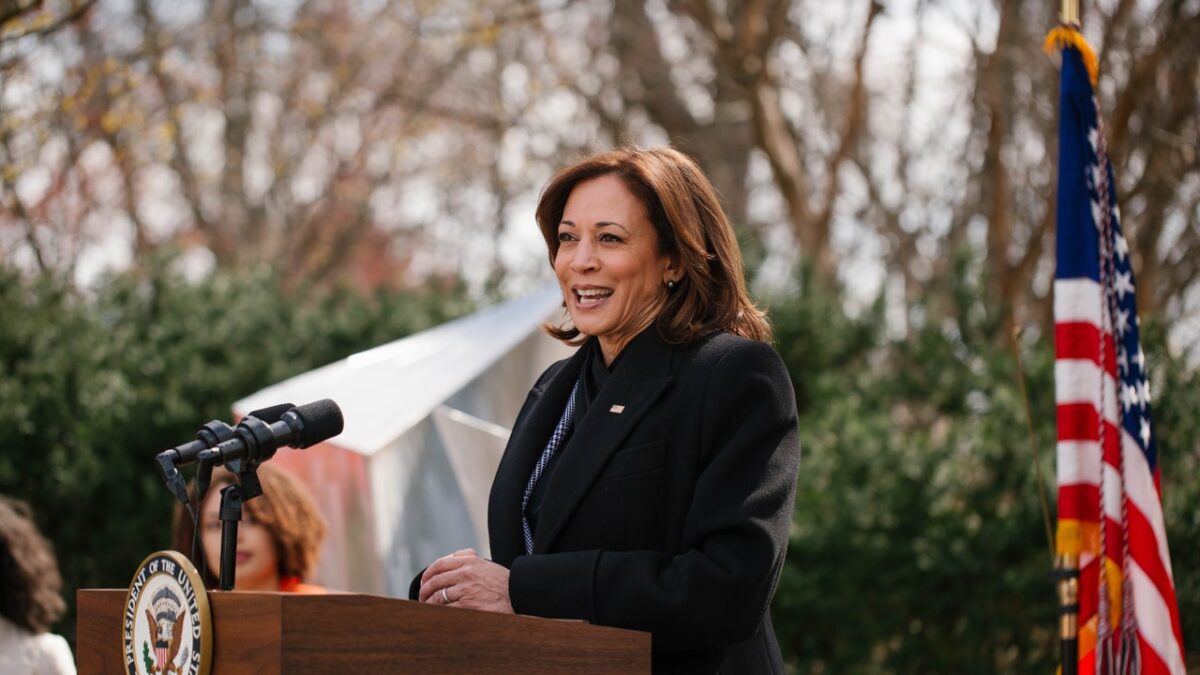 "Glamour is 85 years old next year. We were one of the first magazines in the United States to really empower the working woman—our tagline in the 40s was 'for the girl with a job'. Looking into the archives, these issues of Glamour equipped women to take on jobs when the world went to war, they had feminist writers who argued why women should go to college, long before it became the norm. And there were so many inches and issues dedicated to the fight for reproductive rights and the passing of Roe v Wade. And I wonder, as I say these words out loud, what those writers in the 50s, 60s and 70s would feel that we are still fighting that fight in 2023.
"We tackled topics like divorce, sexual liberation, motherhood and more in groundbreaking ways. And the history of Glamour is really woven into the history of women in America."
She also took time to celebrate all the women in the audience, and acknowledge many former Glamour Women of the Year honorees who were in attendance, including the Vice President, Megan Thee Stallion, the women of Heart of Dinner, Speaker Emerita Nancy Pelosi, Sherrilyn Ifill, and Ambassador Susan Rice. And encouraged the audience to join Glamour in plotting for the future—spotlighting our recent By Women initiative, and our paid leave advocacy. 
Then she welcomed Karina Garcia, who was joined by Abi Akintolayo, Tiffany Mroktek and Shukura Wells from our paid leave project, who shared her own story about her experiences postpartum, and why coming together to mark Women's History Month is so important, before introducing the Vice President. 
She told the audience: "Last year, on May 12, I gave birth to my first daughter Yohualli. Six days later, I was working. Four nights a week I worked from midnight until 8am, up when even my baby was sleeping. I had no paid leave. I had no choice. I shouldn't have had to choose between my child, and my livelihood. 
"Change is why we are here today. We are here together today to celebrate the progress we have made, but also recognize how far there is to go. 
"We also are here to celebrate women who have changed—and are changing—history. There are so many women here today that I am humbled to stand alongside. None more so than our very own Vice President of the United States. Because of our Vice President, I get to tell my daughter that she too can aim for the highest office of the land."
The event was hosted by the pool at the Vice President's residence, and the women in attendance were encouraged by the Vice President to network with the "phenomenal group of women who are here." She told the crowd: "This is a powerful group of people, who are national leaders, and global leaders, and I am honored to be able to welcome you all to this home."