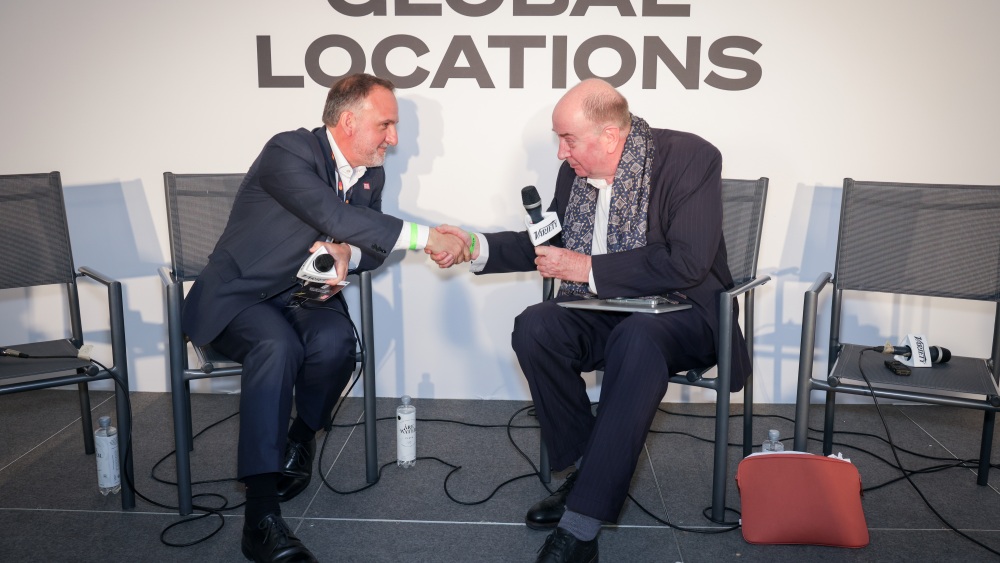 Juan Manuel Guimeráns, General Secretary of the Spain Film Commission, sat down with Variety's John Hopewell at Cannes Film Festival to discuss the growing filmmaking market in Spain.
Guimeráns' recognizes that despite Spain's long history of filmmaking, their bandwidth to hold the infrastructure for massive productions filming was once thin, but now is blossoming. "We've been filmmaking in Spain for more than 100 years," said Guimeráns. "[At] the beginning of the 21st century, we've seen an increase in investment by international companies, especially platform forces."
Hopewell points out that Spain's competitive incentives will draw in business. 
"We look at this like a building," said Guimeráns. "You cannot just have a building with one pillar. Many other countries are enforcing new incentive schemes and we feel that we are almost reaching the end of our race… we want to concentrate [on] the other pillars — creating stories." 
Guimeráns also revealed the details surrounding Spain's audiovisual hub plan, a key component of the digital Spain 2025 agenda led by the Secretary of State for telecommunications and digital infrastructure. 
The first pillar of the proposal includes building a number of stages and studios available for shooting in the country. To date, over 175 spaces have been identified and cataloged, in addition to the varying in-and-outdoor locations. 
To expedite the research process, the Spain Film Commission has generated an online portal offering access to a database of stages and studios available on stage. Users are able to compare their options via virtual tours, search filters and more to plan their next project. 
Watch the full conversation above.