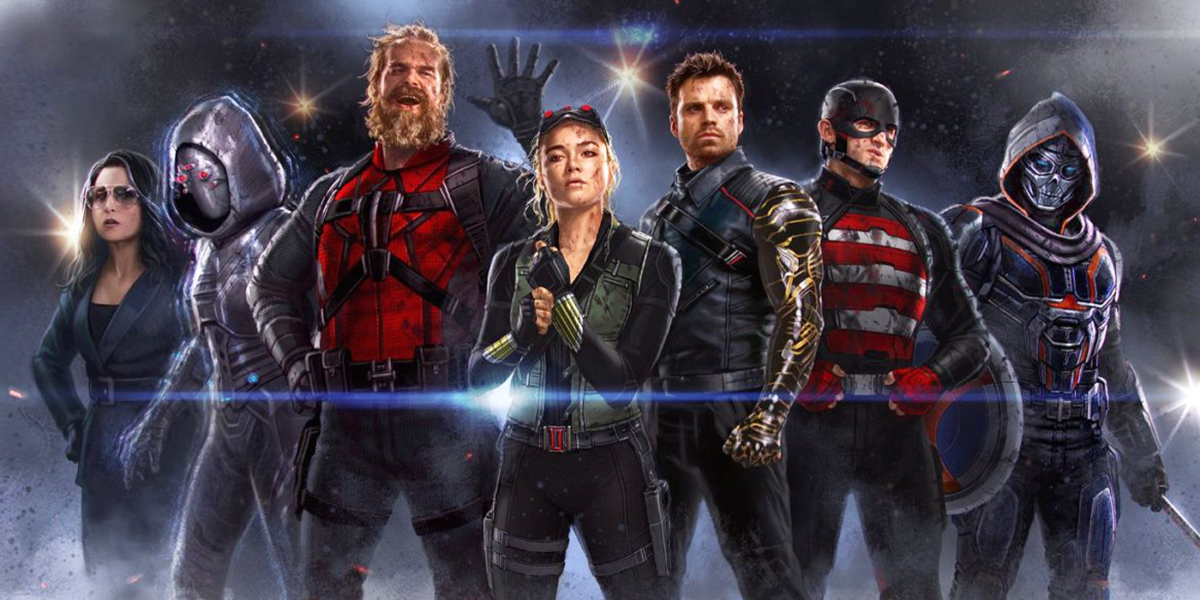 As the WGA continues to strike for fair pay from studios, Marvel has hit pause on Thunderbolts just a few weeks before it was set to begin filming.
This article covers a developing story. Continue to check back with us as we will be adding more information as it becomes available.
Marvel's Thunderbolts becomes the latest MCU production to be impacted by the ongoing writers strike. The movie is one of several projects that will make up the Marvel Cinematic Universe's Phase Five and will be directed by Jake Schreier (Paper Towns). Featuring an ensemble full of various MCU anti-heroes and currently set to release in July 2024, Thunderbolts was expected to begin filming in just a matter of weeks.
However, amid the Writers Guild of America strike for fair pay, Deadline reports Marvel is halting Thunderbolts ahead of its expected production start. Filming will pick up once the strike is over.
Developing…
Source: Deadline