Regarding movie and TV characters that have withstood the test of time, I can think of no better characters than the sarcastic ones. These people we remember the most years later for their hilarious jokes, awesome one-liners, and deliveries that just can't be beaten. Today, we'll review the most sarcastic TV characters and the ones from movies. 
Chandler Bing (Friends)
Out of the entirety of the Friends cast, I don't think there's been another character that stands out just as much as Chandler Bing. From his first moments on the series to his last, Chandler was hands down the most sarcastic of the leading group, and some of his lines have lived on for years long after the series ended. Friends was undoubtedly one of Matthew Perry's best TV shows.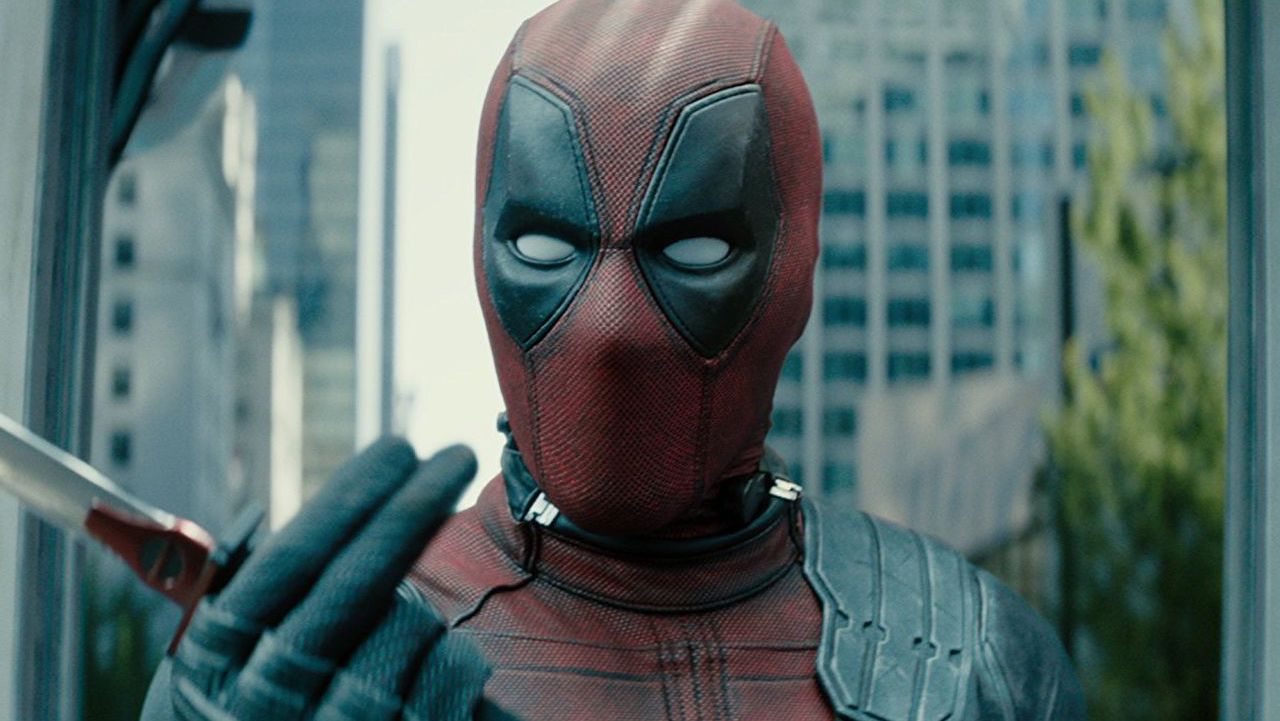 Deadpool (The Deadpool Franchise)
Deadpool from the Deadpool franchise in the Marvel Cinematic Universe is sarcastic by nature. No matter what fight he's dealing with, there's always a joke that comes flying out not that long after, whether it be a lighter joke or a very much Rated-R quip, Ryan Reynolds' character always has a quick remark.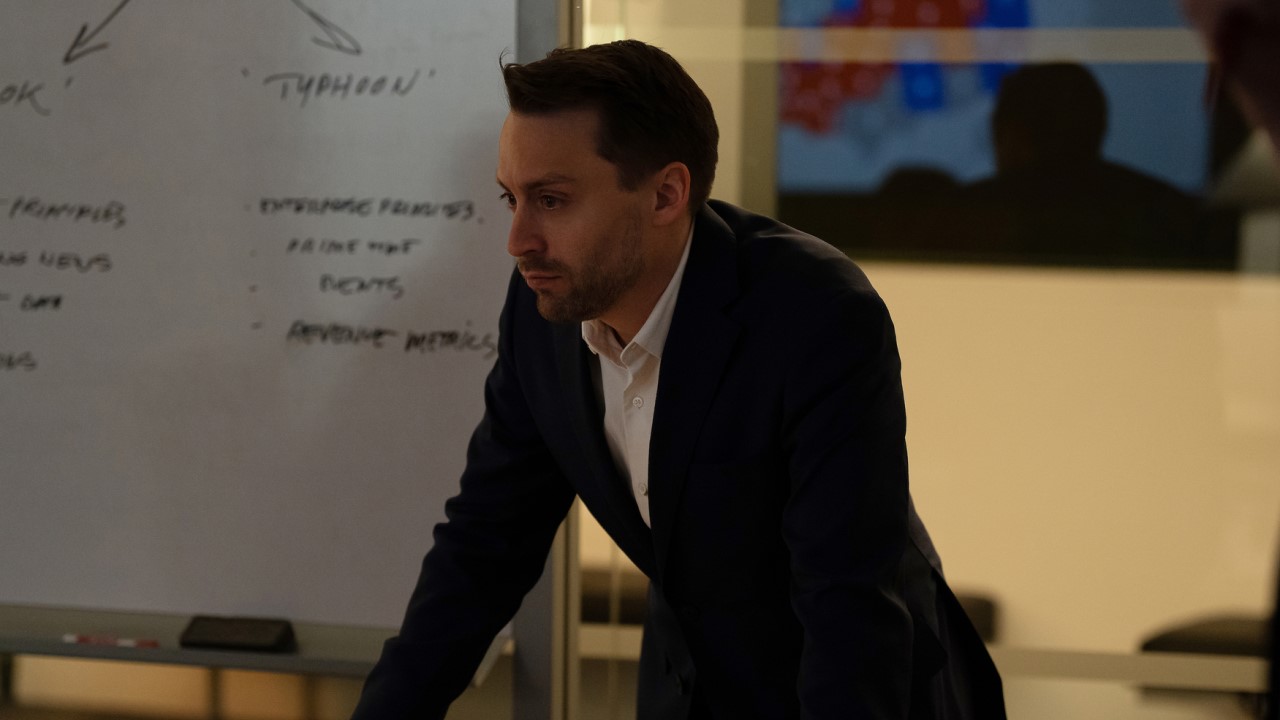 Roman Roy (Succession)
The Succession cast is always serious about what is happening in the show – as they should be. It's a lot of money they are dealing with. 
But Roman Roy? He is the most unserious character ever and will break any tension with a sarcastic quip that will undoubtedly sit in viewers' minds for hours long after the TV show ends. Kieran Culkin was a beast at his delivery.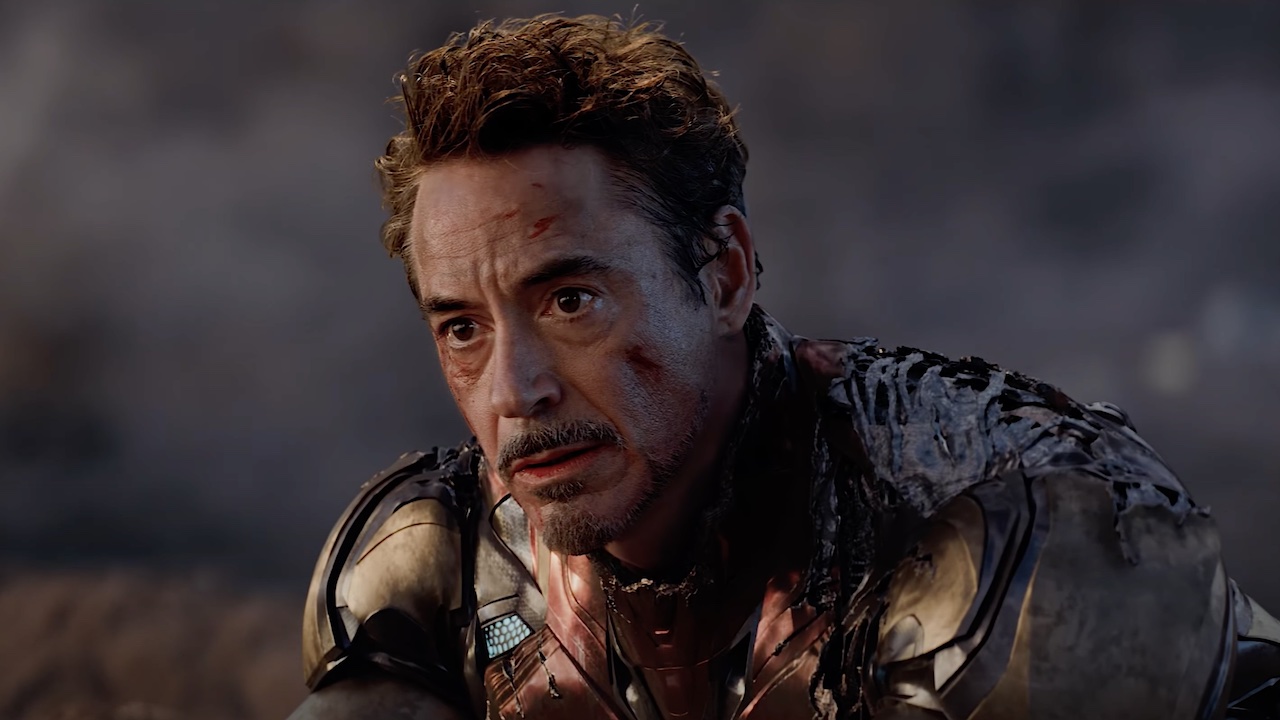 Tony Stark (The MCU)
Out of the original Avengers, Tony Stark (played by Robert Downey Jr. in one of his best roles) is hands down the most sarcastic. I'm pretty sure half the time, it was just Downey Jr. acting like himself on screen because he's Tony Stark in real life. I'll never get over how he called one of Thanos' henchmen, Squidward, literally.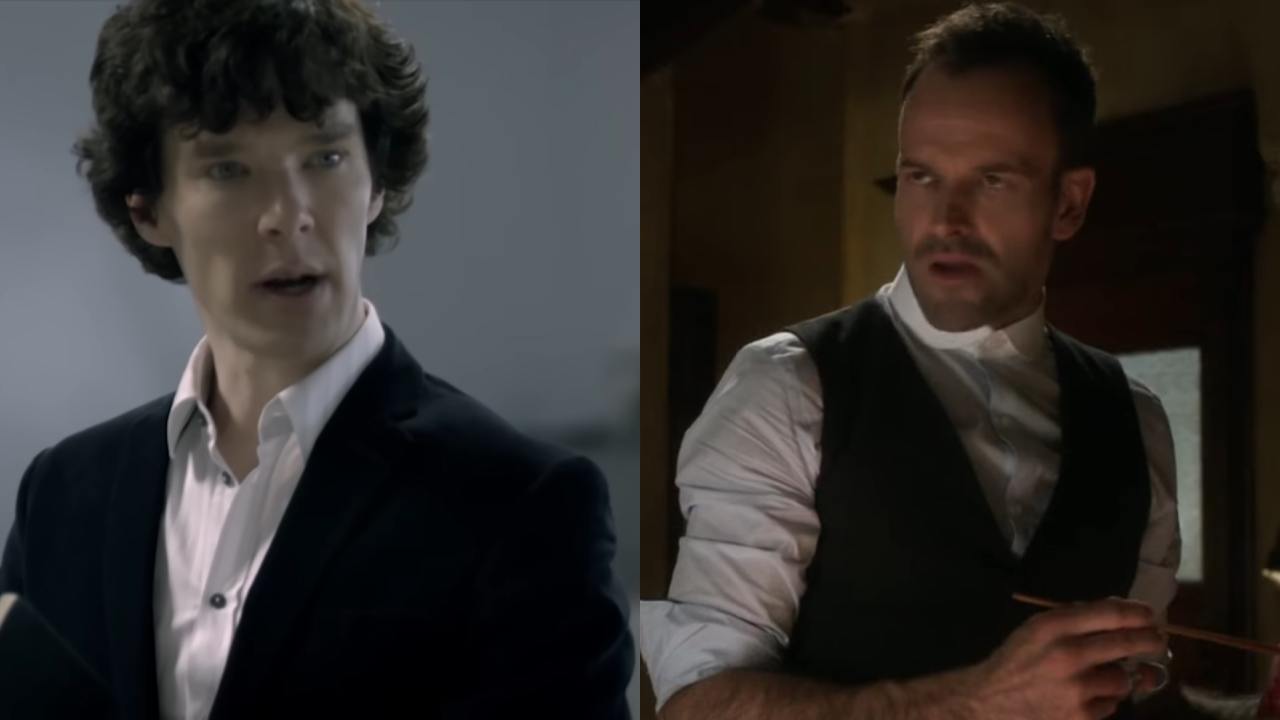 Sherlock Holmes (Elementary & Sherlock) 
It's hard to pick just one Sherlock – so why not both? Benedict Cumberbatch from Sherlock and Jonny Lee Miller from Elementary both perfectly capture what it's like to play Sherlock Holmes – as well as his sassy and sarcastic nature when solving the case. They are some of the best portrayals of Sherlock out there – I'll give Robert Downey Jr. an honorable mention, too, for his role as Sherlock in the Sherlock movies.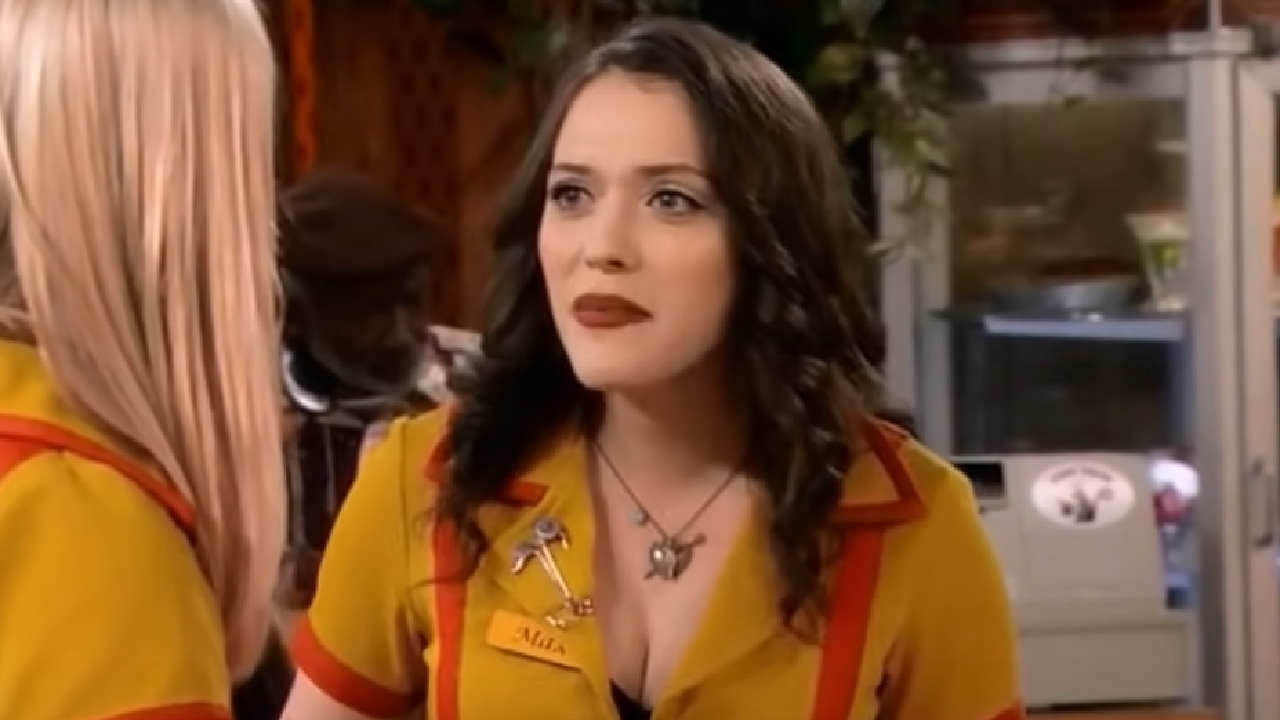 Max Black (2 Broke Girls)
Kat Dennings has probably some of the best one-liners in all of 2 Broke Girls as Max Black. Coming from a broken home, the character came swinging right out the gate with hilarious one-liners and wits that made me laugh for hours on end – even if deep down, we all know she uses sarcasm as her emotional shield.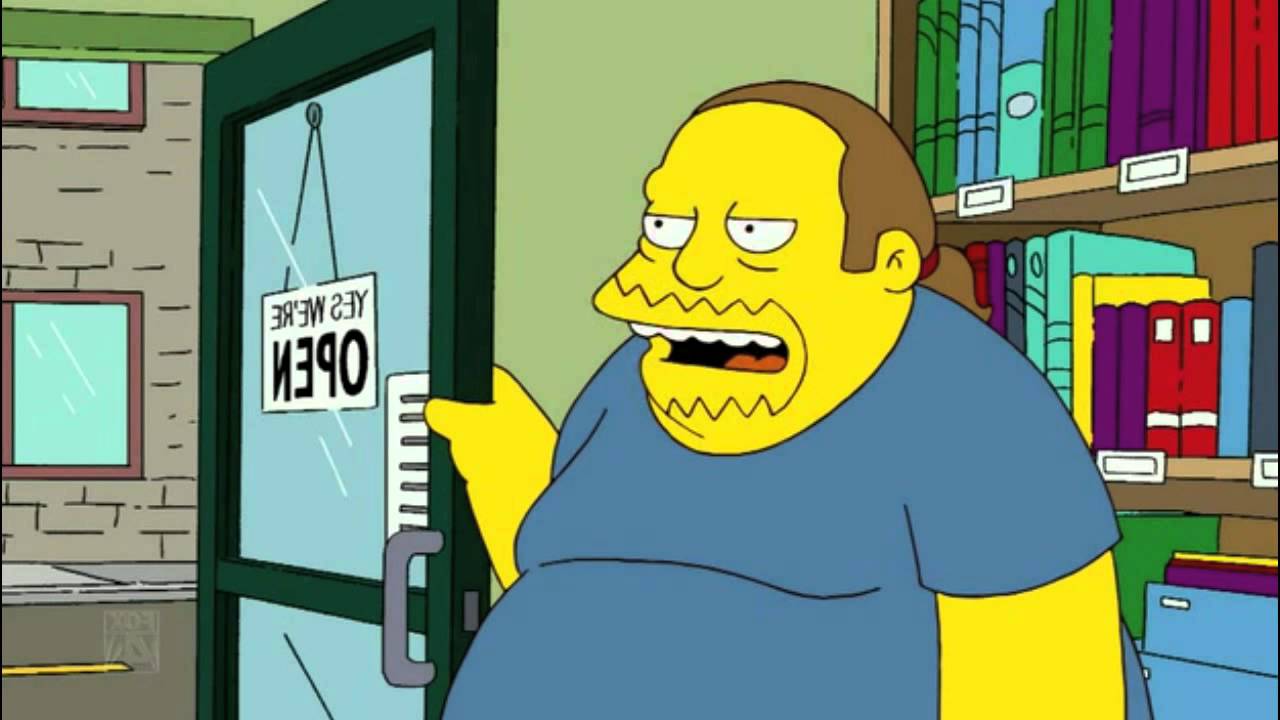 Comic Book Guy (The Simpsons)
Few characters on this list have been around for decades, but Comic Book Guy from The Simpsons was primed for that. Appearing in the second season of The Simpsons, the character has remained a mainstay in the series for his sarcastic nature and love of all things comic books, making snide comments to anyone who challenges his mastery of the medium.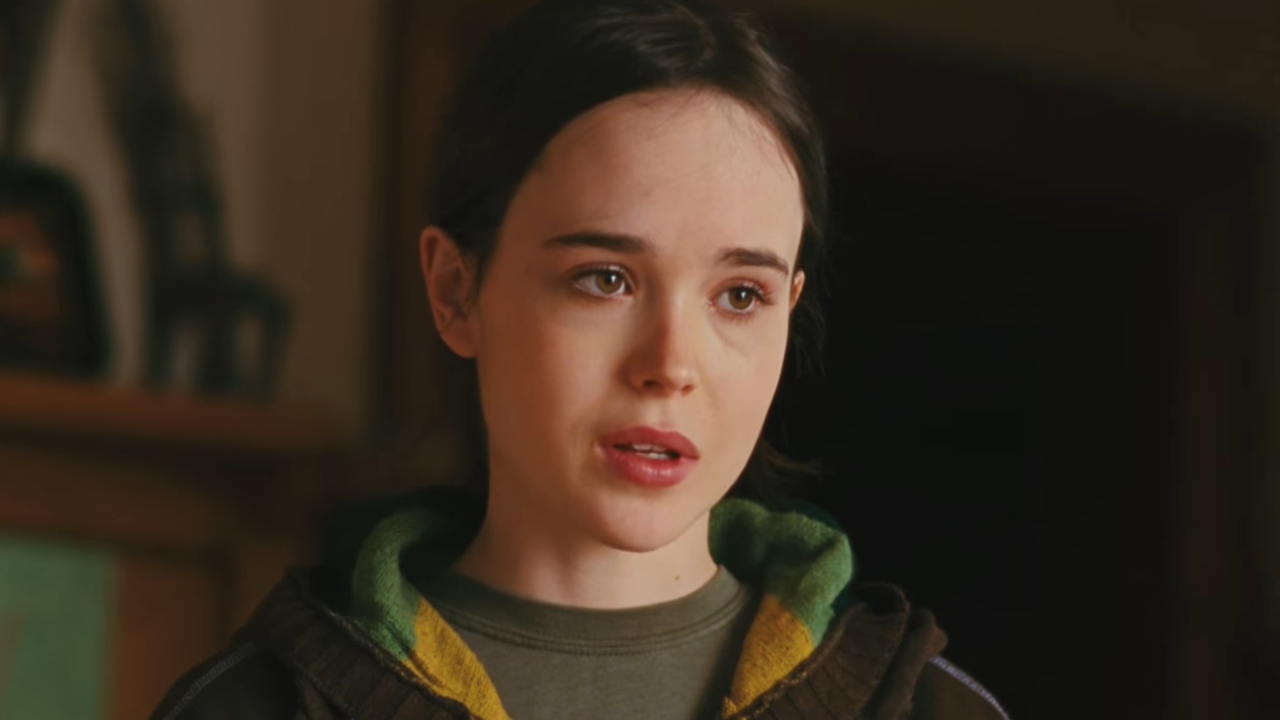 Juno (Juno)
Juno from Juno is probably the most relatable teenage character in movies (besides, maybe, the whole teen pregnancy part). She's witty and sarcastic and uses it in situations where you probably shouldn't use humor, but it's what brings you comfort. Admittedly, Juno was my favorite movie character for a long time.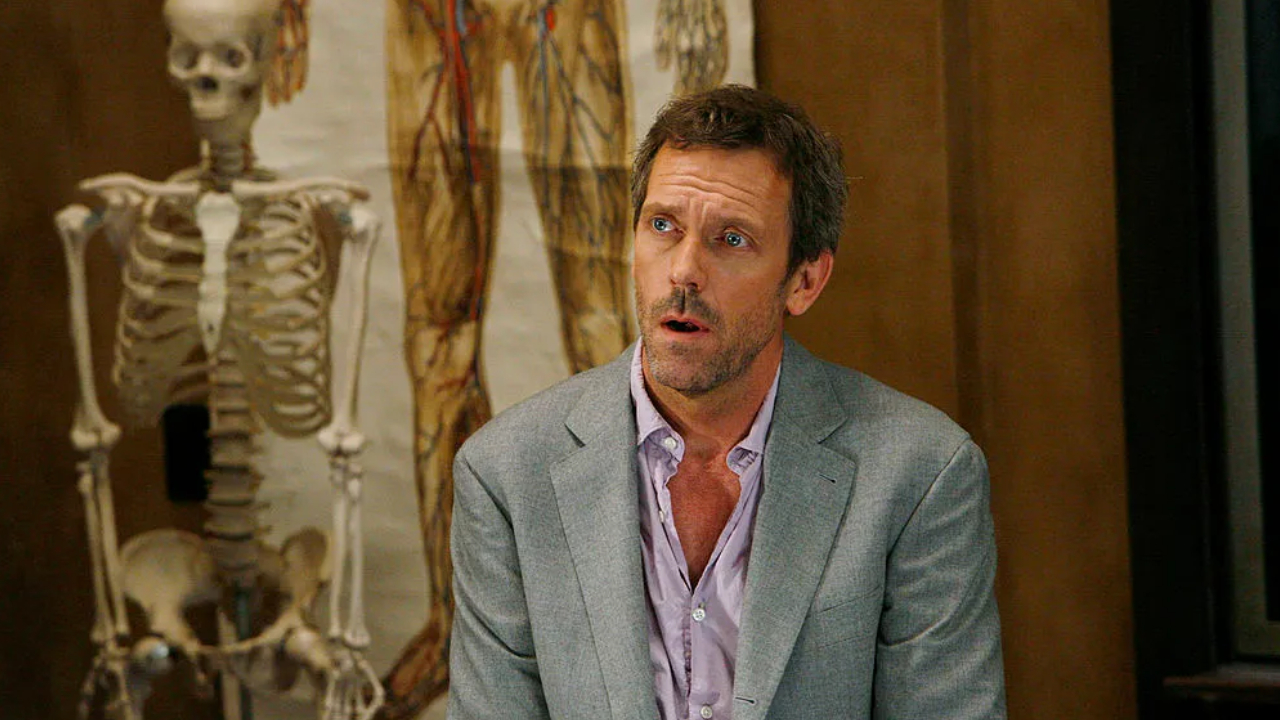 Gregory House (House)
There are many medical dramas like Grey's Anatomy, New Amsterdam, and so many others, but nothing can beat House and its namesake doctor, Gregory House. A man who is incredibly smart but has a drug problem, he uses sarcasm in his everyday job, which not only makes him hilarious but also causes him to run into some interesting patient situations.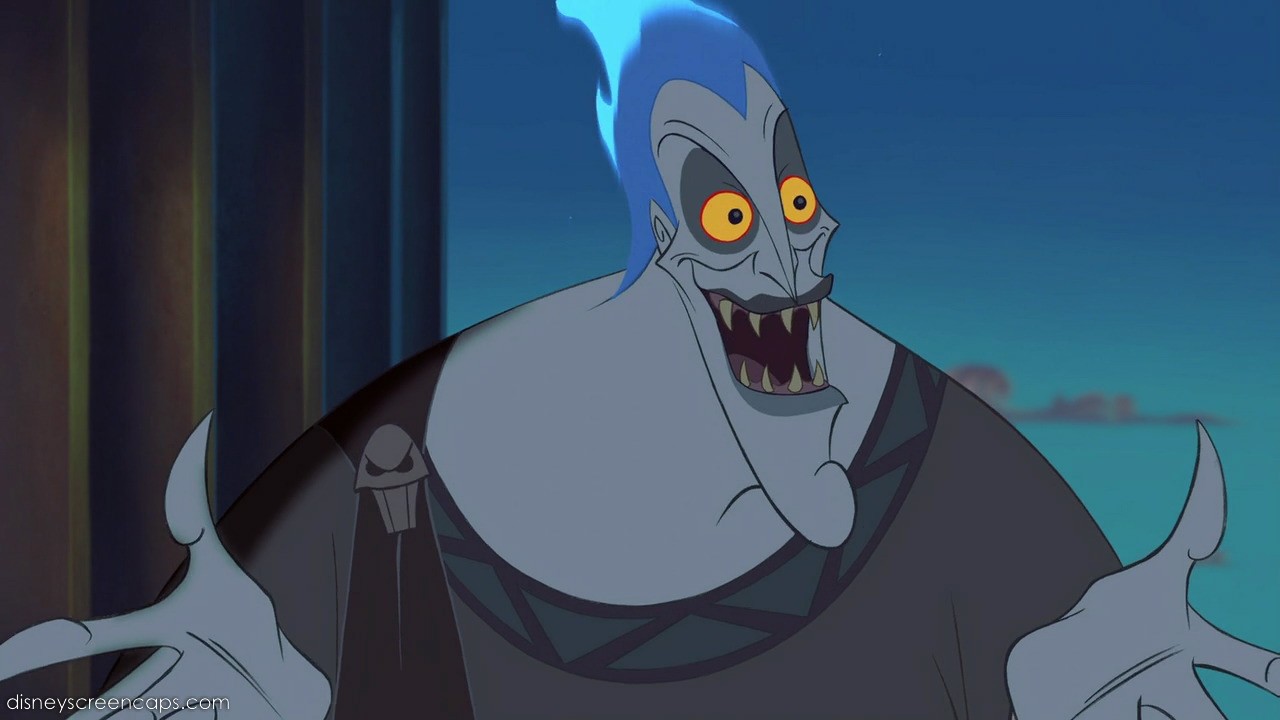 Hades (Hercules)
I will stand by the fact that Hades is hands down the best Disney villain overall. Not only is he so sarcastic and makes jokes about death and Greek mythology all the time, but he's able to use that hilarity and turn it sinister, turning into a pretty scary villain when he needs to be. But you can't hate him because he's just so funny.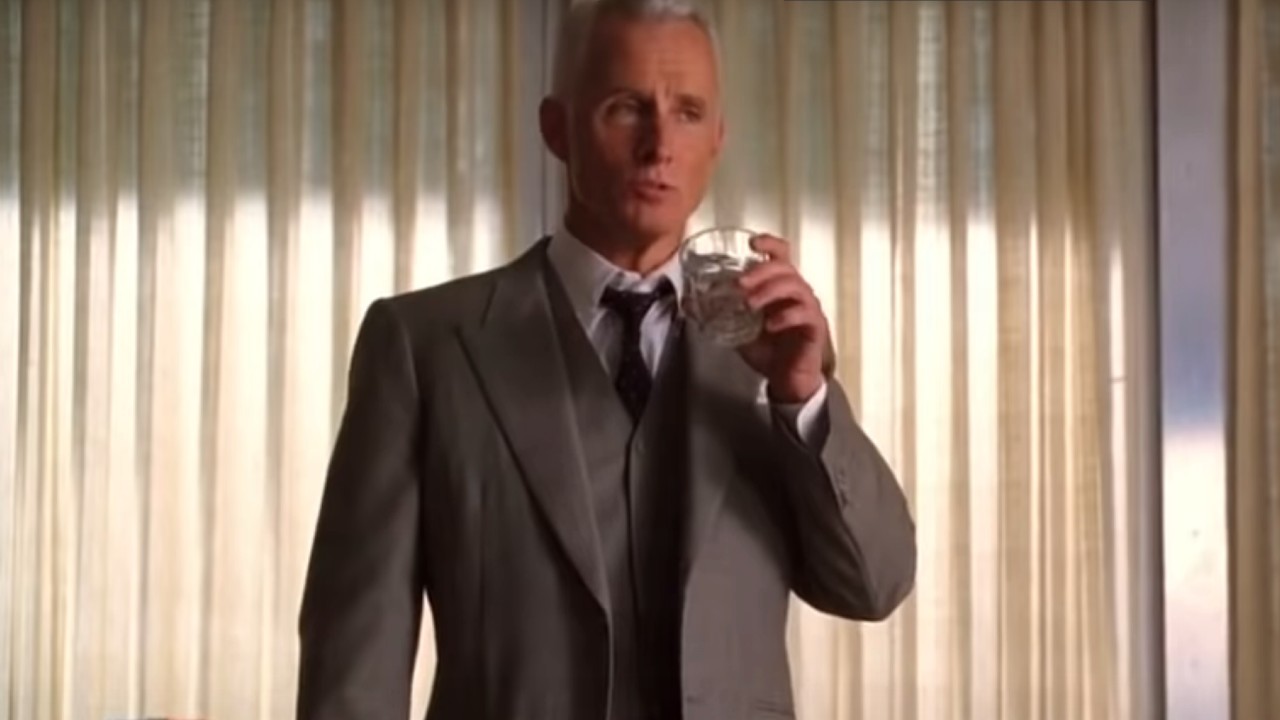 Roger Sterling (Mad Men)
When I first watched Mad Men and attempted to find someone I liked from the cast, the first person that came to mind was Roger Sterling. Portrayed by John Slattery, Sterling had some of the best storylines on the series – and brought that sarcasm despite all his heavy problems.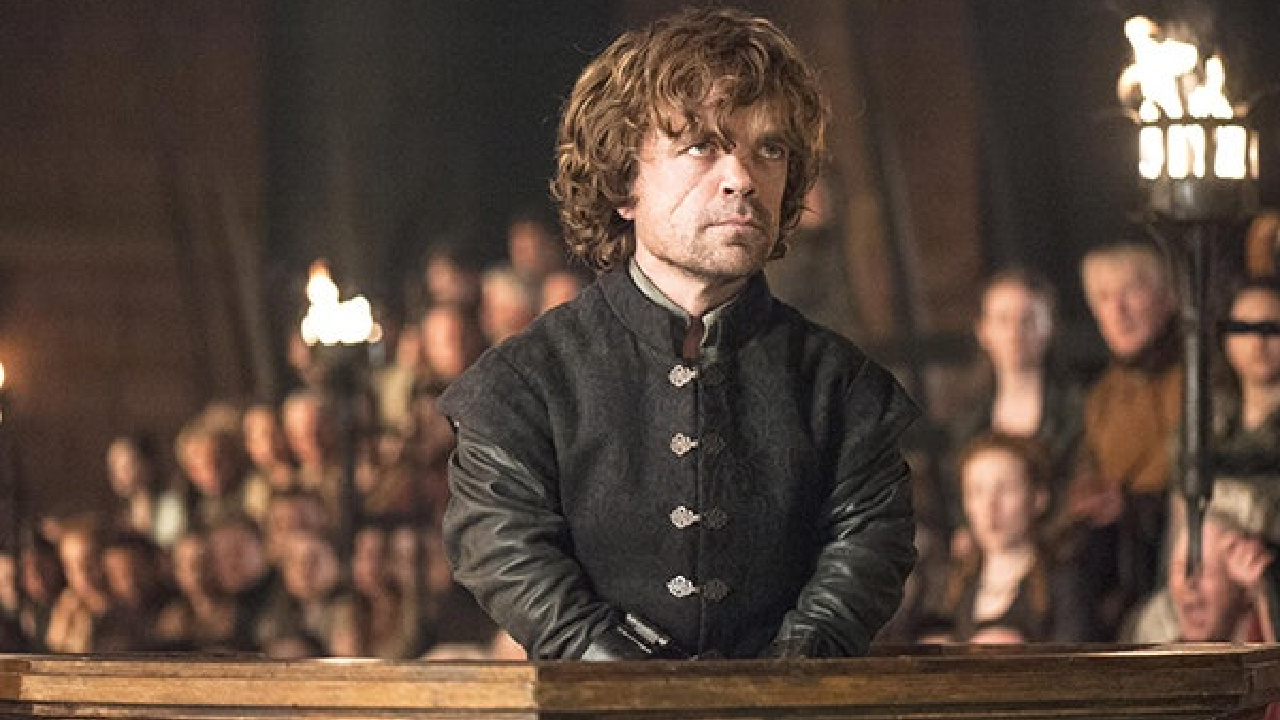 Tyrion (Game Of Thrones)
There are some great Tyrion quotes out there that I could reference for hours about how sarcastic this man is, but they wouldn't do it justice. Honestly, rewatch Game of Thrones for Tyrion's sarcastic nature – I assure you, you will laugh just as much the first time you watched this series thanks to Peter Dinklage's excellent performance.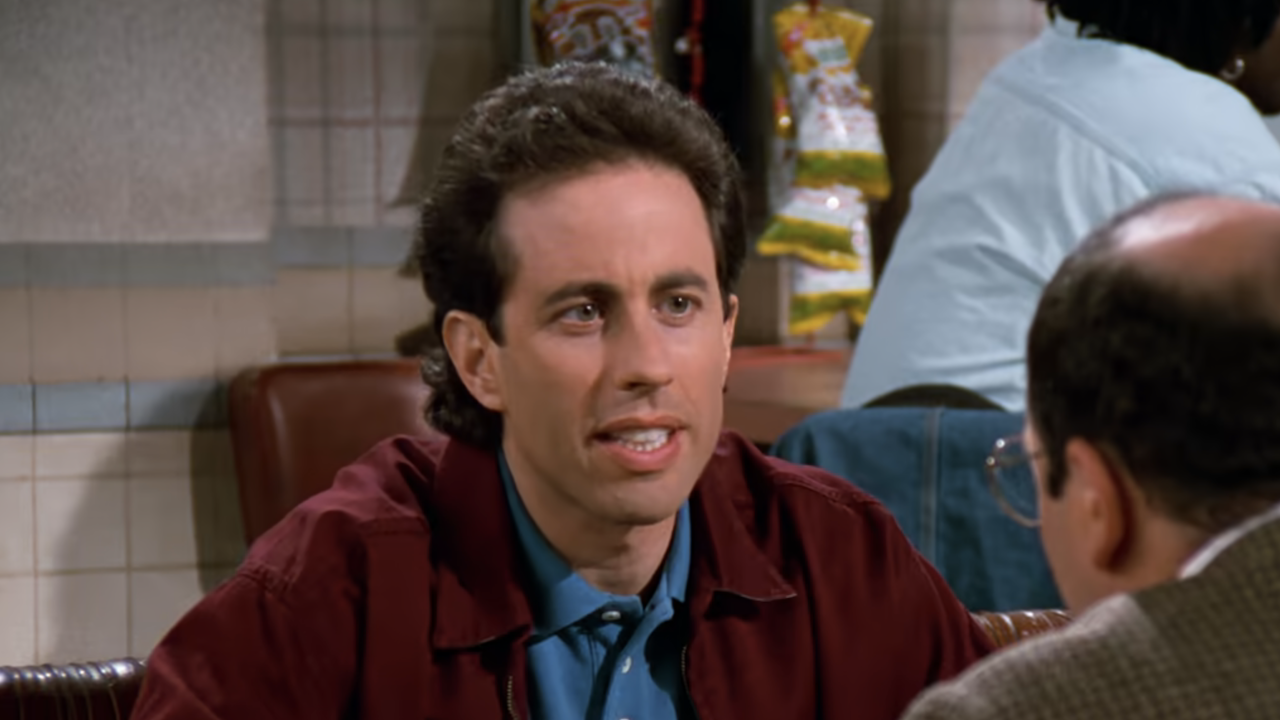 Seinfeld (Seinfeld)
I mean, come on. Of course, we must put Jerry Seinfeld from Seinfeld on this list. The man was born to be a sarcastic comedian, and in every episode of this series, something will come out of his mouth to make you laugh.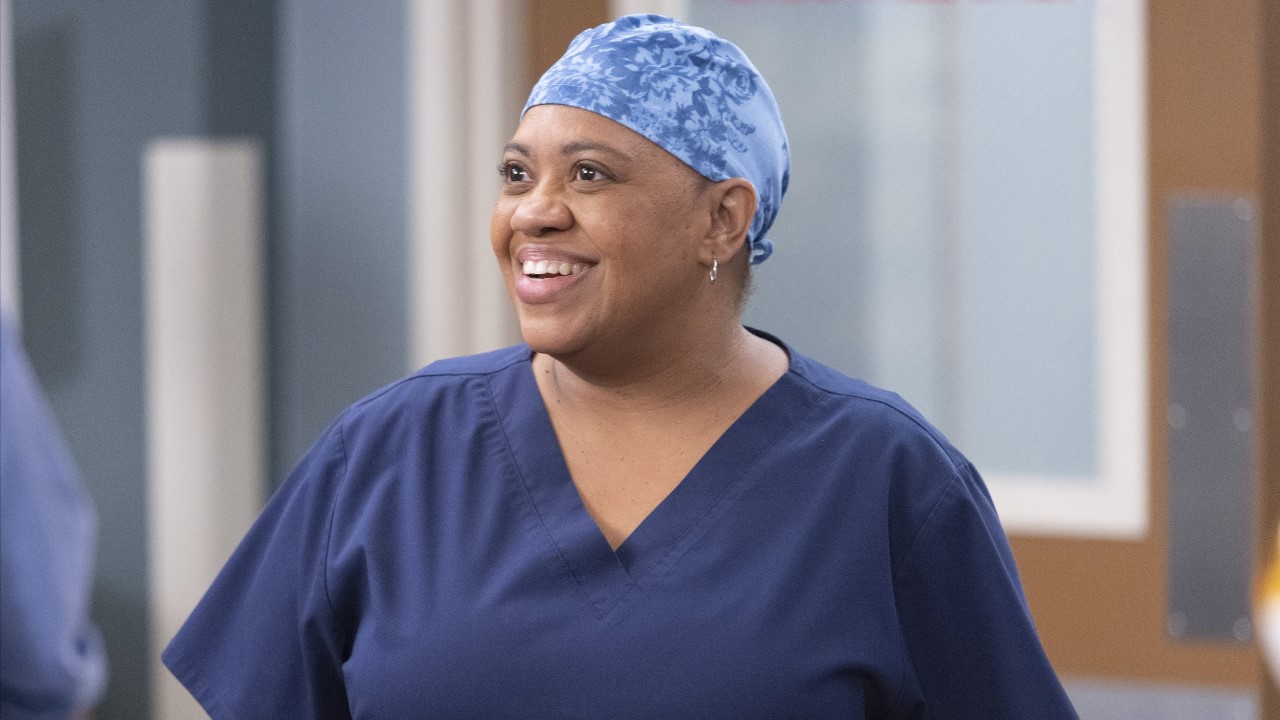 Miranda Bailey (Grey's Anatomy)
The Grey's Anatomy cast has ebbed and flowed so often throughout its long run that it's sometimes hard to remember everyone there. But Miranda Bailey, played by Chandra Wilson, has been in the show for years, and honestly, she's one of the few that I see the reason why. Not only is she hilarious in her sarcastic nature, but her facial expressions are to die for.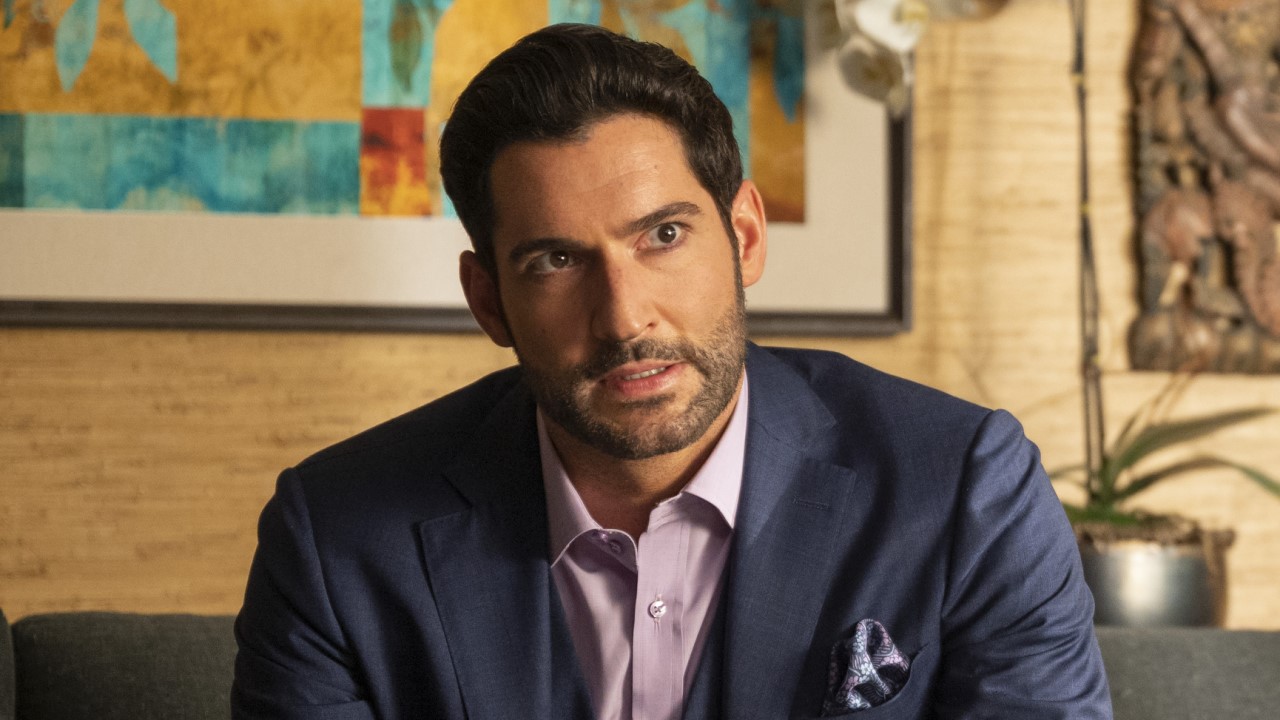 Lucifer (Lucifer)
When you're the ruler of Hell, you tend to have a sense of humor from all the darkness going around, and of course, Lucifer from Lucifer is very much like that. And he has a sense of humor that is unlike anyone else. I'm pretty sure Lucifer can charm anyone with his sarcastic nature and pretty smile – and yes, he would most likely delight me, too, with his sarcasm.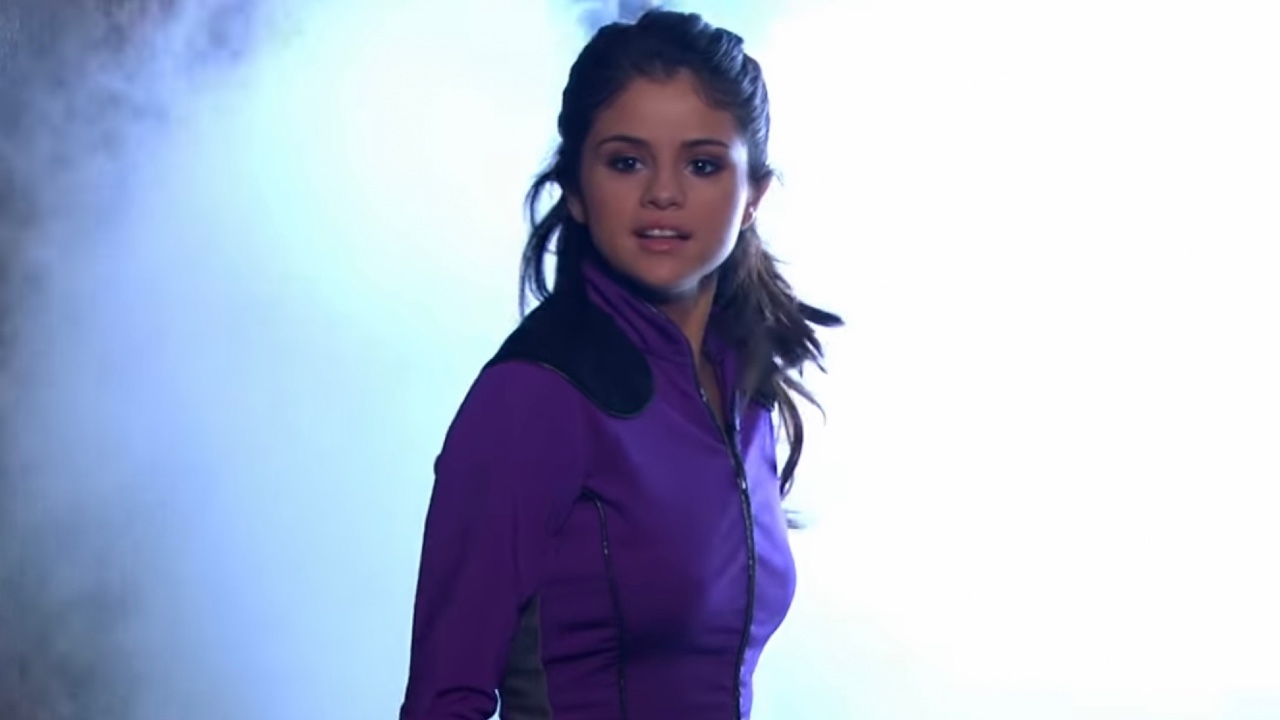 Alex Russo (Wizards Of Waverly Place)
As someone who grew up watching Wizards of Waverly Place, Alex Russo is why I am the person I am today. Funny, quippy, and sarcastic, this girl always knew how to make anyone laugh, regardless of the situation. And it's certainly a show to watch if you love Selena Gomez, as she plays Russo.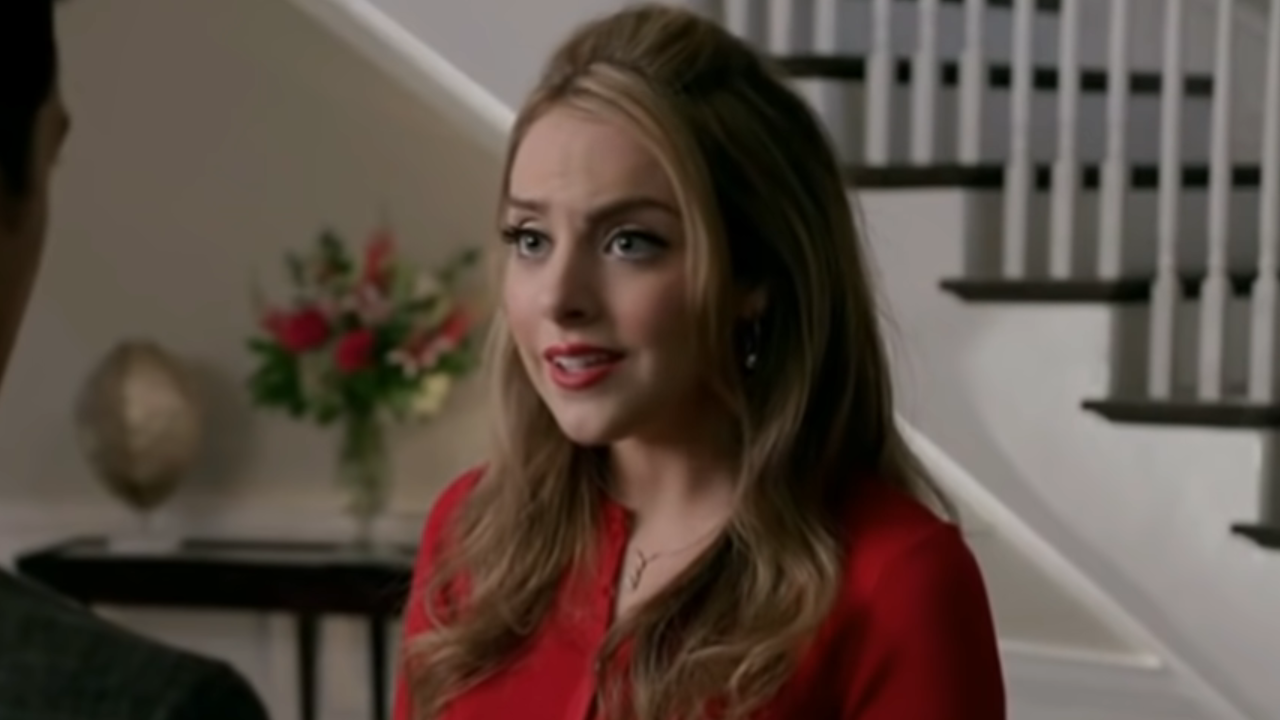 Fallon Carrington (Dynasty)
If you want a character that genuinely lives for drama, then Fallon Carrington (played by Elizabeth Gillies) from Dynasty is the one for you. She grew up with money and power, but because everyone was always fighting each other within her family, she learned how to stand up for herself quickly – which manifested into some of the most sarcastic moments of the show.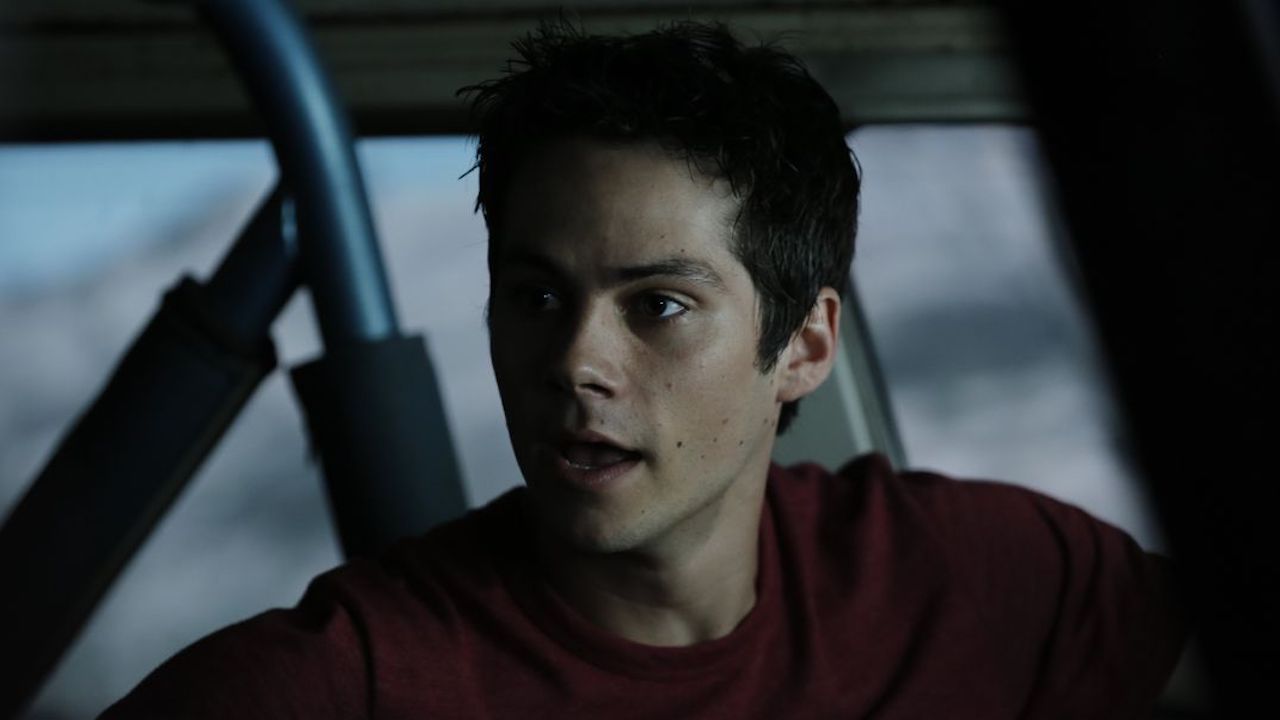 Stiles (Teen Wolf)
I'm 99% sure Stiles from the Teen Wolf cast can use his sarcasm as a weapon. Before he was affected by any supernatural forces, he was genuinely just a funny kid who used sarcasm in every way possible, and yes, I am still missing Dylan O'Brien in this role, because he was just the best.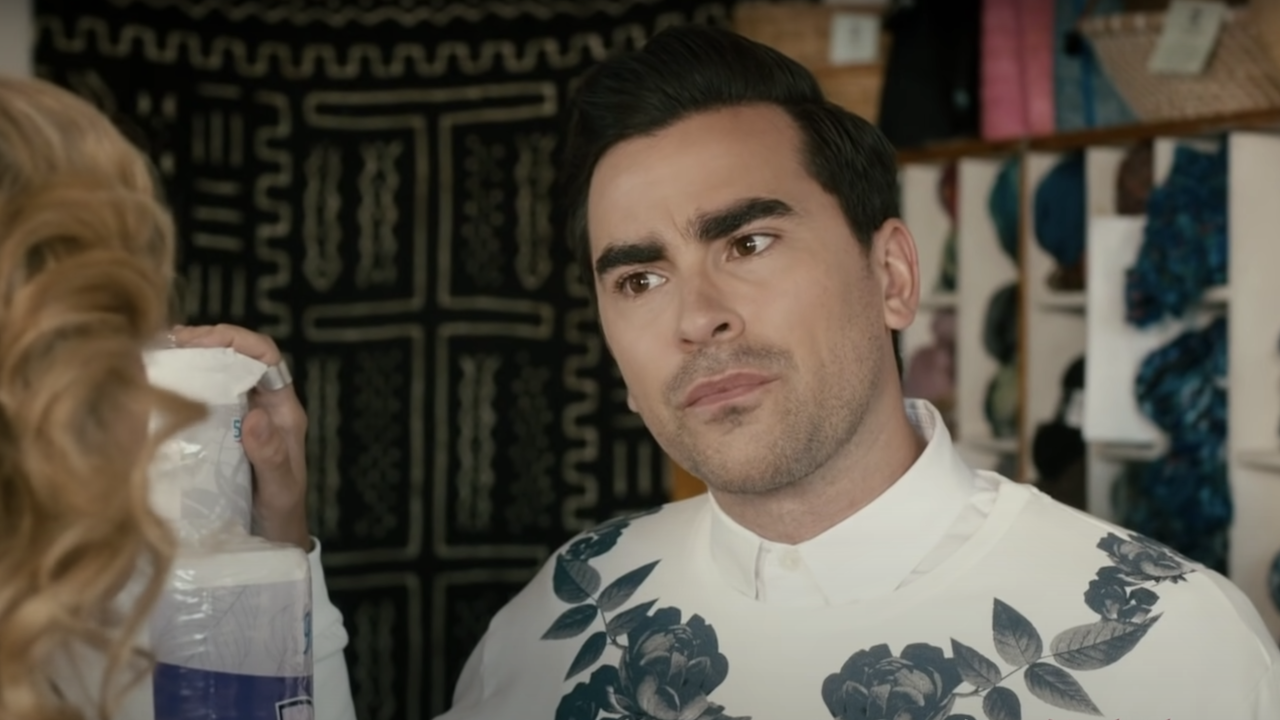 David (Schitt's Creek)
In modern-day television, no one is as sarcastic as David from the Schitt's Creek cast. Played by Dan Levy, this character had so many moments of sass that they are printed on t-shirts all over the place now. I still laugh just as hard when he says, "You look like the downfall of society," years later.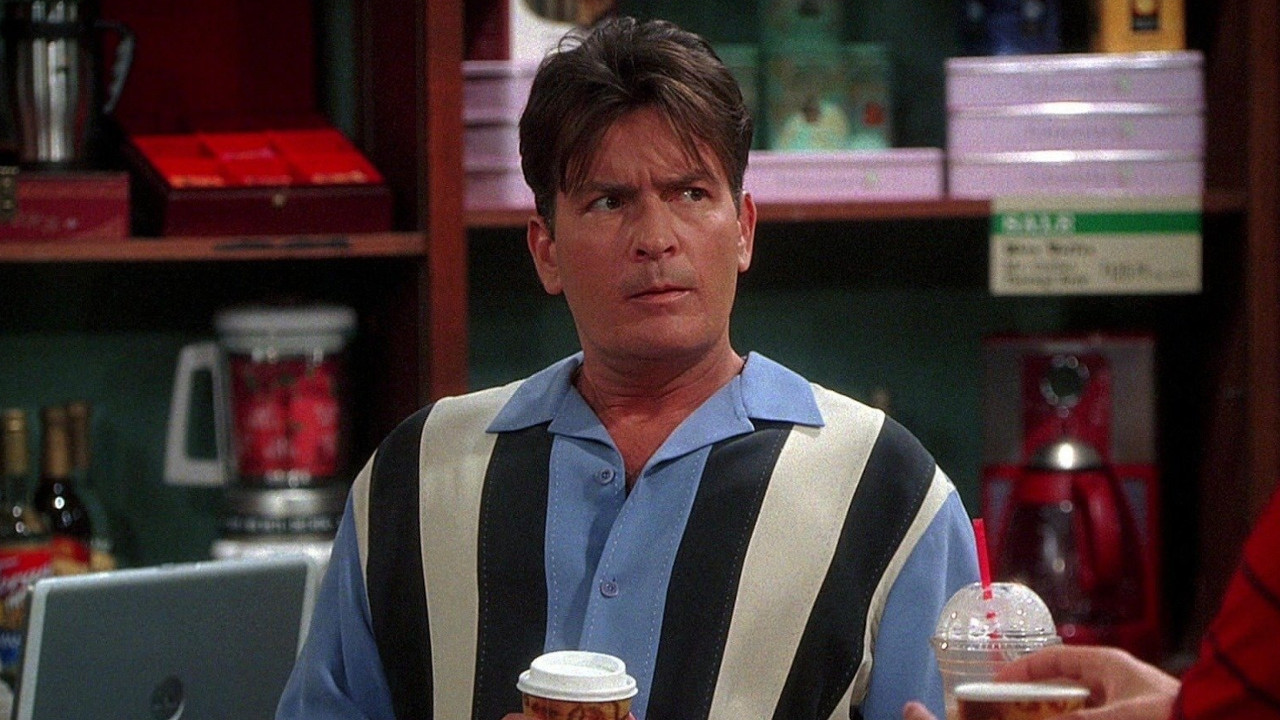 Charlie (Two And A Half Men)
Fun fact – I binge-watched Two And A Half-Men for the first time in 2023, and yes, I am now aware of how funny Charlie Sheen was in this show as Charlie. He is probably the most sarcastic TV character I've ever gotten the chance to watch – and no matter how many times I view the episodes, I still laugh just as hard.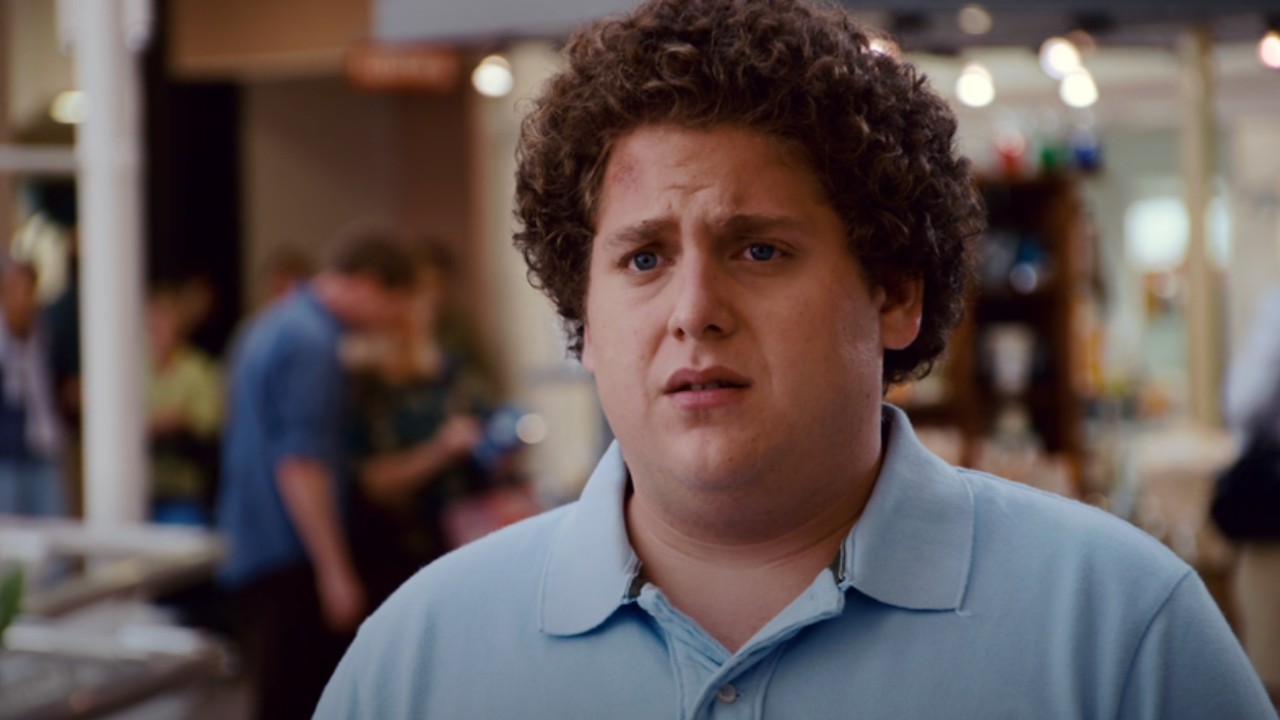 Seth (Superbad)
The Superbad elevated many people among its cast up to fame, and one of those just happened to be Jonah Hill, who played Seth in the film. From there, we see how hilarious and sarcastic Hill could be when he played Seth and somehow made me laugh despite his strange nature – and his weird obsessions.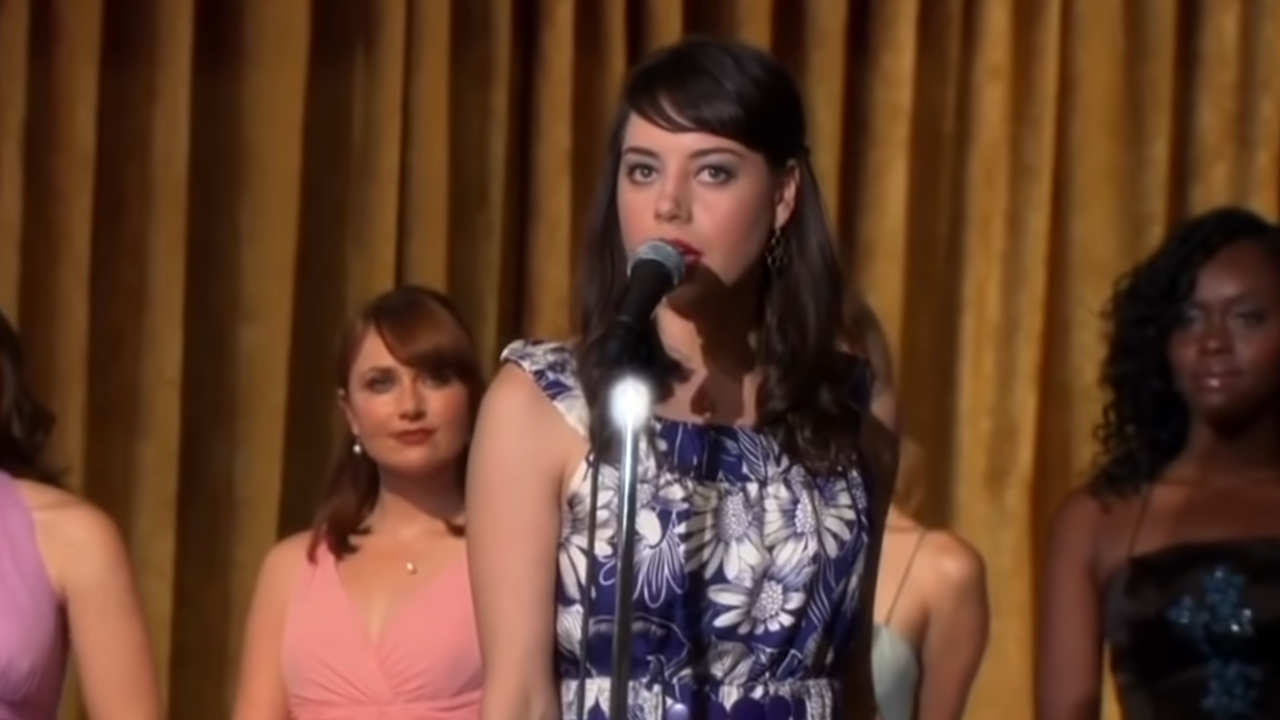 April Ludgate (Parks And Recreation)
Aubrey Plaza's best TV shows certainly includes her role in the Parks and Recreation cast, where she played April Ludgate. Her deadpan-style comedy and the way she responded to any joke is what made her such a great addition to this cast, and in any rewatch, she's always the standout star.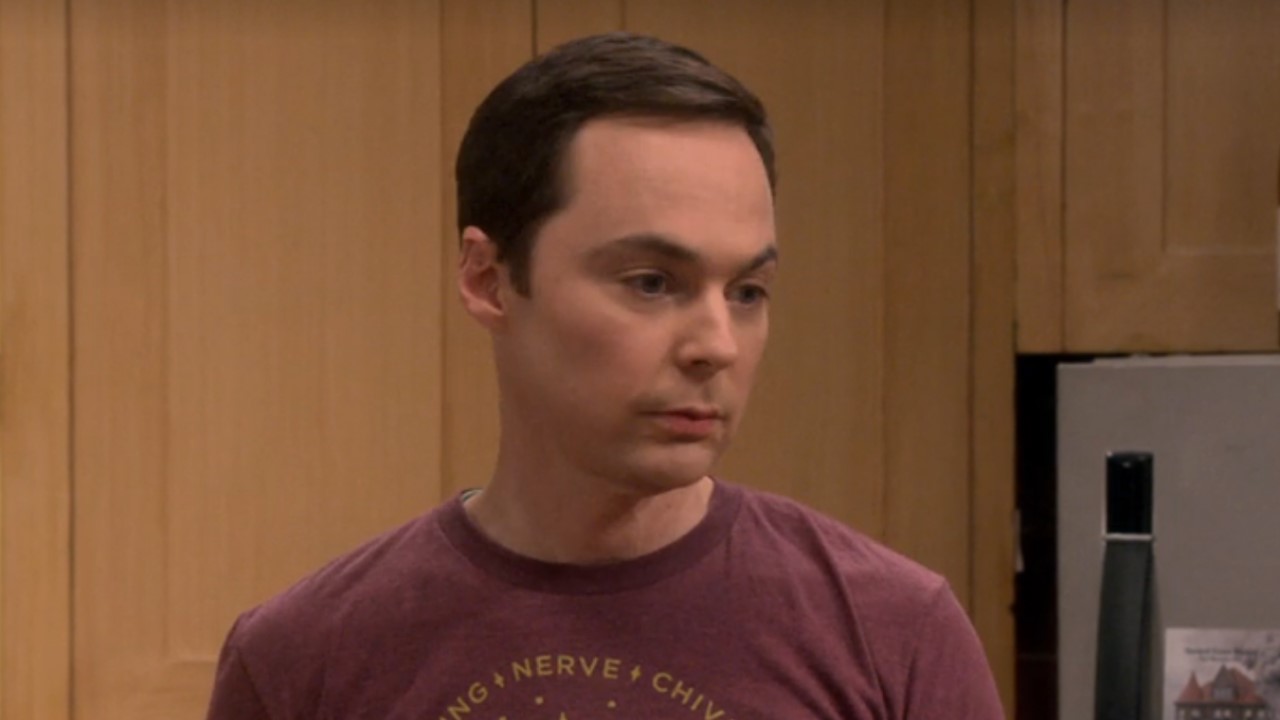 Sheldon Cooper (The Big Bang Theory)
Arguably, you could place anyone from the Big Bang Theory cast on this list, but Sheldon stands out. He's sarcastic, intelligent, and pretty much the face of the franchise – I mean, he got his series afterward, so it's not surprising he's on this list.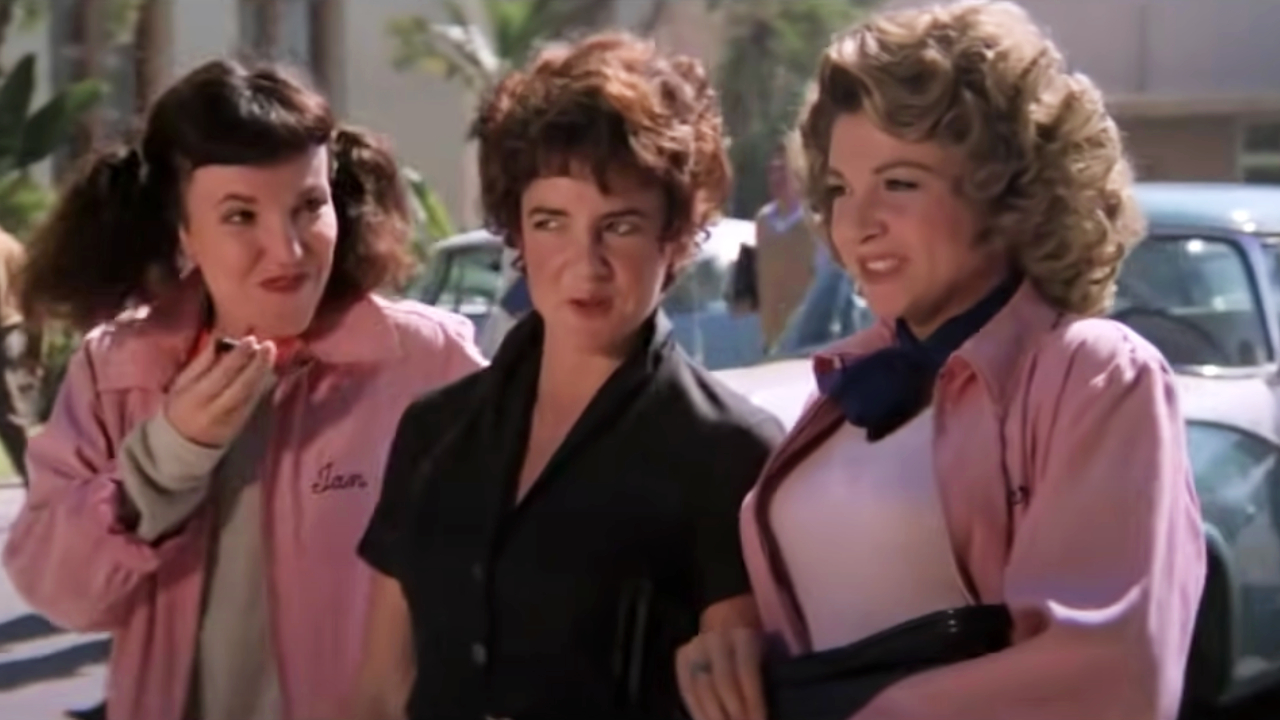 Betty Rizzo (Grease)
Betty Rizzo is an exciting pick on this list because while she is undoubtedly sarcastic and a mean girl, we all know she's going through some serious personal stuff. Regardless, she channels her emotions into her sarcasm and truly comes up with some funny one-liners that have lived on – and of course, we can't forget the sarcasm queen's song, "Look At Me, I'm Sandra Dee."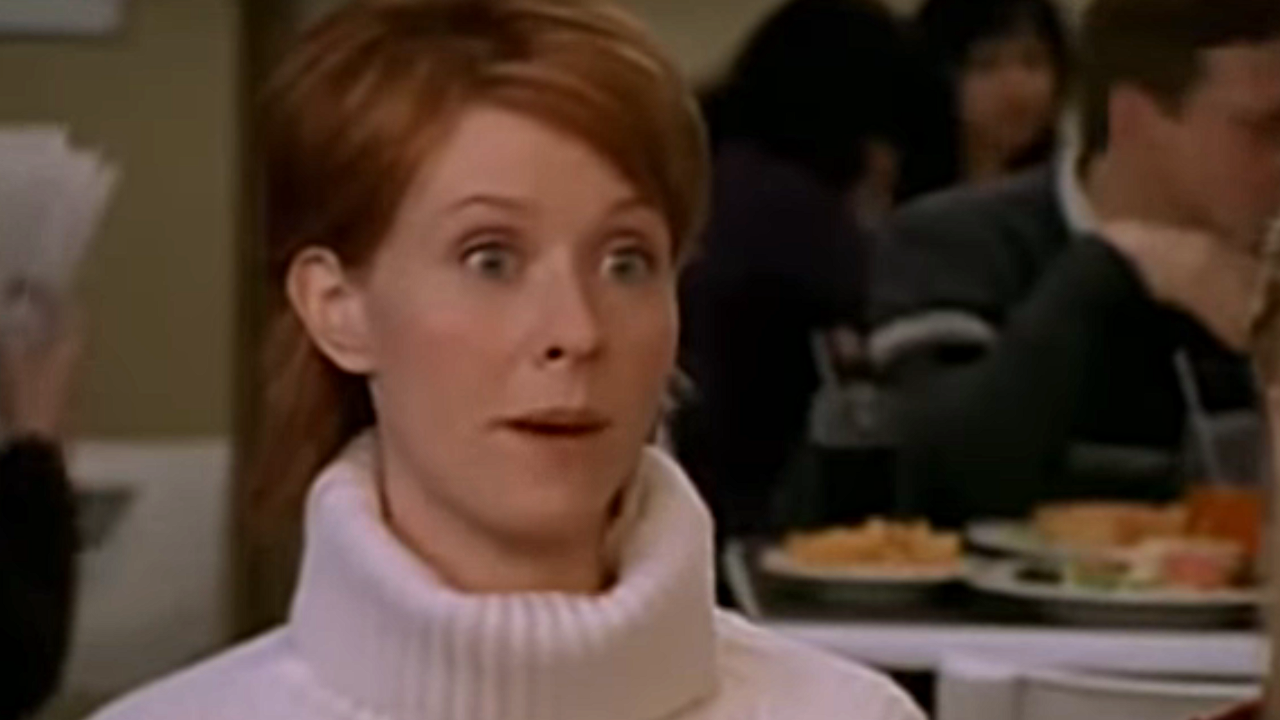 Miranda (Sex & The City)
Miranda Hobbes from the Sex and the City cast was the sarcastic and funny friend I'm sure we all want in our thirties. Portrayed by Cynthia Nixon, Miranda is a career-minded woman who has probably one of the most cynical takes on relationships and men in general, and she makes it known plenty through her sarcastic quips.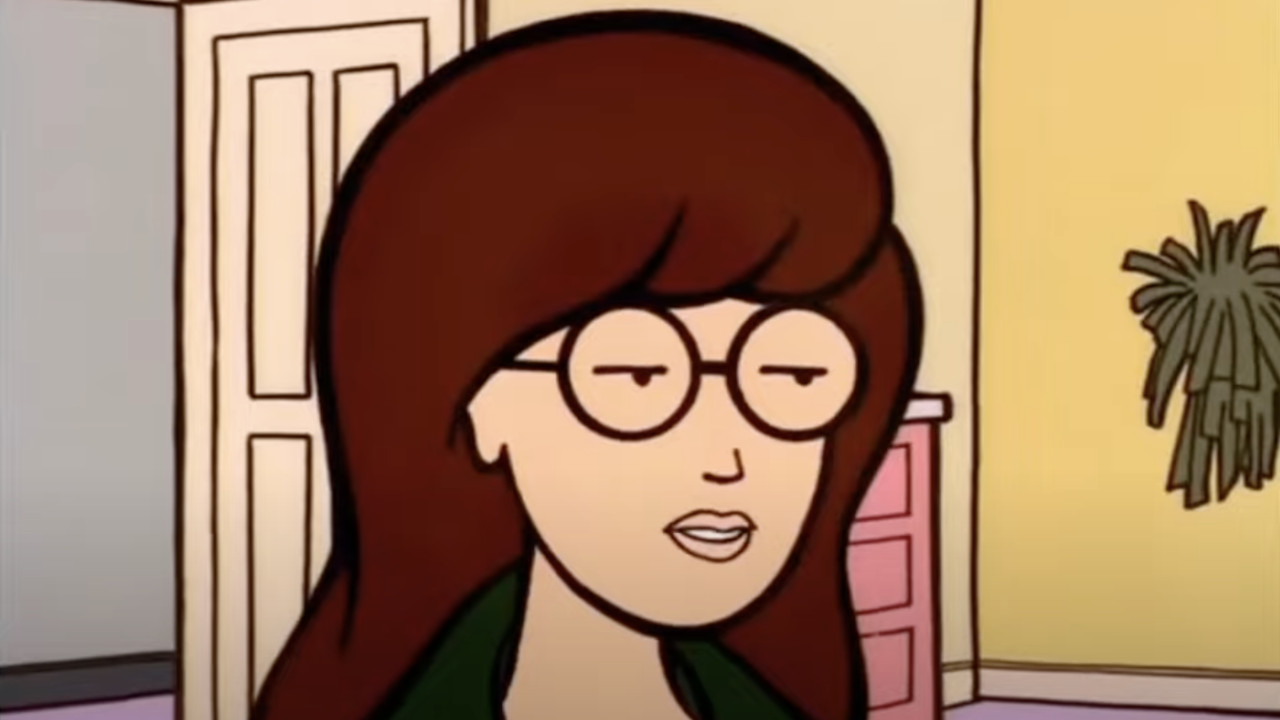 Daria (Daria)
Daria's sarcasm from the show Daria is what made her famous. The adult animated sitcom — a spinoff from Beavis and Butt-Head — was released in the late 1990s and featured the story of Daria, a cynical high school student who was hilarious in every way. Let's be honest; we all wanted to be her.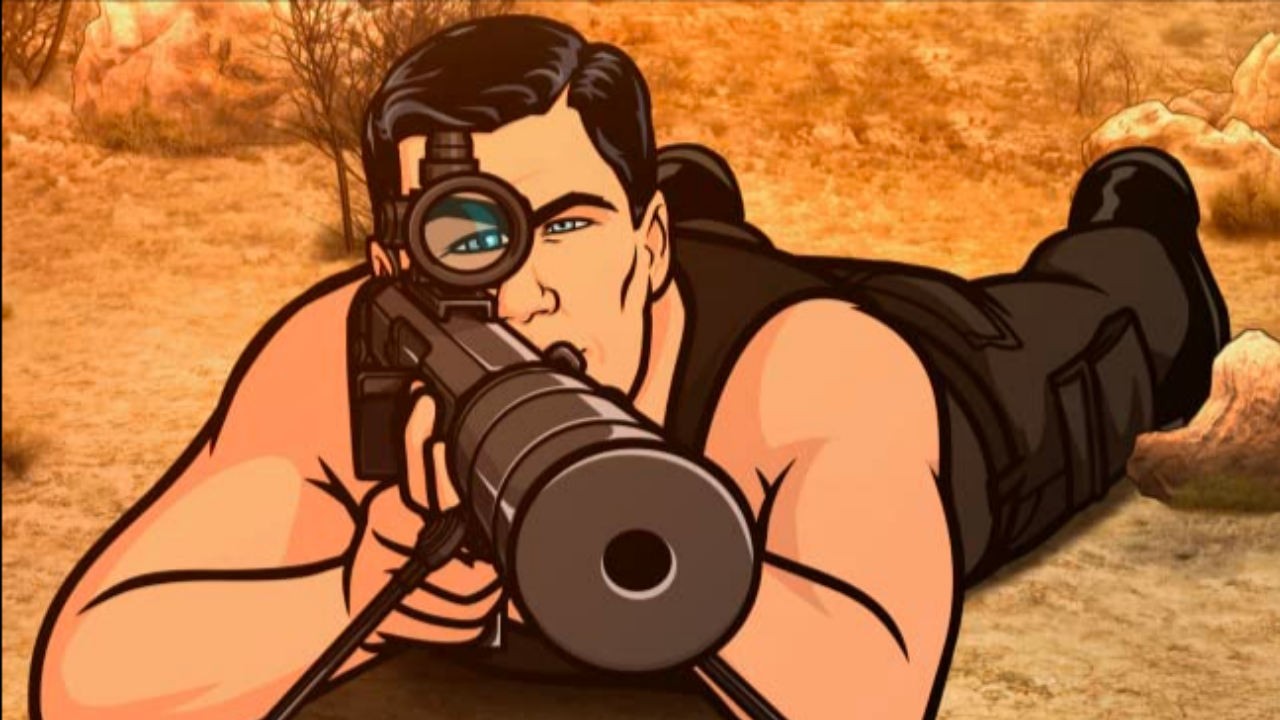 Sterling Archer (Archer)
Archer is all about Sterling Archer – who makes this animated series so much more fun with his sarcasm. As a secret agent who is as narcissistic as he is sarcastic, he makes this show as hilarious as some of the best TV shows.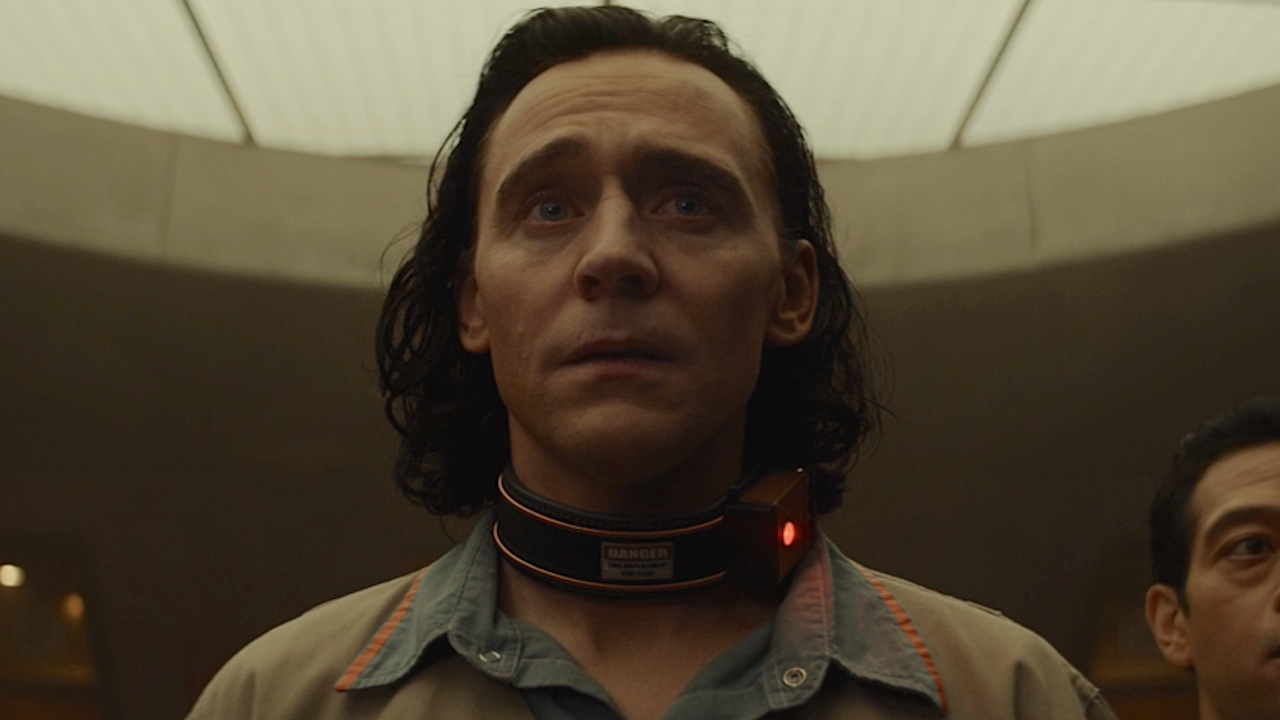 Loki (The MCU)
I must include the supervillain (or hero, depending on how you look at him), Loki. From his first appearance in the MCU to his TV show on Disney+, Tom Hiddleston has made Loki one of the most sarcastic supervillains in the MCU. It's no wonder he keeps coming back again and again.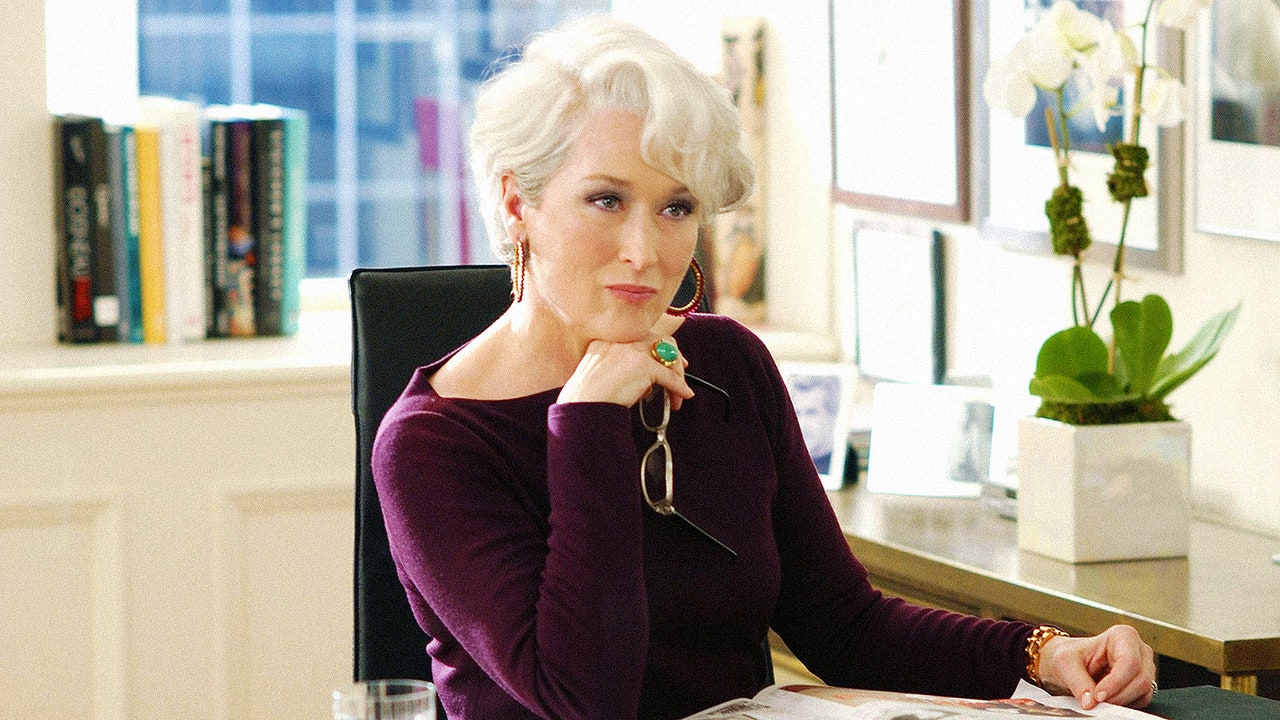 Miranda Priestly (The Devil Wears Prada)
"Florals? In the spring? How original." You can't get better than Miranda Priestly. Meryl Streep portrayed the character in The Devil Wears Prada cast, and this character used her sarcasm as a weapon to anyone who dared go against what she wanted. Truly, no one did it as well as Priestly.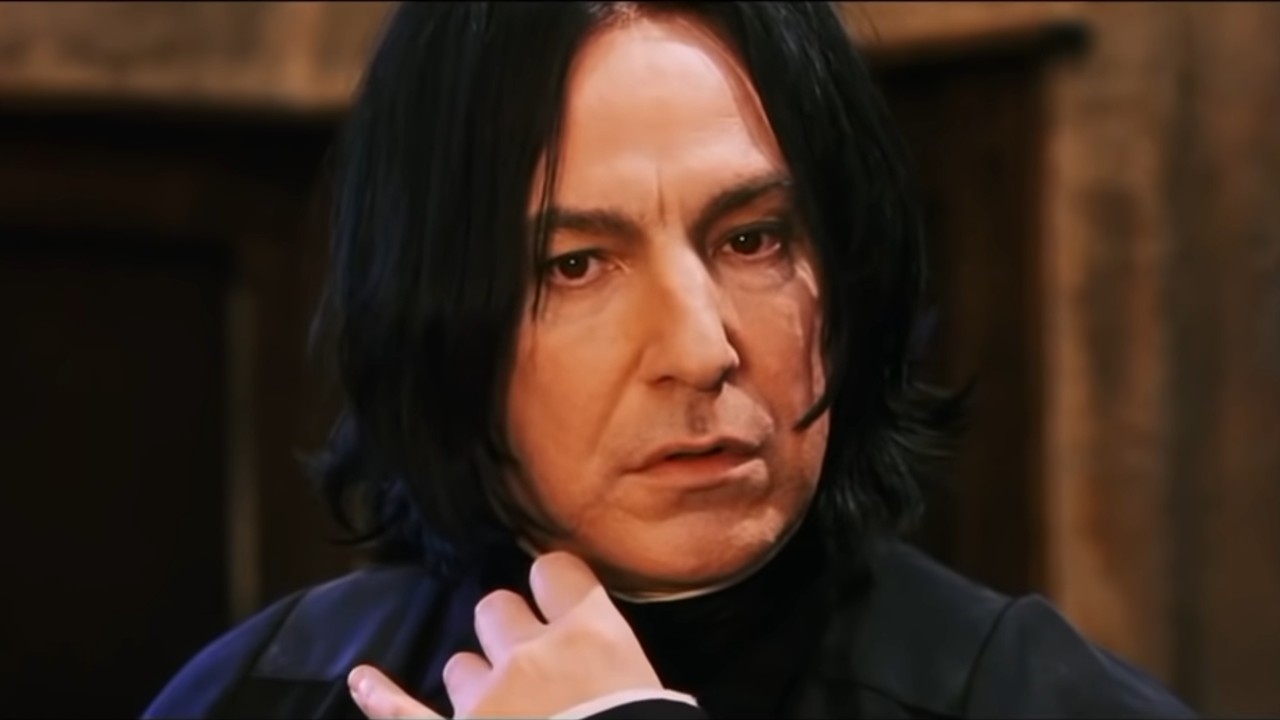 Severus Snape (The Harry Potter Franchise)
While Severus Snape was a man of few words in most of his appearances in the Harry Potter franchise, he was full of sass and sarcasm. Played by Alan Rickman, Severus Snape was a powerful wizard, and in some of his best moments, he used his sass and sarcasm against everyone, especially his students.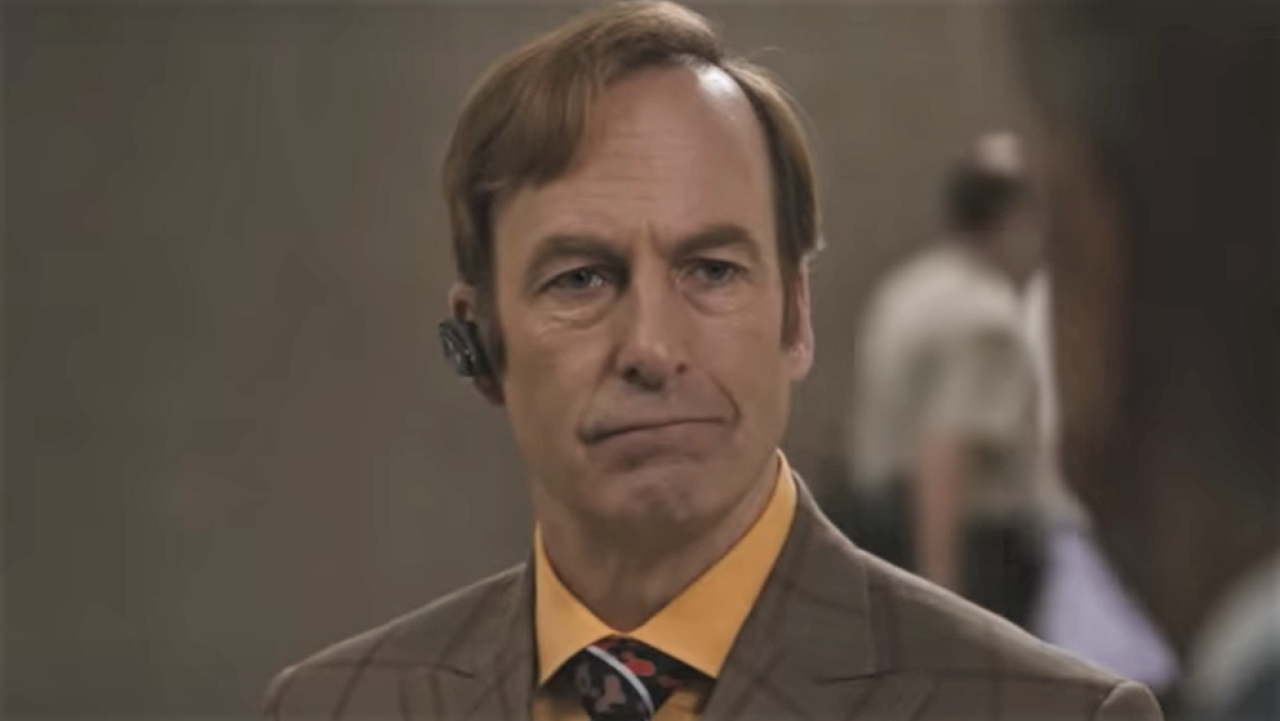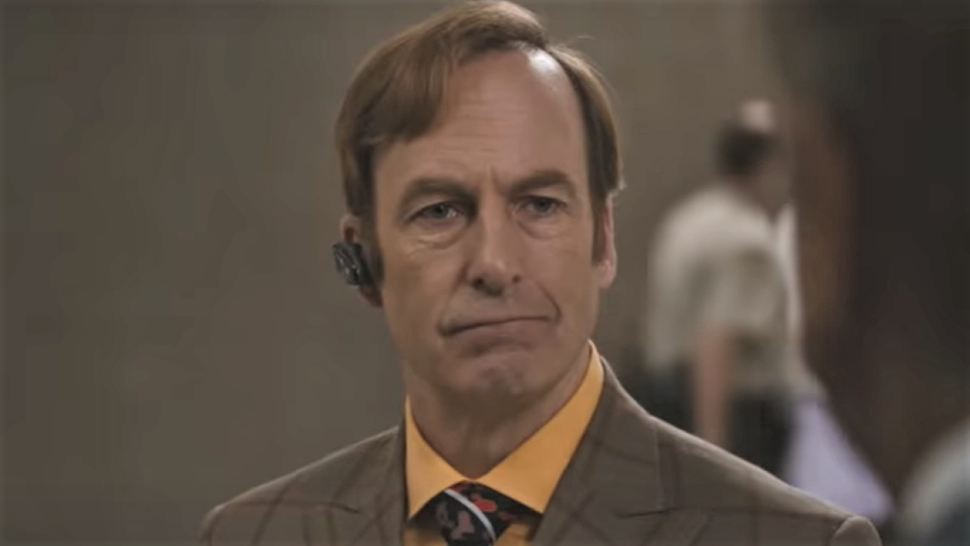 Saul (Better Call Saul)
I mean, it's Saul Goodman. He's the king of sarcasm. There's a reason why Bob Odenkirk received an entire spinoff dedicated to the character after starring in Breaking Bad – he's an okay-ish lawyer with no shortage of sarcasm to offer. He can somehow always get someone out of trouble.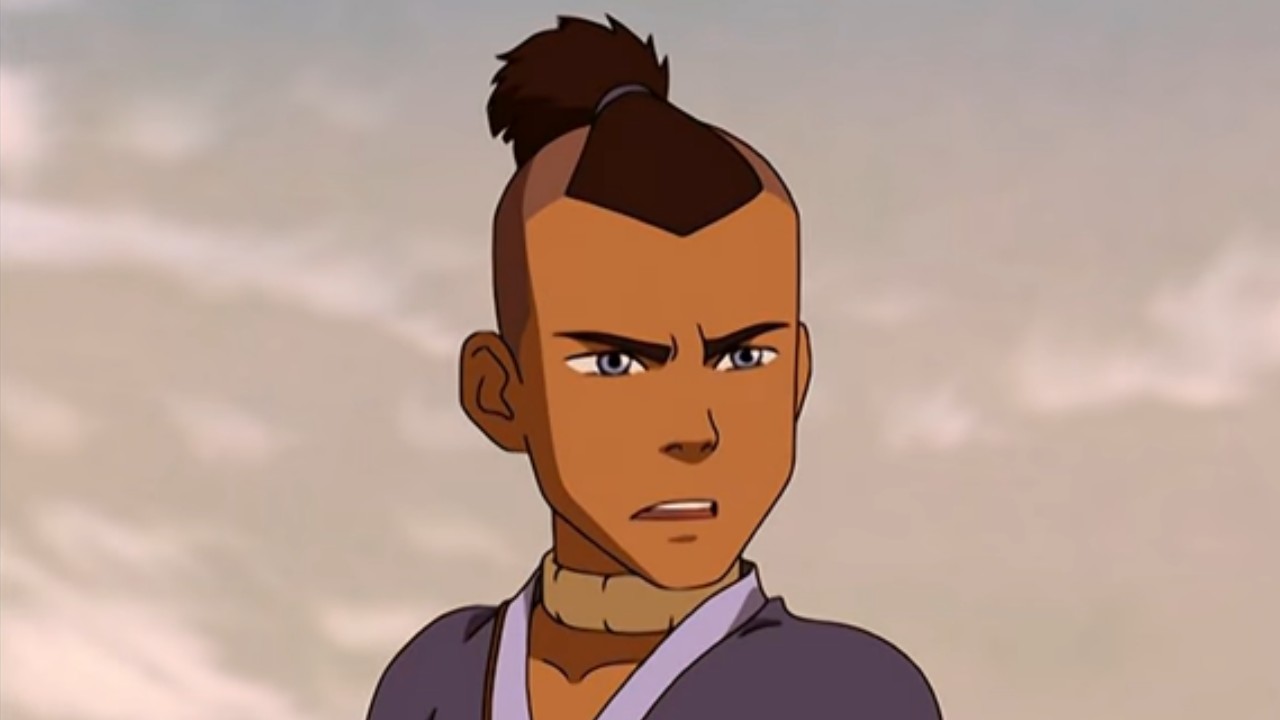 Sokka (Avatar: The Last Airbender)
What do you do when all your friends and family have bending abilities but you don't? You use sarcasm as a weapon, of course, and that's what Sokka did in Avatar: The Last Airbender. Hands down, Sokka was the funniest of the leading group of characters in the popular Nickelodeon show.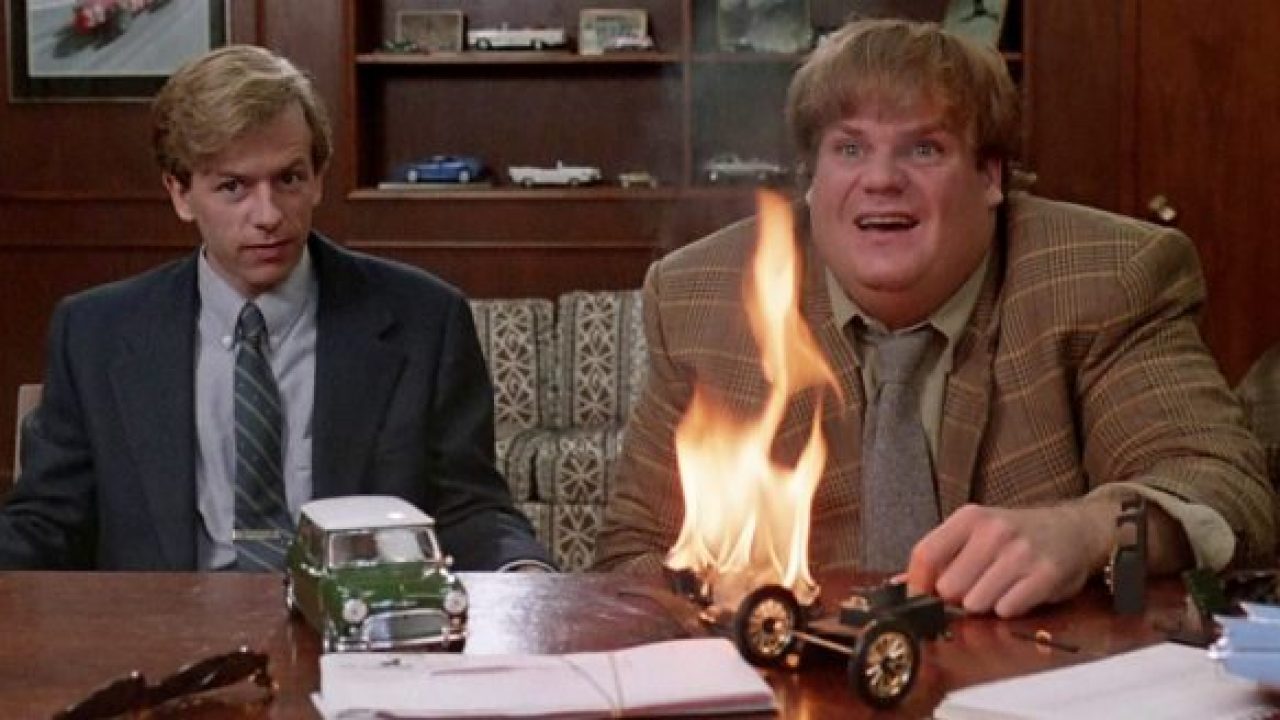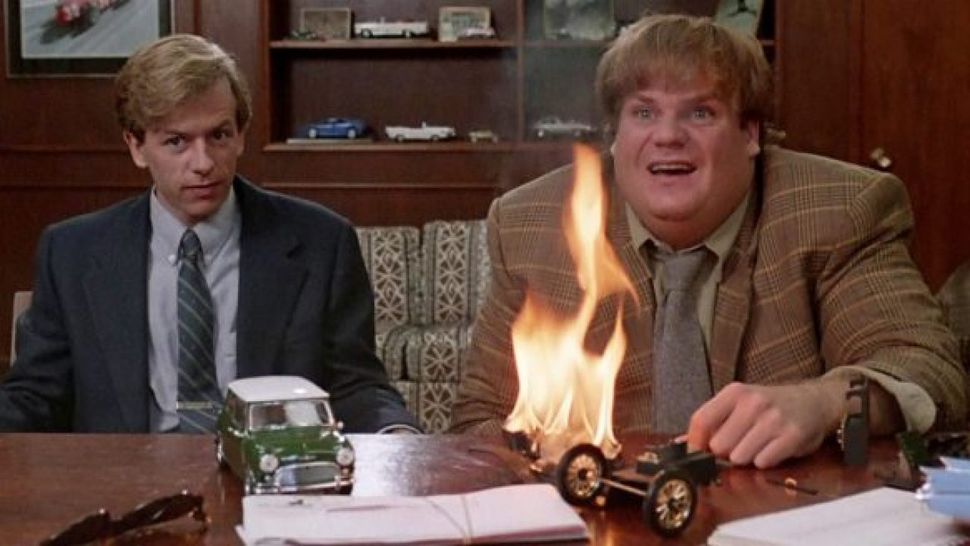 Richard Hayden (Tommy Boy)
David Spade is another iconic actor known for his sarcastic characters, and one of his best is Richard Hayden from Tommy Boy. His scenes with Chris Farley made him all the funnier and stands out as one of his best movies.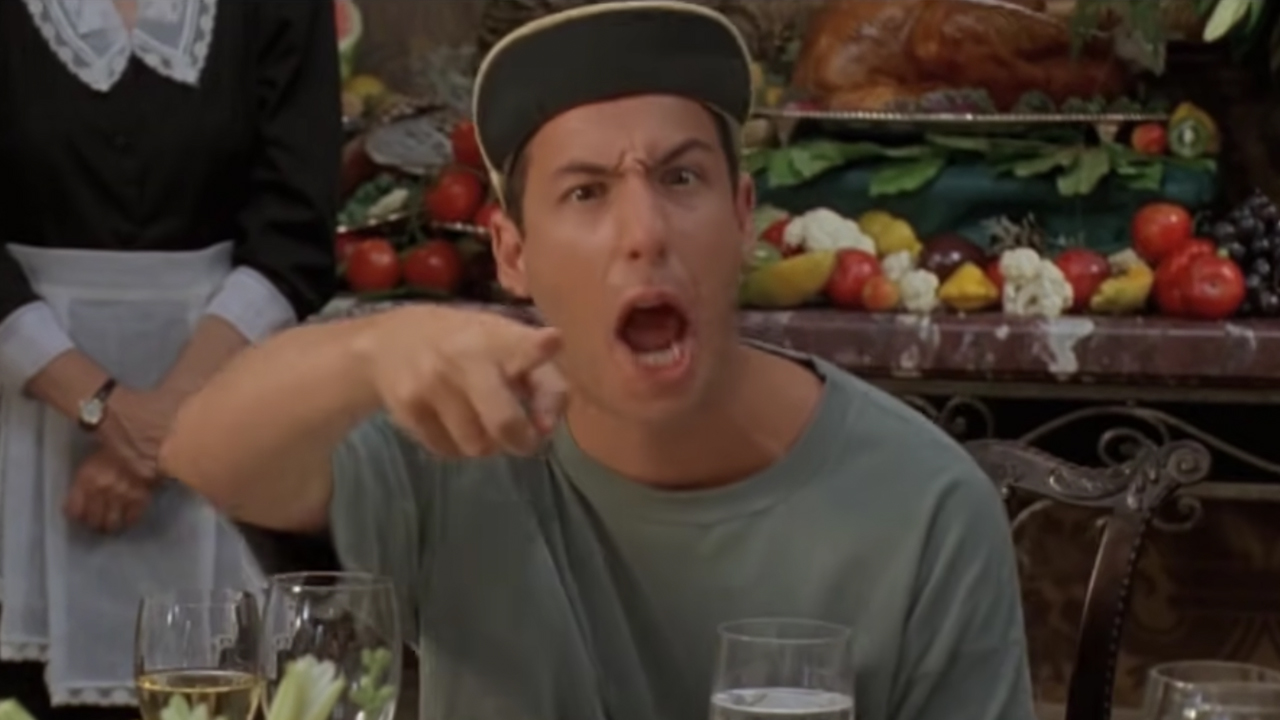 Billy (Billy Madison)
Adam Sandler is known for being sarcastic in many of his movie roles, and one of his most iconic was Billy in Billy Madison. A spoiled man, Billy was hilarious in every way and used his sarcasm and dimwitted nature to get whatever he wanted – which, later on, hilariously backfires. 
There are plenty of great sarcastic characters out there to love and enjoy, but these guys certainly stand out as some of the best. Now if you don't mind me, I'm going to look up a compilation of Chandler Bing's funniest moments and laugh my butt off again and again.