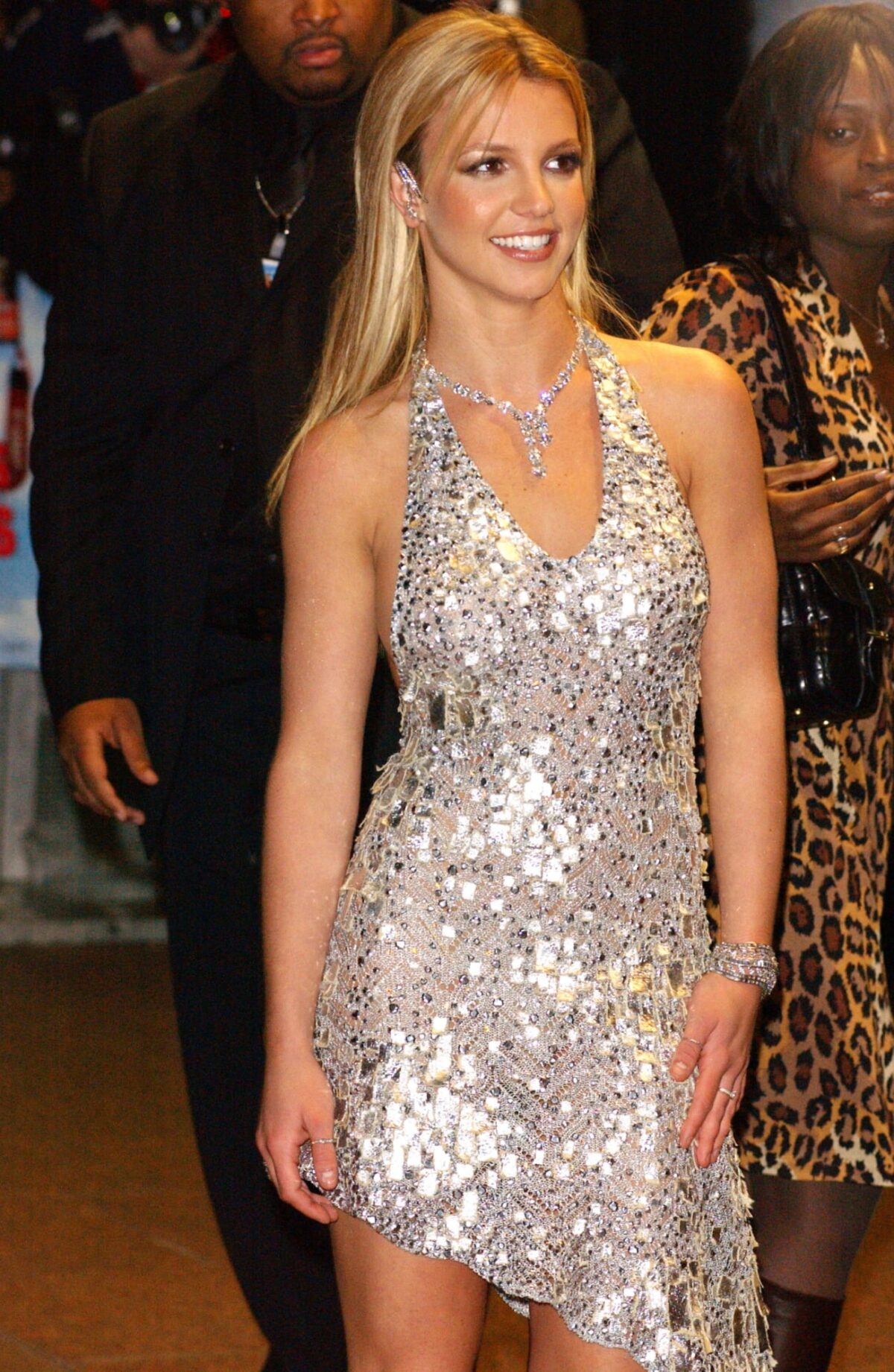 Crossroads, the 2002 drama starring pop sensation Britney Spears, Taryn Manning, and Zoe Saldana, will make its theatrical comeback. But it's only for two days in late October!
With the collaboration of Sony Music Entertainment, RCA Records, and Trafalgar Releasing, Crossroads will be driving to theaters worldwide, making many Britney Spears fans happy.
The film centers around Lucy (Spears), Mimi (Manning), and Kit (Saldana), three best friends who recently graduated from high school and go on the ultimate road trip across America. They discover something new about themselves during their journey, making their bond even tighter.
Of course, Spears wears some very iconic outfits from the Y2K era and performs her own music.
While Crossroads wasn't well-received by critics in its initial release, it was a box office smash, taking in $61.1 million in global sales, which was impressive for the time. In the 21 years since its debut, Crossroads gained a cult following due to its strong female characters, storyline, and soundtrack.
The film was written by Shonda Rhimes and directed by Tamra Davis, who recently reflected on its memories and excitement for the new generations.
"I am beyond thrilled that Sony Music Entertainment, RCA Records, and Trafalgar Releasing are re-releasing Crossroads in theaters," the director said in a statement. "I recently rewatched Crossroads and was so enthralled with the time capsule of nostalgia that this incredible ensemble cast brings to the screen. Britney is absolutely breathtaking to watch, and Shonda is showing us her early expertise in writing complicated female characters."
Davies additionally reflected on the making of Crossroads and the "connections" the actresses made during the movie.
"We had the best time in the world making this picture, and the connection the actresses bring to their performances shows in every frame," she says. "The music will undoubtedly have audiences dancing and singing along, and I know everyone will have as much fun watching these scenes as we had making them. I'm so grateful that Crossroads will be available so people can see Britney shine again."
What's more, is that Crossroads will be returning to theaters in late October to celebrate the launch of Spears's memoir, The Woman In Me, which'll be available on Oct. 24, 2023.
When will Britney Spears's Crossroads arrive in theaters?
Crossroads will only have a two-day release across 425 theaters globally on Oct. 23 and 25, with the memoir launch on Oct. 24. Ahead of the movie, RCA Records will drop a special edition of the film's soundtrack on Oct. 20. The album will have three new remixes of hit Britney Spears songs: "Overprotected," "Not A Girl, Not Yet A Woman," and "I Love Rock and Roll."
If the film and soundtrack releases weren't enough, a limited edition Crossroads merch line will be launched.
Tickets will go on sale on Sept. 28. To get in the mood, check out the movie's trailer below!
Will you be seeing Crossroads in theaters? Let us know on Twitter!