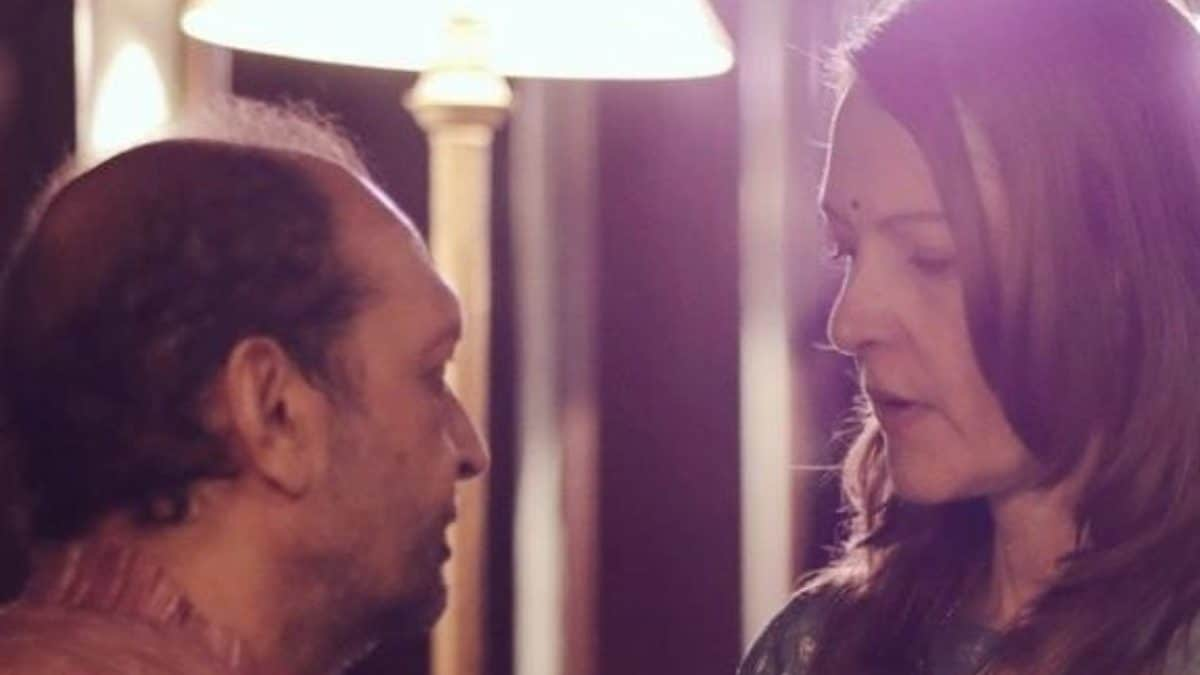 Akhil passed away on September 21, 2023. (Image: Instagram)
Akhil Mishra of 3 Idiots fame passed away on September 21 after falling off a stool in his kitchen and hitting his head on the floor.
Actor Akhil Mishra passed away earlier this week after falling from a stool in his kitchen and hurting his head on the floor. The actor was rushed to the hospital but despite medical help, he could not survive. His wife Suzanne Bernert confirmed the news of his death with a leading publication. Now, Suzanne has taken to Instagram to share a photo with the late actor along with a heartfelt post in his remembrance.
She wrote, "This was us always engaging with each other, talking, many a times just by a glance… You were Myme and I was yours ❤️ am overwhelmed by all the love pouring out, and I wish that your love takes his soul ahead to where it is going…like a wave…"
The German actress continued, "I am thanking everyone here for all the messages. I hope you can understand I can't answer all (what you know me for), but be assured I am reading the comments and am taking that love and support…"
"And now usually I would show this post to @akhillmishraa to ask his opinion..something to add or clarify…now I can't anymore…" she added.
The actress had earlier told The Indian Express that she was in Hyderabad when she heard of Akhil's passing. She rushed to see him as soon as she heard the news. A close friend of the actor told the publication that Akhil had been keeping unwell for a while and had a blood pressure-related issue as well.
Akhil Mishra was a popular face in the film industry. The actor played the role of a librarian, Dubey, in 3 Idiots. He was in the limelight in the first half of the film, including the famous hilarious speech delivered in the movie Omi Vaidya's Silencer. Besides 3 Idiots, Akhil was also seen in movies like Shah Rukh Khan's Don, Hazaaron Khwaishein Aisi, Gandhi My Father, Well Done Abba, and Calcutta Mail.
Akhil got married to Suzanne Bernert in 2009. They reportedly had a traditional ceremony later in 2011. Akhil passed away on September 21, 2023.