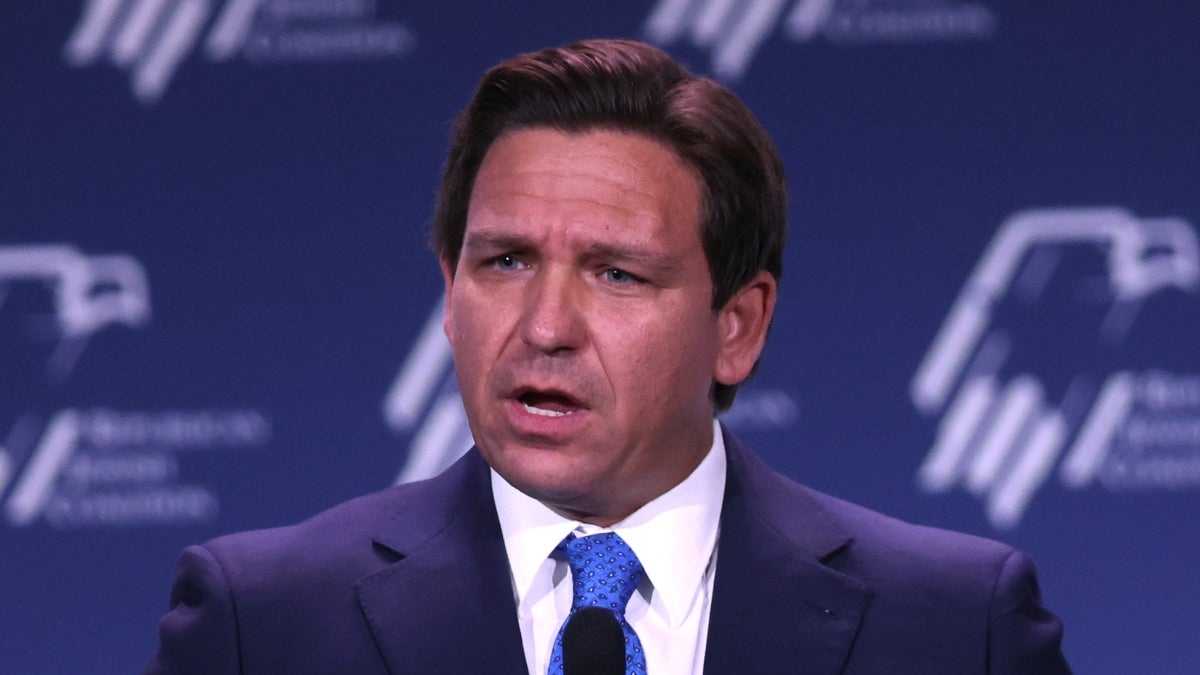 Twenty minutes into Florida governor Ron DeSantis' highly publicized 2024 presidential campaign launch, which was scheduled Wednesday with an assist from Elon Musk via Twitter Circles, the platform went from stuttering along to going completely offline before the politician even had a chance to speak.
At its height, the Twitter Circles room appeared to have 650,000 listeners and counting, a overload that a flustered Musk called "massive" while trying to explain away the delay 15 minutes in.
"It just keeps crashing, huh?" moderator David Sacks could be heard saying to Musk midway through.
Just before 6:30 p.m. ET, the room was back up and running with DeSantis taking the mic to announce his bid.
More to come…