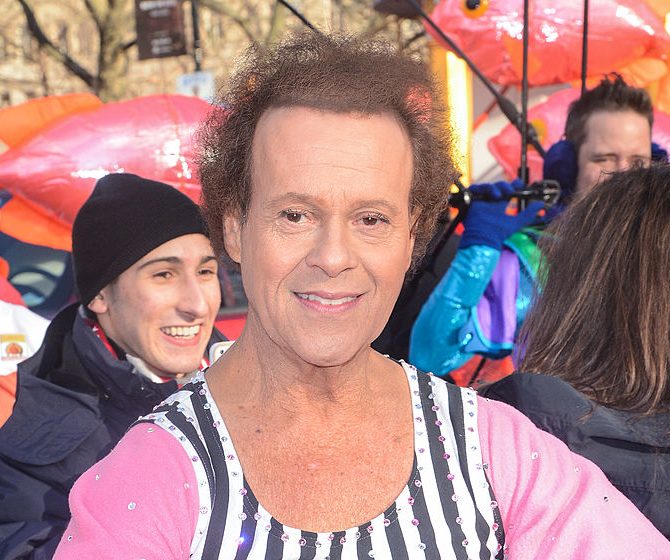 Pauly Shore feels it's time for a Richard Simmons biopic.
"I've noticed all the reactions to me playing Richard Simmons in a new biopic," the Encino Man actor wrote in a social media post. "So I reached out to him. I heard he's living deep in Big Bear. We've been playing phone tag (yes, he still has a phone). I'm trying to make it happen for you guys. Be optimistic."
He added, "Hit up Hulu, Amazon, Disney, HBO, and all the big producers. I definitely can morph into this guy. I'll see you at the Academy Awards 2025."
Simmons has been reclusive for a number of years. Before that, he was a major star in the 1980s and 1990s, hosting his own talk show and selling millions of his Sweatin' to the Oldies exercise videos. He was also a regular presence on other TV talk shows and acted in several series.
TMZ produced a 2022 documentary, What Really Happened to Richard Simmons, an examination of his retreat from the public spotlight. In its wake, Simmons shared a message thanking fans for "kindness and love" on Facebook.
Shore is hoping the Simmons biopic can return him to prominence. "I do truly miss acting and I miss being on set," Shore told Page Six earlier this year. "Hopefully it happens."