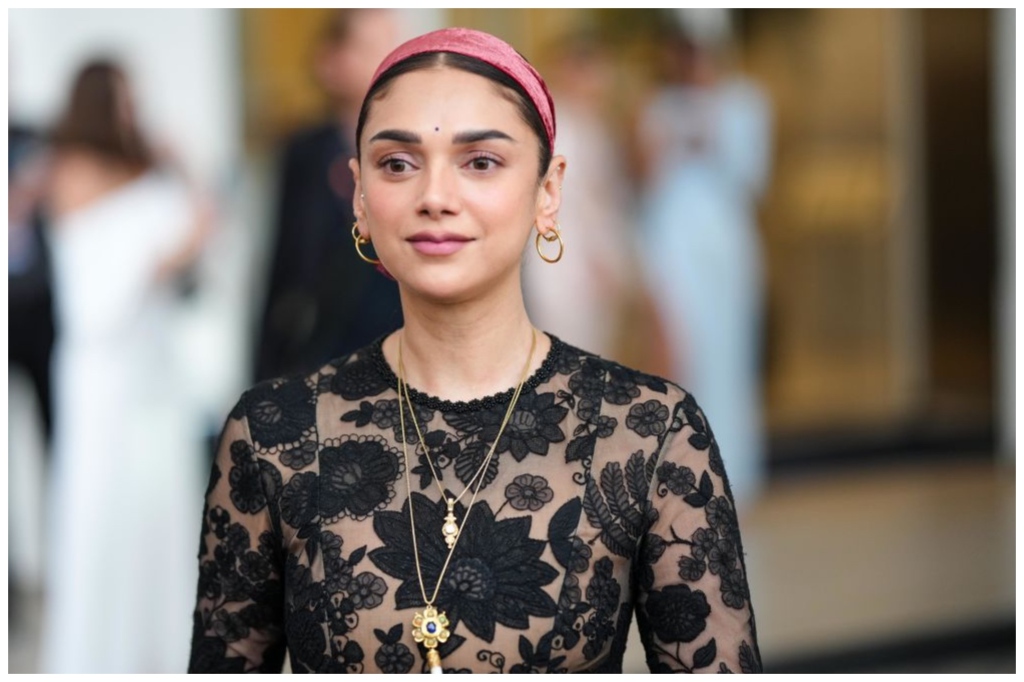 Historical feature film Lioness, starring Aditi Rao Hydari (Jubilee) and Paige Sandhu (Emmerdale), has been set as the first official India-UK co-production under a treaty signed in 2008. 
Directed by Kajri Babbar, the film tells the story of two British Punjabi women living in the UK a century apart. 
One story is based on a historical figure, Princess Sophia Duleep Singh, the Princess of Punjab and Goddaughter of Queen Victoria, who was one of the key leaders of the suffragette movement in the UK. 
The second fictional storyline revolves around an educated, married immigrant woman, Mehak, living in Southall, a suburb of London, in the 1990s.  
Princess Sophia will be played by Indian origin UK actress Paige Sandhu, who is best known for her role in UK soap opera Emmerdale. Mehak will be played by Aditi Rao Hydari, who works in Hindi, Tamil and Telugu films, and also stars in Vikramaditya Motwane's Prime Video series Jubilee. 
Producers on the film include Vivek Rangachari, Vaishalli Paatil, Faraz Ahsan and Clare Cahill, with Ajit Pal Singh as executive producer. Babbar is making her feature debut on the film following shorts films Khoj (2019) and Pardaa (2017). 
Peter Bance, the historian whose research into Princess Sophia inspired the project, is also an executive producer on the film. 
The film has been certified as an official co-production by India's National Film Development Corporation (NFDC) and the British Film Institute (BFI).
Rao Hydari said: "I was instantly drawn to the story that brings to screen the life and legacy of an extraordinary woman; a story lost in history. While Princess Sophia is a heroine in the true sense of the word, Mehak is an equally strong character whose journey parallels the Lioness's in the present."
Paige said: "It's an honour and a dream come true to be playing Princess Sophia Duleep Singh. I am very humbled to be portraying someone with a legacy such as hers, the work that she did, the lives she helped and the family she came from."
Harjinder Kang, UK Trade Commissioner for South Asia, said: "It is fantastic to see the first official project under the India-UK co-production treaty getting underway. There is huge potential for deeper collaboration between the creative industries of both our countries. I'm pleased that the very first project under this initiative is one that explores an aspect of the unique living bridge that connects our people."
English Heritage is unveiling a Blue Plaque at Hampton Court in London, in memory of Sophia on May 26. UK filmmaker Gurinder Chadha is one of the keynote speakers at the event.