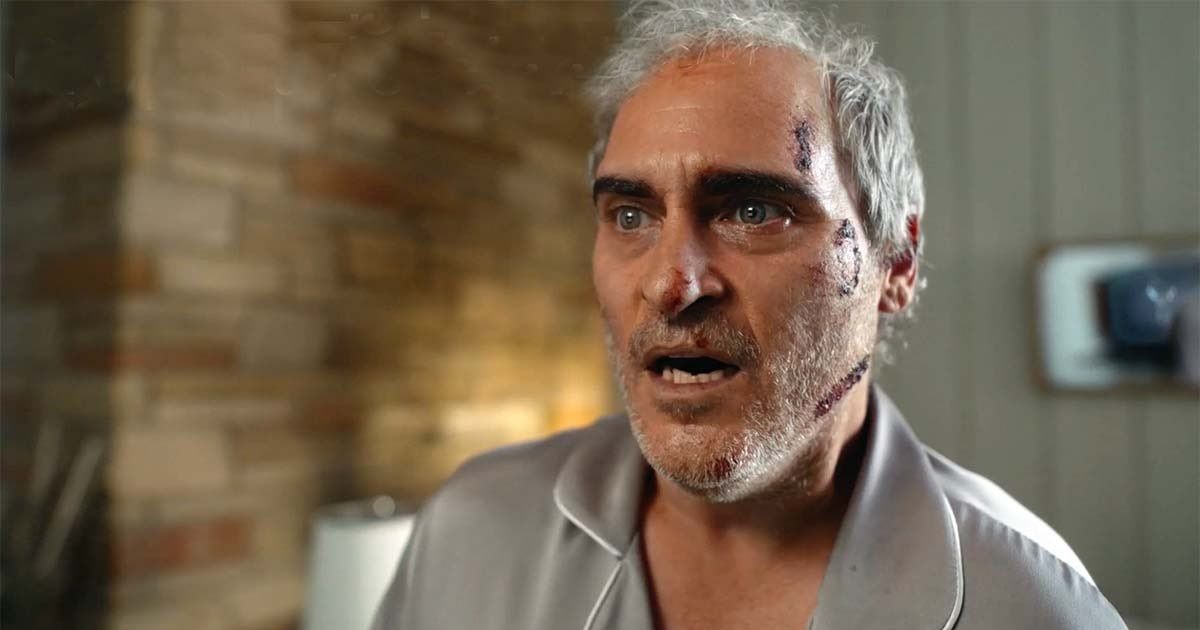 Oscar winner Joaquin Phoenix has taken on his next lead role, and it sounds like it may be the most risqué film we've seen from the actor yet. The movie comes from director Todd Haynes, whose latest film, May December, premiered at the Cannes Film Festival. While speaking with press at the event, Haynes told IndieWire that his next movie will star Phoenix, and along with describing the untitled film as a "gay love story," it was also revealed that it will be rated NC-17. And that's because of the insistence of Phoenix, as Haynes was content to keep things on the R-rated level.
"The next film is a feature that's an original script that I developed with Joaquin Phoenix based on some thoughts and ideas he brought to me," Haynes explained. "We basically wrote with him as a story writer. Me and Jon Raymond and Joaquin share the story credit. And we hope to be shooting it beginning early next year. It's a gay love story set in 1930s LA."
On upping the ante to an NC-17 rating, Haynes added, "Joaquin was pushing me further and going 'no, let's go further.' This will be an NC-17 film."
Most often, movies will be edited down if initially given an NC-17 rating, though some filmmakers will fully embrace such a rating for certain projects. One notablye recent example would be the Andrew Dominik film Blonde, which starred Ana de Armas in an Oscar-nominated performance as Marilyn Monroe. It helped that the film was released on Netflix and thus was not dependent on box office success, making it easier to stick with that rating. Meanwhile, the Brandon Cronenberg horror film Infinity Pool, which was released in theaters earlier this year, was initially rated NC-17 before edits brought that down to its R rating.
Related: 10 Facts About Joaquin Phoenix That Prove He's One Hollywood's Most Intriguing Actors
Joaquin Phoenix Lands His Next Lead Role
Of course, it's always worth keeping an eye on Joaquin Phoenix. He recently debuted his latest movie, Ari Aster's Beau Is Afraid, in theaters last month. Phoenix's performance in the film has drawn a lot of praise from critics. Lately, there has also been a lot of press on another upcoming film to feature the actor, Napoloeon, which stars Phoenix as Napoleon Bonaparte. That film will be released in theaters in November before it's later made available for streaming on Apple TV+.
Phoenix has also currently working on Joker: Folie à Deux, the sequel to the hit 2019 film Joker. Fans may recall that Phoenix won the Best Actor Oscar for his performance as the Clown Prince of Crime in the first Joker movie. With Todd Phillips back in the director's chair, the sequel will bring Phoenix back as the Joker with Lady Gaga co-starring as a new incarnation of Harley Quinn. The film is going to be a musical, unlike the original movie, and it has been generating a lot of anticipation. It will be hitting theaters on Oct. 4, 2024.