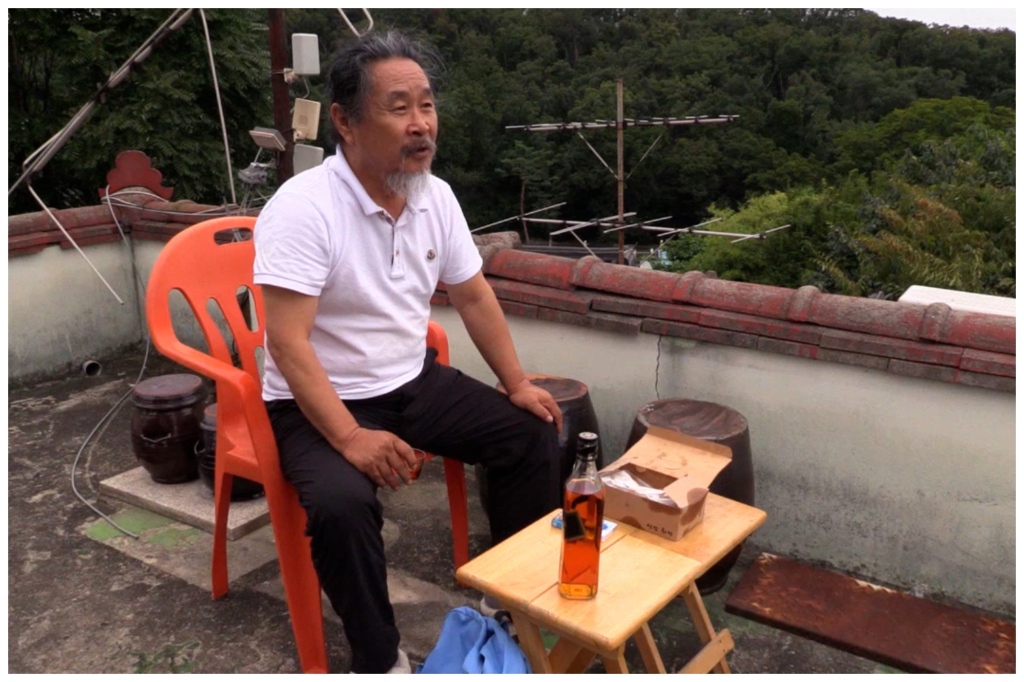 Hong Sangsoo's In Our Day, the closing night film at Cannes' Directors' Fortnight sidebar, has sold to Cinema Guild for North America.
Sangsoo's 30th feature will release in North American theaters later this year following a North American festival premiere.
In Our Day follows a woman in her 40s, temporarily living at the home of a friend, and a man in his 70s living alone, who both have visitors with serious questions to ask.
The deal was negotiated by Peter Kelly of Cinema Guild with Youngjoo Suh of Seoul-based sales agent Finecut. "Adding to the rich tableau of his work, Hong Sangsoo's In Our Day not only makes us laugh, it makes us think about what it means to be alive," said Cinema Guild President Peter Kelly. "It's a gift that we hope continues and continues."
Finecut earlier this week sold In Our Day to France's Capricci, Spain's L'Atalante Cinema and Ama Films for Greece. North American buyer Cinema Guild has handled two-thirds of Hong's films in the U.S. and Canada.
In Our Day is Hong's twelfth to premiere at Cannes, with the most recent being 2021's In Front of Your Face.