In terms of the ancient summertime ritual of going to the movies, we exist at a bit of an odd moment. The pandemic isn't gone, per se, yet theaters are open (and desperate for business) and blockbusters like the Top Gun sequel are on full multiplex display. What this means for you is simply that there are a multitude of options for consuming this month's Don't-Miss Indies—at home, in the theater, you name it. The only requirement is that you enjoy!
UNDONE, SEASON 2
When You Can Watch: Now
Where You Can Watch: Amazon Prime
Creator: Raphael Bob-Waksberg, Kate Purdy
Cast: Rosa Salazar, Angelique Cabral, Constance Marie, Siddharth Dhananjay, Daveed Diggs, Bob Odenkirk
Why We're Excited: Co-creators Raphael Bob-Waksberg and Kate Purdy (who have worked together on Netflix's BoJack Horseman in different capacities) bring Undone back for Season 2. The series is Amazon's first adult animated series, using the "rotoscoping" technique you may recall from films such as Waking Life and A Scanner Darkly. The surreal dramedy—which has enjoyed great critical acclaim—explores the perception of reality of main character Alma (Rosa Salazar) after she gets into a nearly fatal car accident. Following the traumatic incident, Alma discovers a new relationship with time and uses this newfound power to uncover details about her father's mysterious death. The impressive cast features Angelique Cabral, Constance Marie, Siddharth Dhananjay, Daveed Diggs and Bob Odenkirk. The second season has received primarily positive reviews and "…broadens out into a family affair in a gorgeously trippy continuation that's as heady as it is moving," according to the Rotten Tomato critical consensus. Director Hisko Hulsing once again directs all eight episodes in the series which is now available on Amazon Prime for binge watching.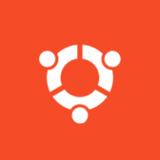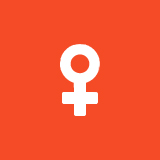 CRIMES OF THE FUTURE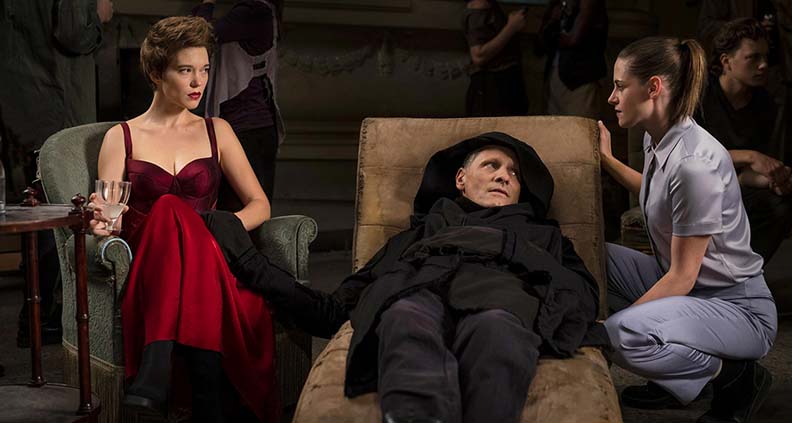 When You Can Watch: June 3
Where You Can Watch: Theaters
Director: David Cronenberg
Cast: Viggo Mortensen, Léa Seydoux, Kristen Stewart, Don McKellar, Scott Speedman
Why We're Excited: Legendary Canadian writer/director and body-horror king David Cronenberg (The Fly, Scanners, Videodrome) returns with his much anticipated 22nd feature, his first since 2014's Maps to the Stars. Crimes of the Future (which shares a title with Cronenberg's 1970 featurette but is not a remake) also marks Cronenberg's first foray into sci-fi and horror—the two genres he primarily explored for the first three decades of his career—since 1999's eXistenZ. The film is sure to be a polarizing one, highlighted by the fact that it prompted walkouts by some audience members at May's Cannes Film Festival, but also a six-minute standing ovation for those who stuck around. The film tells the story of a world-renowned performance artist couple, played by frequent Cronenberg collaborator Viggo Mortensen and first timer Léa Seydoux, living in a world decimated by climate change who possess the ability to grow and remove new organs on stage for the sole purpose of entertaining their audience. Kristen Stewart, Don McKellar and Scott Speedman also make appearances. All that, plus Film Independent Member Jeff Deutchman is one of the film's executive producers.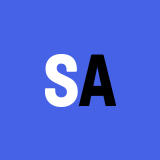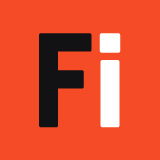 FIRE ISLAND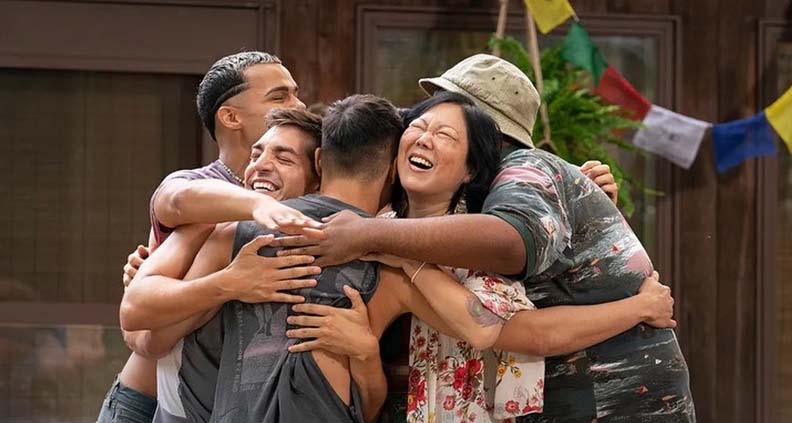 When You Can Watch: June 3
Where You Can Watch: Hulu
Director: Andrew Ahn
Cast: Joel Kim Booster, Bowen Yang, Margaret Cho, Conrad Ricamora, James Scully
Why We're Excited: Director Andrew Ahn rides the wave of momentum created by 2019's critically acclaimed and Spirit Awards nominated Driveways and 2016's John Cassavetes Award winning Spa Night to bring the star-studded romantic comedy Fire Island to Hulu this Pride Month. Joel Kim Booster, who rose to prominence with the release of his 2017 Comedy Central stand-up special, wrote the script and stars in the film, inspired by Jane Austen's Pride and Prejudice. Fire Island tells the story of two friends embarking on a vacation to the renowned Long Island gay escape destination of the same name. The premise is simple, allowing the talents and chemistry of Ahn's eclectic cast to shine, Comedy heavy hitters including SNL's Bowen Yang and veteran stand-up Margaret Cho star in the film alongside Booster, Conrad Ricamora and James Scully. Fire Island received a great reception at a Film Independent Members-only screening last month with director Andrew Ahn in-person… and we think you'll enjoy it too!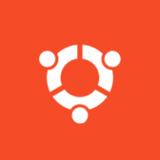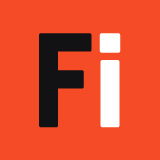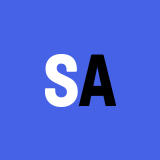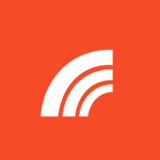 WATCHER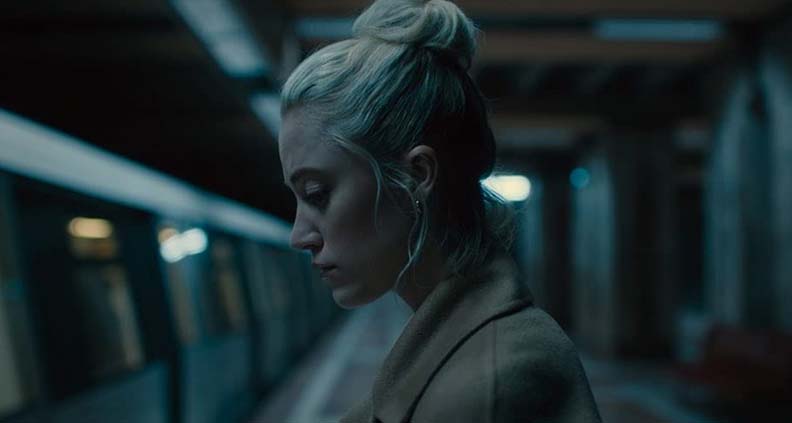 When You Can Watch: June 3
Where You Can Watch: Theaters
Director: Chloe Okuno
Cast: Maika Monroe, Karl Glusman, Burn Gorman
Why We're Excited: Watcher, IFC Midnight and Shudder's latest buzzy thriller, was a project approximately six years in the making when it finally premiered and competed in the U.S. Dramatic Competition at the 2022 Sundance Film Festival in January. The first sole feature directorial venture for Chloe Okuno (she previously directed the V/H/S/94 segment "Storm Drain") tells the story of an American actress who moves to Bucharest with her boyfriend and struggles to assimilate into daily Romanian life due to her inability to speak the language. The actress, played by It Follows and Honey Boy standout Maika Monroe, also suffers from the paranoia that she is being constantly watched by an ominous neighbor, played by Game of Thrones actor Burn Gorman. The cast is rounded out by Karl Glusman who plays Monroe's boyfriend and has already appeared in projects by great directors such as Gaspar Noé, Alex Garland and Nicolas Winding Refn so far in his young career.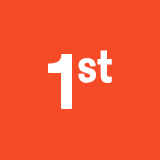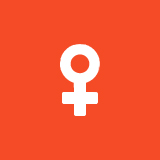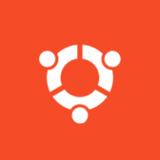 AFTER BLUE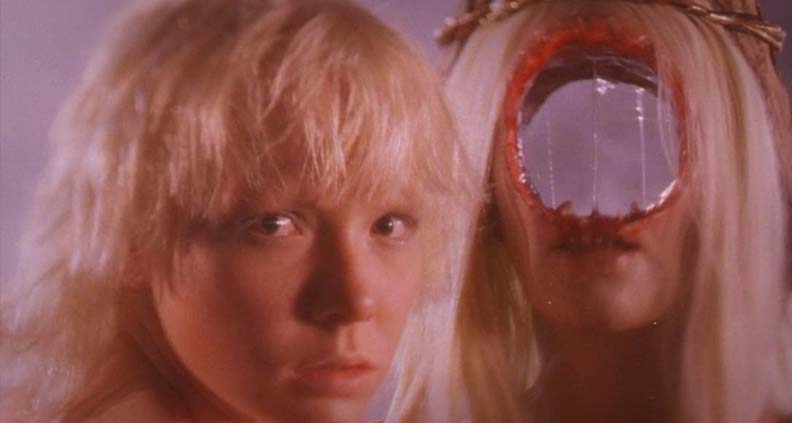 When You Can Watch: June 3
Where You Can Watch: Theaters
Director: Bertrand Mandico
Cast: Elina Löwensohn, Paula Luna, Vimala Pons, Agata Buzek
Why We're Excited: French experimental director Bertrand Mandico's follow-up to his 2018 debut The Wild Boys—"Film of the Year" according to long-running French film magazine Cahiers du Cinéma, which also starred Blue's Elina Löwensohn and Vimala Ponslooks—looks to be just as bold and original as his previous feature. The fantasy/sci-fi movie is set in a distant future on the eponymous planet of "After Blue" in a parallel galaxy, where due to a mysterious atmospheric effect on hair the planet is only hospitable to women. A lonely teenager whose mother is the colony's hairdresser frees a notorious criminal buried in the sand in exchange for the promise of having three wishes granted. When the criminal wreaks havoc on the community, the teenager and her mother are exiled and forced to track down the escapee to reverse the damaging decision. The film also apparently contains numerous Kate Bush references (according to Letterboxd users) so I personally think that alone makes it a must see!
THE JANES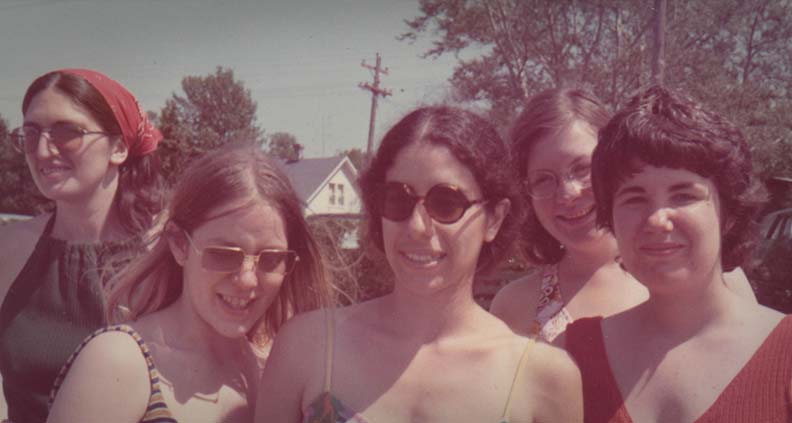 When You Can Watch: June 8
Where You Can Watch: HBO Max
Director: Tia Lessin, Emma Pildes
Why We're Excited: Timely may be an understatement when searching for words to describe The Janes, an HBO Max documentary about a group of women who put their personal and professional lives on the line to assist other women in gaining access to safe and affordable abortions before the 1973 Supreme Court Case Roe v. Wade made abortion more accessible nationwide. The documentary recounts the story of seven women, who all used the code name "Jane" to conceal their real identities, arrested in 1973 for creating this underground service, of which 11,000 women benefitted from in the state of Illinois. The Janes includes first-hand accounts from the women involved, including some who were speaking publicly about their experiences for the first time. Directing duo Tia Lessin who was nominated for an Oscar for Trouble the Water and Emma Pildes who was nominated for an Emmy for Jane Fonda in Five Acts helm the project. Film Independent Members involved with the project include Executive Producers Nancy Abraham and Lisa Heller, as well as Senior Producer Sara Rodriguez.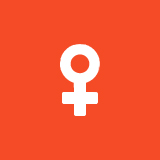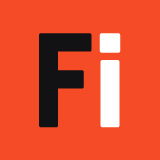 CHA CHA REAL SMOOTH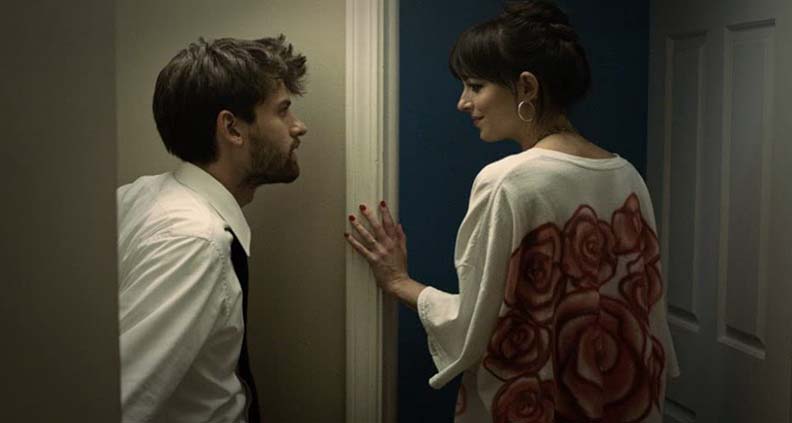 When You Can Watch: June 17
Where You Can Watch: Theaters, Apple TV+, Fi Presents
Director: Cooper Raiff
Cast: Cooper Raiff, Dakota Johnson, Vanessa Burghardt, Leslie Mann, Brad Garrett
Why We're Excited: With Cha Cha Real Smooth, Cooper Raiff has written, directed, produced and starred in a film that competed at Sundance and had its distribution rights sold to Apple TV+ for $15 million. This is impressive for a creative at any age, but even more impressive when you consider the fact that Raiff is barely entering his mid-20s. Here, he gathers a stacked cast including Dakota Johnson (also a co-producer), Leslie Mann, Brad Garrett and Vanessa Burghardt to bring this comedy-drama to life. Cha Cha Real Smooth is a film about a young man working as a Bar Mitzvah host who befriends a mother and her autistic daughter. Acclaim for the film has been practically universal with a rare 4.0 average score on Letterboxd and a 91% score on Rotten Tomatoes. Film Independent Members can take advantage of a free screening of the film and conversation with Raiff in-person Film Independent Presents screening of the film June 6 at the Harmony Gold Preview House.
MY FAKE BOYFRIEND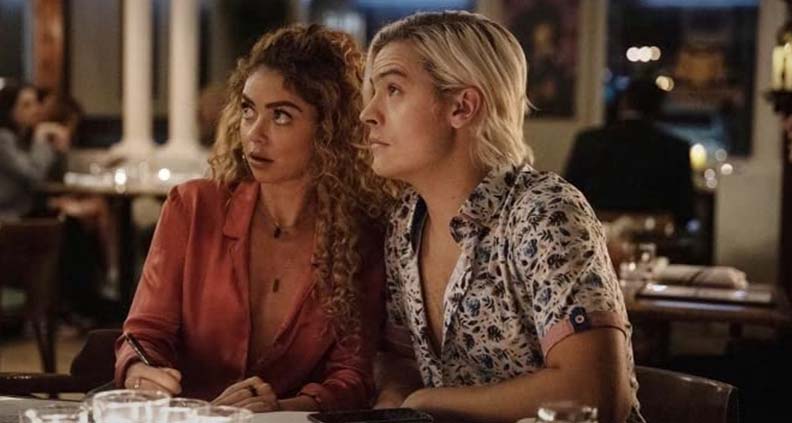 When You Can Watch: June 17
Where You Can Watch: Amazon Prime
Director: Rose Troche
Cast: Keiynan Lonsdale, Dylan Sprouse, Sarah Hyland
Why We're Excited: Co-executive producer and writer for landmark TV drama series The L Word, Rose Troche comes back to film to direct her first feature in roughly 20 years with My Fake Boyfriend. This romantic comedy starring Keiynan Lonsdale, Dylan Sprouse and Sarah Hyland will be available for streaming on Amazon Prime June 17. The movie, a co-production between LionsGate and Buzzfeed, follows a man in an unusual situation where he follows the unconventional advice of his best friend to use social media to fabricate a boyfriend in an attempt to keep his toxic ex out of his life. Finding real love complicates things when he meets a man who he considers to be a keeper and then must "break up" with his fake boyfriend… easier said than done. The film's release is part of an effort by the two production studios to create socially relevant films for younger audiences. My Fake Boyfriend was written by Luke Albright, Greg Boaldin and Joe Wanjai Ross.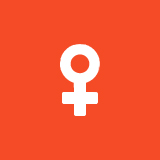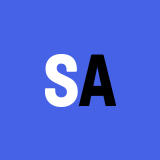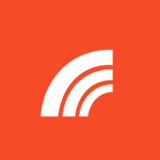 MARCEL THE SHELL WITH SHOES ON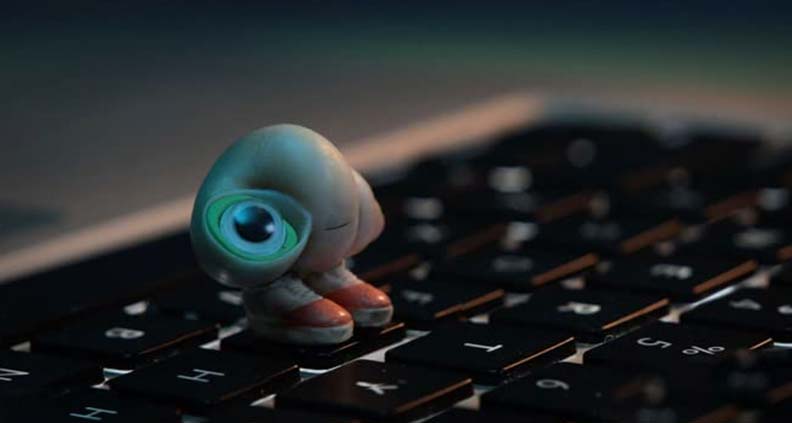 When You Can Watch: June 24
Where You Can Watch: Theaters
Director: Dean Fleischer-Camp
Cast: Jenny Slate, Dean Fleischer-Camp, Isabella Rossellini, Rosa Salazar, Nathan Fielder, Conan O'Brien, Andy Richter, Brian Williams
Why We're Excited: Indie film powerhouse A24 has covered quite a bit of ground in their roughly decade of existence, but delving into the animated space is something new. Marcel the Shell with Shoes On originated as a highly praised 2010 short stop-motion animated series that achieved viral internet video status and screened at various film festivals around the world—including AFI, Sundance and the New York International Children's Film Festival. Two sequels (with accompanying storybooks) and 12 years later and director/writer/voice actor Dean Fleischer-Camp has turned the concept into a live-action/animated coming-of-age mockumentary comedy feature that enlists co-creator Jenny Slate as the voice of the titular one-inch tall shell. The impressive voice cast also includes Rosa Salazar, Isabella Rossellini, Nathan Fielder, Conan O'Brien, Andy Richter and Brian Williams, among others. Marcel the Shell with Shoes On follows the mollusk on his journey to search for his family with the help of a documentary filmmaker voiced by Fleischer-Camp himself.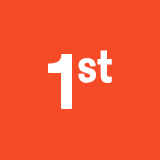 FLUX GOURMET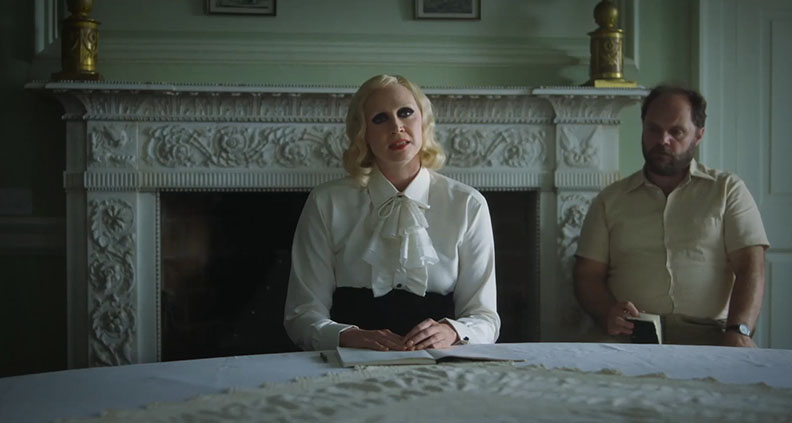 When You Can Watch: June 24
Where You Can Watch: Theaters
Director: Peter Strickland
Cast: Asa Butterfield, Gwendoline Christie, Ariane Labed, Fatma Mohammed, Leo Bill, Richard Bremmer
Why We're Excited: The always adventurous and unpredictable British horror director Peter Strickland (Berberian Sound Studio, The Duke of Burgundy) follows up 2018's In Fabric with another wild-looking effort that, like Crimes of the Future, centers on a group of experimental performance artists. Flux Gourmet—categorized as a black comedy horror film—focuses on a group of outsider artists who engage in a process known as "sonic catering" where unnerving, disturbing sounds are extracted from various food items. This group of artists decides to move to an isolated, remote location and begin living together in an institution run by an inscrutable director. An outsider is brought in to simply observe the group's day-to-day activities but unexpectedly becomes immersed in the group's lifestyle. IFC Films acquired North American distribution rights and will release the film theatrically June 24.
*PROGRAMMERS PICK* BRIAN AND CHARLES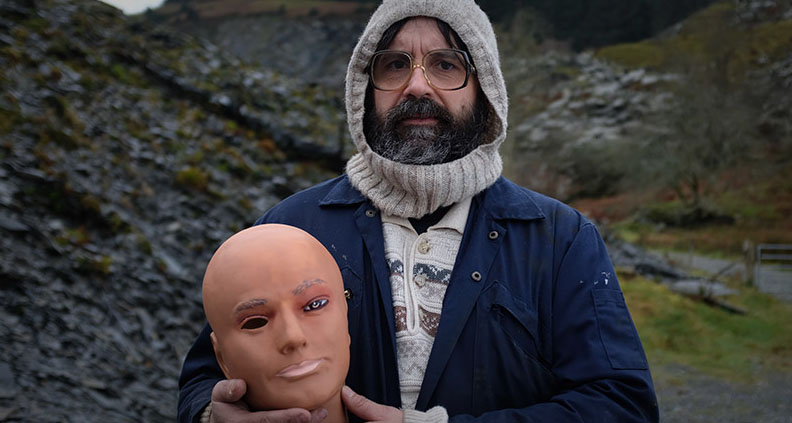 When You Can Watch: June 17
Where You Can Watch: Theaters, Fi Presents
Director: Jim Archer
Cast: David Earl, Chris Hayward, Louise Brealey
Why We're Excited: From Film Independent Senior Programmer Jenn Wilson: "Lonely introvert Brian is an inventor who lives in a rural English village. His inventions are kind of bizarre and don't work that well, which is why it's a bit of surprise when Brian builds an actual functioning robot companion for himself that he names Charles. Charles is a mix of absurdity (his torso is a re-purposed clothes dryer) and sophistication. You can't really say much for his looks, but he is mobile, and as it turns out, extremely smart and communicative. Everything goes pretty well between the two until it becomes apparent that, just like any human child, Charles is going through a rite of passage called puberty.  Where once Charles was a curious and cheerful robot, now he's a rebellious and sometimes not-very-cooperative robot, giving Brian a complete run for his money. A coming-of-age comedy for the pandemic era, Brian and Charles is laugh-out-funny and heartwarming as all heck, but it's also an insightful commentary on the humiliations and difficulties we all face in our attempts at relationship- building. Actor David Earl who also co-wrote the script gives one of the most amazing performances yet this year as Brian. If you need something to cheer you up (and I know you do) then take yourself out the movies to see this one, it's totally worth it."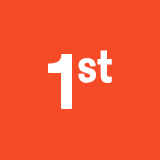 KEY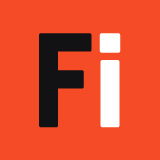 Film Independent Fellow or Member

Film Independent Presents Screening, Q&A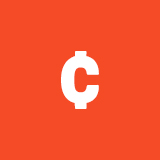 Microbudget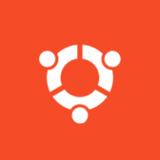 Filmmaker or Lead Characters of Color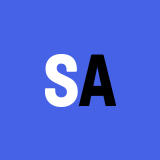 Film Independent Spirit Award Winner or Nominee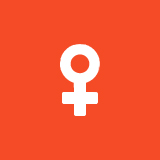 Female Filmmaker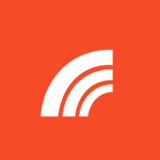 LGBT Filmmaker or Lead LGBT Characters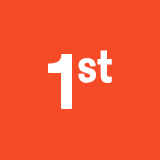 First-time Filmmaker
(Header: Fire Island)
Monica has a BA in Journalism and English from the University of Massachusetts and an MS in Journalism and Communications from Quinnipiac University. Monica has worked as a journalist for over 20 years covering all things entertainment. She has covered everything from San Diego Comic-Con, The SAG Awards, Academy Awards, and more. Monica has been published in Variety, Swagger Magazine, Emmy Magazine, CNN, AP, Hidden Remote, and more. For the past 10 years, she has added PR and marketing to her list of talents as the president of Prime Entertainment Publicity, LLC. Monica is ready for anything and is proudly obsessed with pop culture.