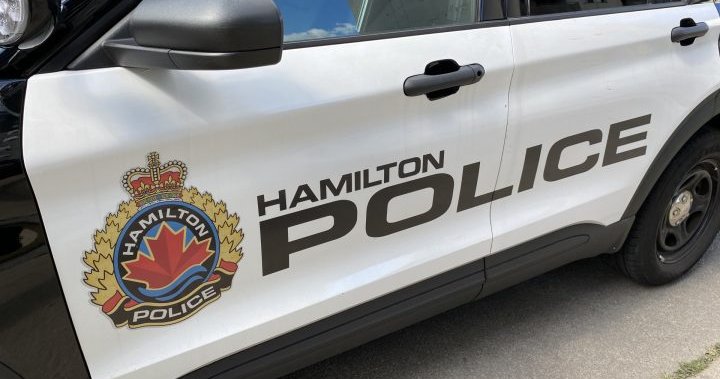 Four people, including a pair of minors, are facing multiple charges after allegedly attempting a crime spree across Hamilton, Ont., on Thursday morning, according to police.
Investigators say the series of incidents began when masked individuals walked into the KC convenience store on Parkdale North, holding a knife and making demands.
When the business owner rejected them, the suspects fled in a stolen white Honda van.
After the owner of the convenience store messaged other businesses, the accused were thwarted at a Big Bee store after an employee locked doors when they arrived, say police.
Detectives say the group would also come up empty at the Wholesale Club at Nash and Barton streets in an attempt to steal a vehicle in front of the driver.
They would subsequently crash into another car in an attempt to flee.
All four suspects, identified in a release, are from the Toronto area and facing a slew of charges, including several counts of robbery.
&copy 2023 Global News, a division of Corus Entertainment Inc.