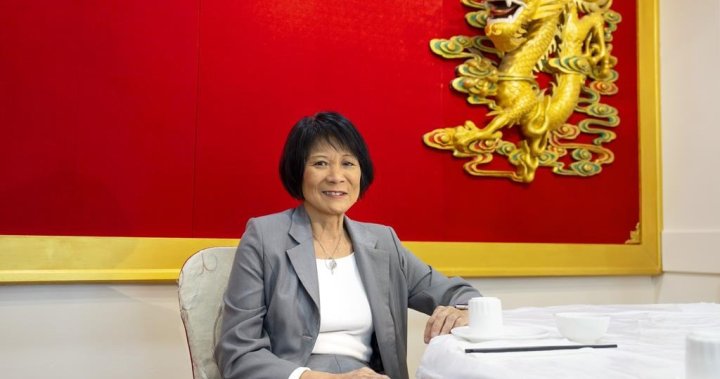 TORONTO — The six leading Toronto mayoral candidates are set to square off in a debate today where they'll get a chance to outline their vision for Scarborough, the east-end region of the city shaping up to be a key battleground in the upcoming byelection.
The debate organized by a number of local community groups gets underway at 6:30 p.m. at the University of Toronto Scarborough campus.
It's set to feature former NDP parliamentarian Olivia Chow, city councillor Josh Matlow, ex-police chief Mark Saunders, former deputy mayor Ana Bailao, councillor Brad Bradford and former Liberal MPP for Scarborough-Guildwood Mitzie Hunter, who resigned her seat at Queen's Park to run in the byelection.
The six candidates will face off again tomorrow for a debate hosted by the Toronto Region Board of Trade, with just over a month of the campaign left before the June 26 byelection.
The campaign has seen candidates open a campaign office in Scarborough, seek endorsements from local MPPs, and make Scarborough-specific platform announcements in an attempt to make inroads in the area, long considered an election battleground.
In the 2022 provincial election, the area delivered seats to all three major parties, with the Progressive Conservatives taking four of the six Scarborough ridings.
The first major debate of the Toronto mayoral campaign hosted last week by the Daily Bread Food Bank saw Chow attempt to defend her front-runner status against a field of candidates pressing her for platform details as they looked to make up ground in the race.
&copy 2023 The Canadian Press