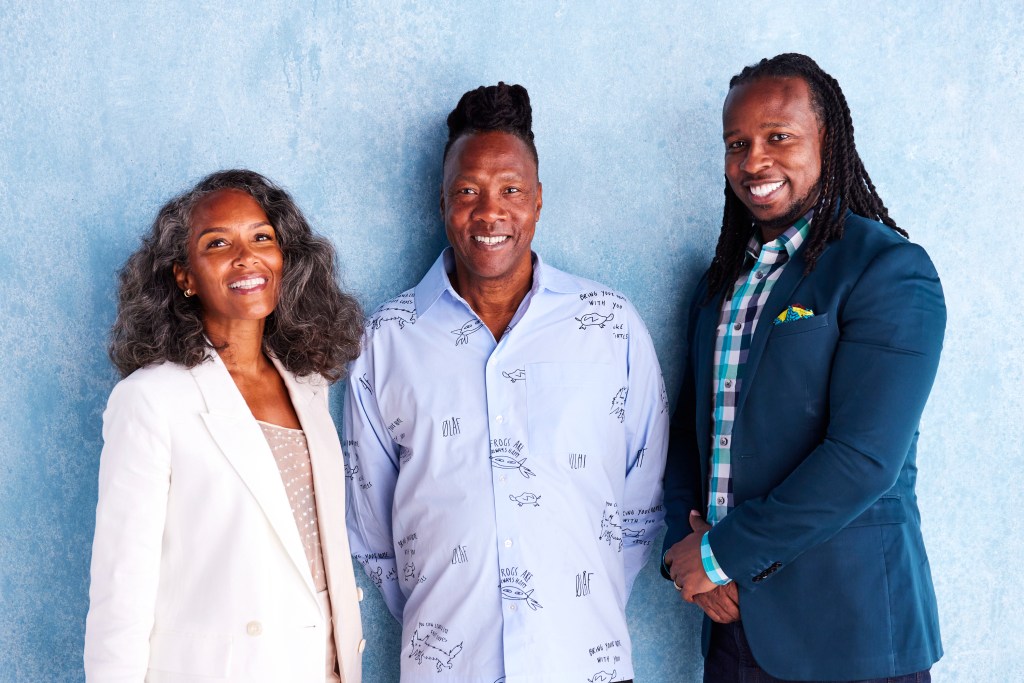 Stamped From The Beginning 
Section: TIFF Docs
Director: Roger Ross Williams
Writers: Adapted from Ibram X. Kendi's book Stamped from the Beginning: The Definitive History of Racist Ideas in America 
Logline: Williams' documentary adaptation uses an innovative animation process that blends live action with the art of the era to illuminate figures and moments both well-known and obscure, both historical and contemporary. Leading female academics and activists such as Dr. Angela Davis, Honorée Fanonne Jeffers, Brittany Packnett Cunningham, Dr. Jennifer L. Morgan, and Dr. Kendi guide viewers through a searing account of how racist tropes and imagery were developed and enshrined in American culture.
Distributor: Netflix
Premiere Date: Sept. 9, 2023
Panelists: Roger Ross Williams, Dr. Ibram X Kendi, Mara Brock Akil
Key Quotes: When asked about the organization of the film, Roger Ross Williams replied:
"It became about connecting the past to the present. Using popular popular music, flashing forward and backward and really having fun when we let go of strict academia," he said. "That's where the VFX the animation, all of that comes to play. That's how I came up with this concept of nine lies about Black people, and the nine lies became a framework for the film."
"I wanted the messages of the texts to be made accessible to people all over the world. I know that there's certainly some people that will read a five to six hundred page book, but many people don't have the time or interest," said author Dr. Ibram X Kendi about his book. "For me to think about how you're going to have so many more people being able to recognize ideas that they have consumed as racist, and begin to finally throw up those ideas and better connect with Black people or themselves. I knew that the film would be radically different than the book in order for the film to be great. It has to be radically different, and I trusted these filmmakers to make it so.