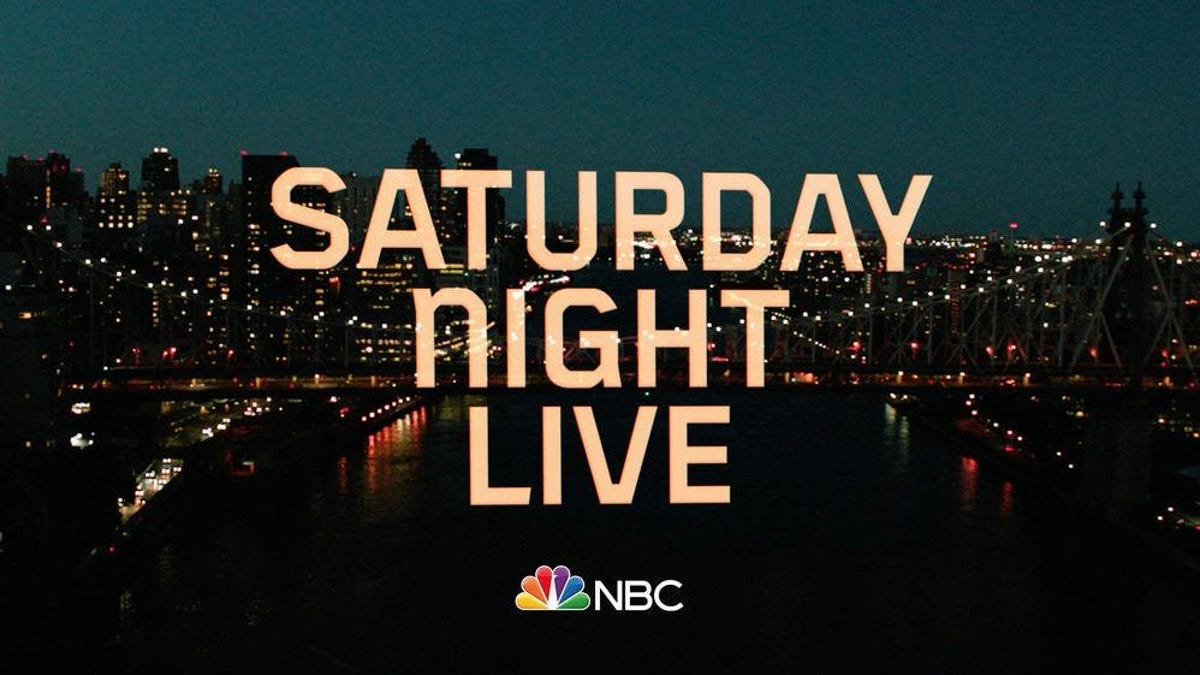 The editorial team that keeps Saturday Night Live running on pre-taped material will not be going on strike next month, it appears, as THR reports that the team has reached a tentative deal with management. This comes courtesy of a statement from the Motion Picture Editors Guild, which represents the editors for the live sketch series, most of whom work on the postproduction side of the series' production. The deal still needs to be ratified by members of the bargaining unit, who were threatening to go on strike on April 1 as they negotiated their first union contract with the series.
Saturday Night Live has always had a reliance on pre-taped material, dating back to early days of commercial parodies and short films by Albert Brooks. But they've become an increasingly vital part of the show's identity, and its profits, over the years, with videos from The Lonely Island and Please Don't Destroy often garnering massive views for the series in the internet era. And all of those videos require editors, making them an increasingly prominent part of the show's production staff.
Per THR, the new contract is apparently set for three years, and will see the editors getting pay bumps of up to 60 percent over the period. It'll also offer paid meals, housing, and transportation to employees working long hours with very short breaks between the end of one shift and the beginning of the next. The bargaining unit is apparently made up of "12-20 postproduction workers" who focus their efforts on pre-taped material, and was initially recognized by management back in October of 2022.
Saturday Night Live's next new episode airs on April 1, which would have coincided with the strike deadline. Abbott Elementary's Quinta Brunson is set to host.