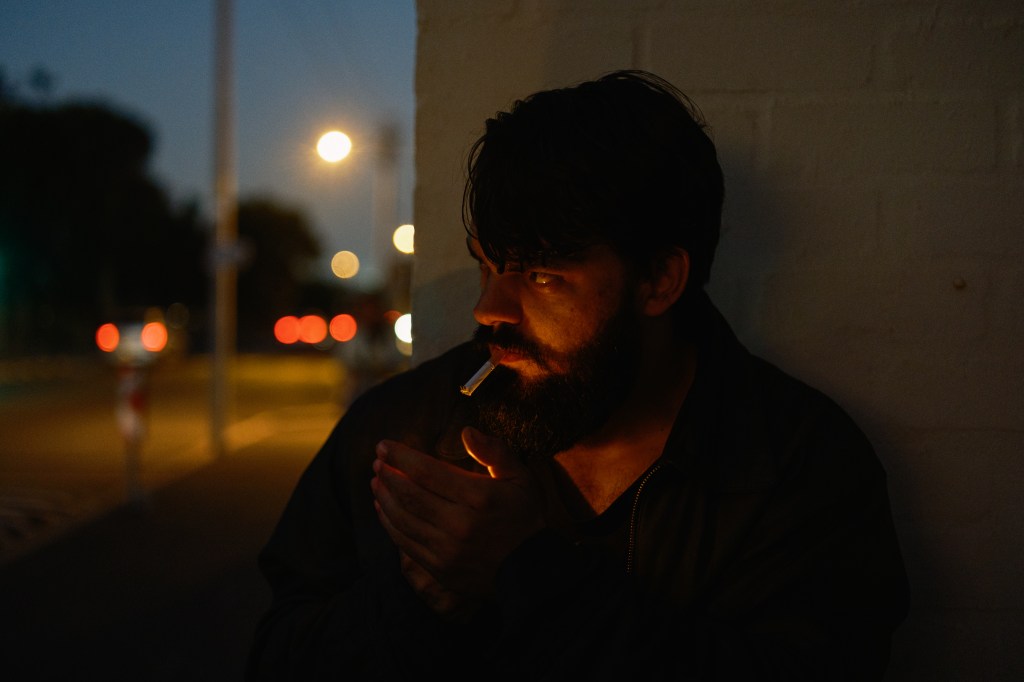 EXCLUSIVE: African streamer Showmax has lined up a true-crime series about chilling serial killer Stewart 'Boetie Boer' Wilken, and you can see the trailer above.
Boetie Boer: Inside the Mind of a Monster will take subs back to 1990s South Africa, where Wilken started his killing spree in Port Elizabeth (now Gqeberha), murdering female sex workers and young children.
It debuts in October and is among the first original series orders since it emerged Showmax's long-serving CEO Yolisa Phahle is exiting, with Marc Jury taking on he role in the interim.
The five-part series is from Stage 5 Films and Jasyn Howes' Fifth Floor Films. Howes, who won Best South African Short Documentary at the Jozi Film Festival for Dula, is the director.
"Wilken was a highly unusual serial killer," said Howes. "Unlike most serial killers, he had more than one type of victim: predominantly female sex workers and young boys, usually street children, across multiple races. He also claimed to engage in necrophilia and cannibalism with his victims."
Showmax's unsettling trailer shows Wilken openly discussing his crimes with Dr Gérard Labuschagne, the former section head of the Investigative Psychology Section of the South African Police Services.
His version of events is balanced by those who played roles in bringing him to justice. The series also includes interviews with the family of one of Wilken's victims, Georgina Zweni, and Wilken's own surviving children, Sonika and Sergius, and recreates certain events using actors, with Raven Swart playing Wilken.
"There is little to no video or radio archive, although there was more newspaper coverage, so we had to lean into recreations to bring the story to life visually," said Howes. "I've been impressed by documentary series like Wormwood that have really tried to move the true-crime genre into a new space, blurring the lines between documentary and narrative filmmaking, so this gave us an opportunity to elevate the genre locally and give the audience a more cinematic viewing experience." 
Stage 5 is behind Unearthed, which won the Green Award at the Sheffield International Documentary Festival and the Audience Award at Encounters, and The Journeymen, which took home Best South African Documentary at Durban. It also made Canneseries selection The Dreamer – Becoming Karen Blixen, Berlin selection Liberty and South African Oscar entry Noem My Skollie.
MultiChoice Studios, part of Showmax owner MultiChoice, is handling international sales and the streamer's broader true-crime slate, which includes Rosemary's Hitlist and Devilsdorp.
Boetie Boer premieres on October 18, with new episodes on Wednesdays. "Even if you are over 18 and a fan of true-crime documentaries, we strongly advise viewer discretion," said Allan Sperling, executive Head of Content at Showmax. "This is not for sensitive viewers, especially hearing the description of the crimes in the killer's own words."