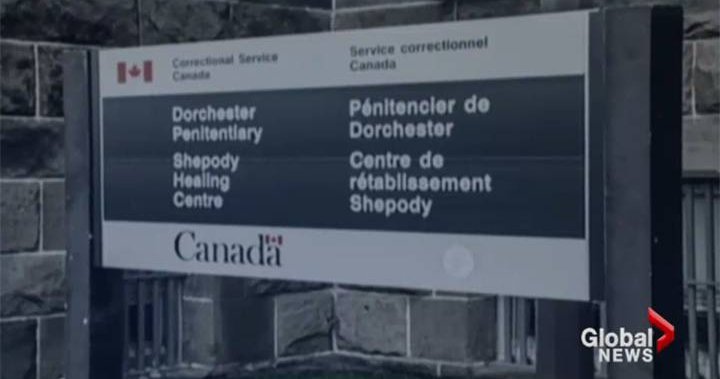 A convicted murderer who spent 51 years in prison has died at the Dorchester Penitentiary in New Brunswick.
In a release, Correctional Service Canada said Melvin Miller died while in custody on March 16. It said his next of kin have been notified.
A cause of death was not released.
"As in all cases involving the death of an inmate, the Correctional Service of Canada (CSC) will review the circumstances," the release said. "CSC policy requires that the police and the coroner be notified."
At the time of his death, Miller had been serving an indeterminate sentence for first-degree murder, attempted murder, robbery and assault of a police officer.
His sentence began on June 12, 1972.