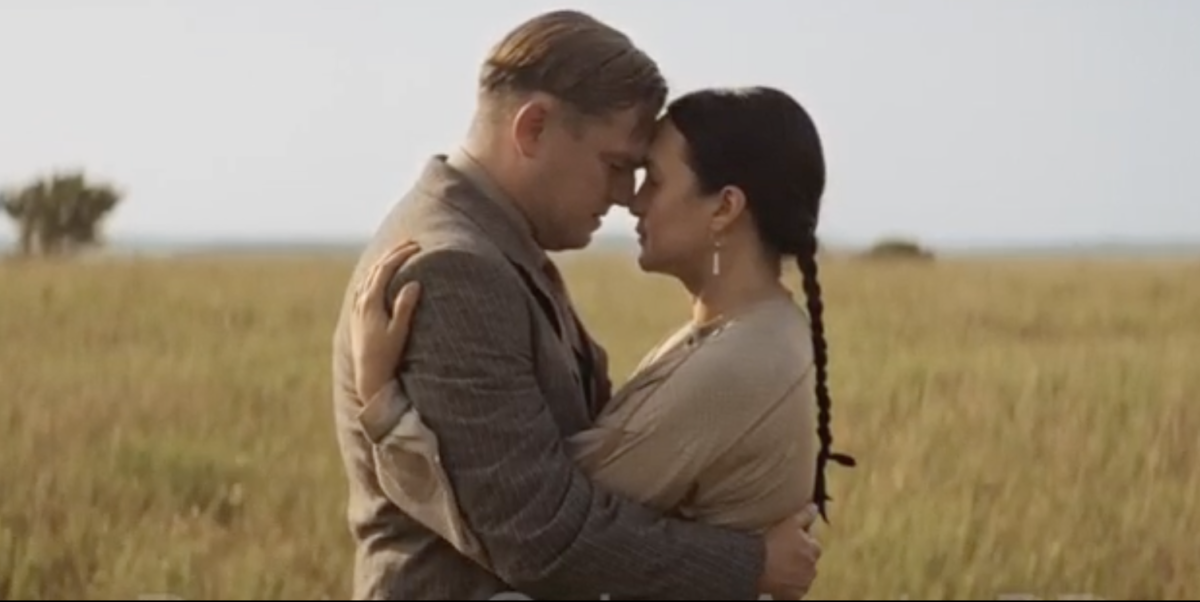 The awards race got a few shake-ups this week with the news that Lily Gladstone will now campaign for Best Actress for Martin Scorsese's "Killers of the Flower Moon." There was also the news that France opted to submit Cannes Best Director winner "The Taste of Things" over the literal Palme d'Or winner, "Anatomy of a Fall," for the 2024 Best International Feature Oscar. The committee included filmmakers like Olivier Assayas.
Anne Thompson and Ryan Lattanzio dish on the latest shifts in Oscar weather on this week's Screen Talk podcast. Plus, we look forward to Wes Anderson's "The Wonderful Story of Henry Sugar" (though we disagree a bit on his previous feature offering, "Asteroid City") and the three other Roald Dahl shorts he has rolling out on Netflix, and already filmed.
Meanwhile, the New York Film Festival is right around the corner, beginning September 30 with Todd Haynes' "May December" (a movie Anne is less than hot on). We recommend a few titles you should check out (do not miss Bertrand Bonello's "The Beast") and discuss what we're most looking forward to, including another provocation from Catherine Breillat that screened at the very end of the 2023 Cannes Film Festival.
And, of course, we go into the latest negotiations between AMPTP bigwigs, from Donna Langley to Ted Sarandos, and the WGA, who reconvened at the bargaining table this week — to no avail so far.
Watch the full episode above or listen to it below.
Screen Talk is produced by Azwan Badruzaman and available on Apple Podcasts, Stitcher, and Spotify, and hosted by Megaphone. Browse previous episodes here, subscribe here, and be sure to let us know if you'd like to hear the hosts address specific issues in upcoming editions of Screen Talk.