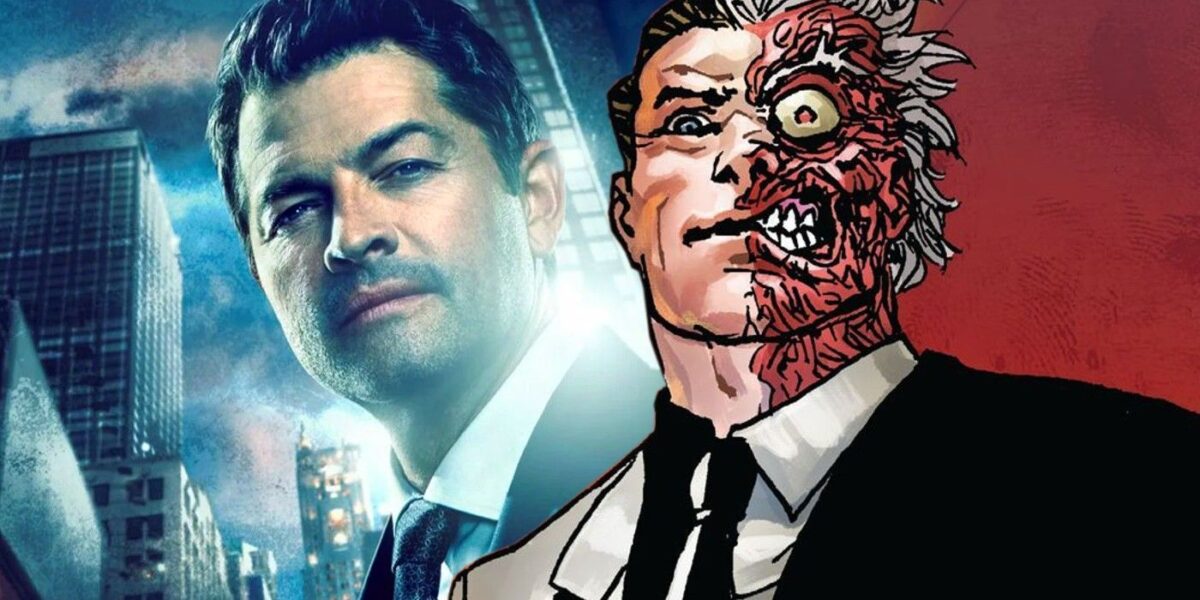 Misha Collins, who portrays Harvey Dent, responds to the Renew Gotham Knights fan campaign, as The CW has yet to decide the show's fate. Things are heating up over at The CW as several shows have yet to learn if they will get another season or not as part of the 2023-2024 TV season. One of them is Gotham Knights, which served as the network's latest DC TV outing this year, joining Superman & Lois season 3 and The Flash season 9.
Following updates on renewal and cancellation chances by The CW president, fans have been eagerly running a Renew Gotham Knights campaign to show their support in wanting the series to get another season. Collins, who is one of the main stars of the DC TV drama, took to Twitter to respond to the fans' massive passion.
At the time of this story's publication, Gotham Knights season 1 has five episodes left to air, set to start airing this Tuesday. The CW has scheduled the Gotham Knights season finale to air on Tuesday, June 27, right after the Superman & Lois season 3 finale.
RELATED: DC's Tragic New Two-Face Story Fixes What Batman Forever & The Dark Knight Ignored
Will The CW Renew Gotham Knights For Season 2?
With both Superman & Lois, Gotham Knights, and All American: Homecoming not having been renewed, it begs the question of which show will actually get another season. Given the new regime behind The CW, things are playing out differently in what makes them decide to either renew or cancel a series. In past years, ratings wouldn't have been as important as it is now, as The CW had a different strategy back then.
Even though Superman & Lois may have higher ratings than Gotham Knights, the latter may actually have a stronger chance of getting picked up for season 2. According to reports, The CW is expected to renew only one remaining DC TV show, and currently, Gotham Knights' lower production costs are giving it a massive advantage. Since The CW is only looking to produce shows that aren't as cost-heavy, it would put Gotham Knights in a far better position than Superman & Lois, which is noticeably more expensive.
Luckily, it will likely not be much longer until The CW decides whether or not Gotham Knights will be part of the next TV season. The network president is adamant about making the announcement sooner rather than later, and with the Gotham Knights season finale coming up in only a month, word will likely be out as soon as possible. But for now, fans will have to simply continue waiting for the network to reveal the fate of Gotham Knights.
Source: Misha Collins/Twitter