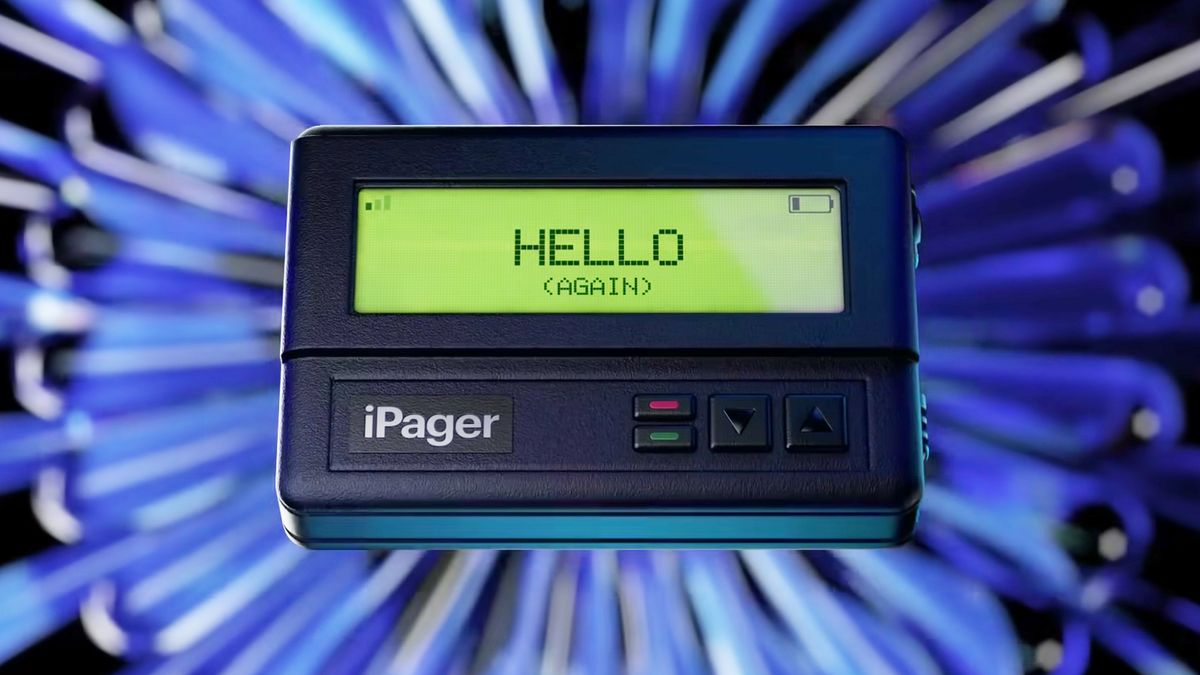 The green bubble: It's a cultural divide that Google – by way of Android – has tried to address numerous times. Its insistence that Apple adopt the more modern RCS messaging standard in place of its continued reliance on SMS and MMS is well known. Now, a new ad poking fun, continues to apply pressure to a seemingly aloof Apple.
Last year, Google launched a Get The Message microsite on Android.com, detailing the many shortcomings that Apple's ongoing use of SMS and MMS creates when messaging with Android users, shortcomings that could be eliminated by the adoption of the newer and more comprehensive RCS standard (check out our full explainer on Rich Communication Services for more).
Don't blame your Android friends for green bubble problems in the chat. It's Apple using outdated messaging tech when texting with Android. Help Apple #GetTheMessage and upgrade to RCS ? Learn more at https://t.co/fs5jaitbks pic.twitter.com/YZyfXs2uksSeptember 21, 2023
See more
Now, Google is back with a tongue-in-cheek ad for the "iPager" that (as highlighted by Neowin) clearly draws from legacy Apple marketing, like the iconic 1984 Macintosh ad and the original iPhone "Hello" launch ad from 2007.
While the ad centers around the comparatively archaic nature of what is dubbed "outdated messaging tech" in SMS and MMS, it specifically highlights the lack of encryption, group chat compatibility, heavily compressed media and, of course, green bubbles, which could be eliminated if Apple were to adopt RCS.
Although Google's new iPager ad makes for an entertaining addition to its Get The Message campaign, so far there's little indication that Apple is considering changing how it handles cross-platform messaging between iMessage and Android, with CEO Tim Cook formerly stating that "I don't hear our users asking that we put a lot of energy [into RCS]."
Meanwhile, inside Apple's blue bubble…
While RCS would greatly expand the experience that iPhone users have when messaging their friends on Android, the recent release of the iOS 17 brings with it a host of upgrades for iPhone-to-iPhone chat experiences, through iMessage.
Along with improved autocorrect, Check In is now on-hand to help keep track of love ones on the cab ride home and Live Stickers can now come from practically anywhere to adorn your iMessage threads and beyond.
Check out our full iOS 17 review for a more in-depth look at what going iPhone gets you and for those, still standing on the green bubble side of the fence, we've got high hopes for Android 14 and the Google Pixel 8 series set to launch in a matter of days.
You might also like