Marvel Studios' Marvel Cinematic Universe of movies began officially in 2008 with the premiere of 'Iron Man,' and the MCU has ruled the box office ever since.
But, before there was a shared Marvel universe, different studios released self-contained films based on the popular Marvel characters.
With 'Doctor Strange in the Multiverse of Madness' currently in theaters, which introduces both the 'X-Men's Professor X (Patrick Stewart) and a new version of the Fantastic Four's Reed Richards (John Krasinski), we thought now would be a perfect time to countdown the 10 best pre-MCU movies of all time.
For this list, we are only including movies based on Marvel characters that were released before the birth of the MCU in 2008, so non-MCU films released after 2008 such as 'Deadpool,' 'Logan,' 'X-Men: Days of Future Past,' 'The Amazing Spider-Man' and 'Spider-Man: Into the Spider-Verse' will not count.
Without further ado, let's begin!
---
In order to save his dying father, young stunt cyclist Johnny Blaze (Nicolas Cage) sells his soul to Mephistopheles (Peter Fonda) and sadly parts from the pure-hearted Roxanne Simpson (Eva Mendes), the love of his life. Years later, Johnny's path crosses again with Roxanne, now a go-getting reporter, and also with Mephistopheles, who offers to release Johnny's soul if Johnny becomes the fabled, fiery 'Ghost Rider'.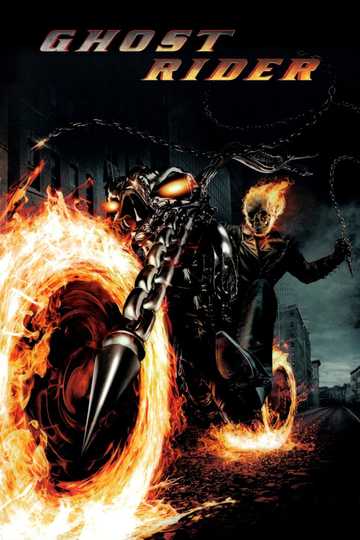 "Hell is about to be unleashed."
55
PG-131 hr 54 minFeb 16th, 2007
---
The Fantastic Four (Ioan Gruffudd, Jessica Alba, Chris Evans, and Michael Chiklis) return to the big screen as a new and all powerful enemy threatens the Earth. The seemingly unstoppable 'Silver Surfer' (voice of Laurence Fishburne), but all is not what it seems and there are old and new enemies that pose a greater threat than the intrepid superheroes realize.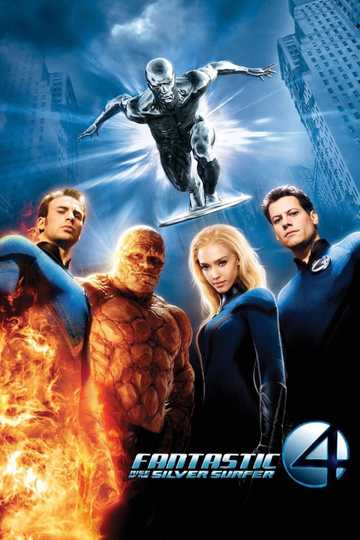 ---
A man blinded in a childhood accident (Ben Affleck) fights crime using his superhumanly-elevated remaining senses.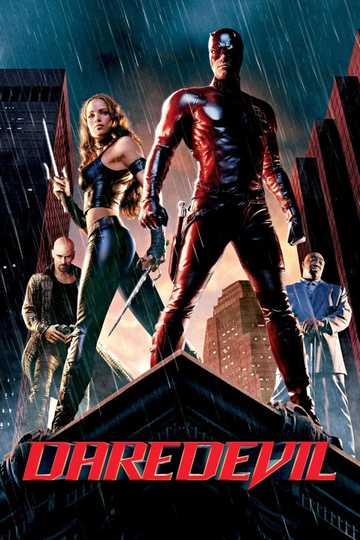 "A Guardian Devil"
52
PG-131 hr 43 minFeb 14th, 2003
---
When undercover FBI agent Frank Castle's wife and son are slaughtered, he becomes 'the Punisher' (Thomas Jane), a ruthless vigilante willing to go to any length to avenge his family.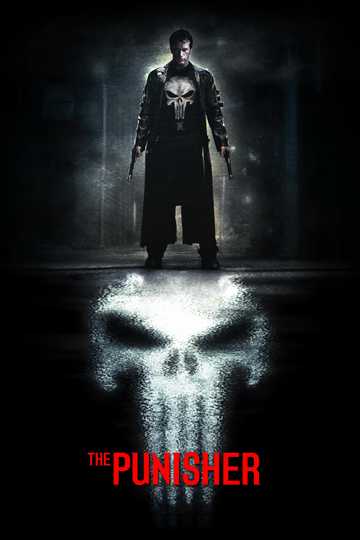 "There is no justice, there is only revenge."
63
R2 hr 4 minApr 16th, 2004
---
The Daywalker known as "Blade" (Wesley Snipes), a half-vampire, half-mortal man – becomes the protector of humanity against an underground army of vampires.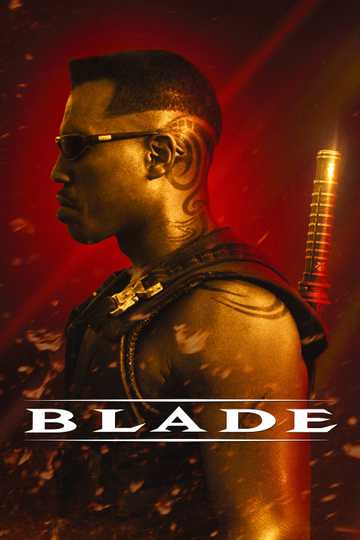 "Part man. Part vampire. All hero."
---
Two mutants, Rogue (Anna Paquin) and Wolverine (Hugh Jackman), come to a private academy for their kind whose resident superhero team, the X-Men, must oppose a terrorist organization with similar powers.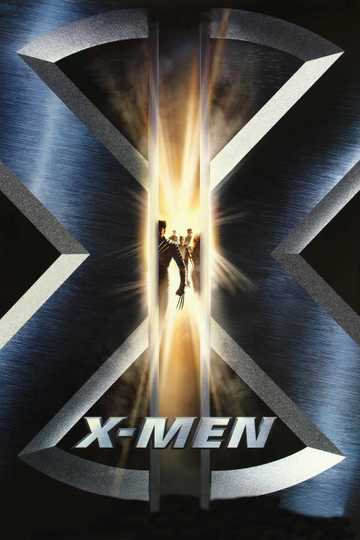 "Evolution Begins"
70
PG-131 hr 44 minJul 14th, 2000
---
After being bitten by a genetically altered spider at Oscorp, nerdy but endearing high school student Peter Parker (Tobey Maguire) is endowed with amazing powers to become the superhero known as Spider-Man.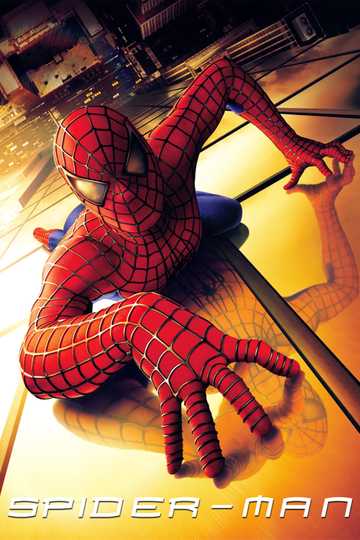 "Go for the ultimate spin."
72
PG-132 hr 1 minMay 3rd, 2002
---
A rare mutation has occurred within the vampire community – The Reaper. A vampire so consumed with an insatiable bloodlust that they prey on vampires as well as humans, transforming victims who are unlucky enough to survive into Reapers themselves. Blade (Wesley Snipes) is asked by the Vampire Nation for his help in preventing a nightmare plague that would wipe out both humans and vampires.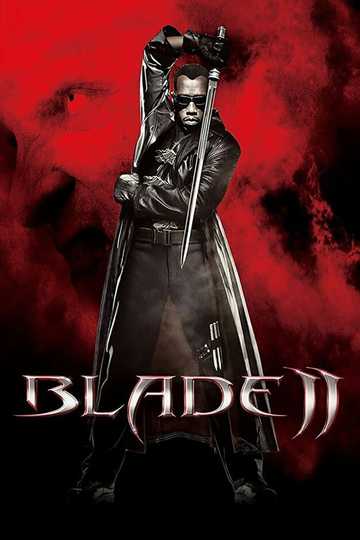 "Faster. Sharper. Deadlier."
65
R1 hr 57 minMar 22nd, 2002
---
X2 (2003)
Professor Charles Xavier (Patrick Stewart) and his team of genetically gifted superheroes face a rising tide of anti-mutant sentiment led by Col. William Stryker (Brian Cox). Storm (Halle Berry), Wolverine (Hugh Jackman) and Jean Grey (Famke Janssen) must join their usual nemeses—Magneto (Ian McKellen) and Mystique (Rebecca Romijn)—to unhinge Stryker's scheme to exterminate all mutants.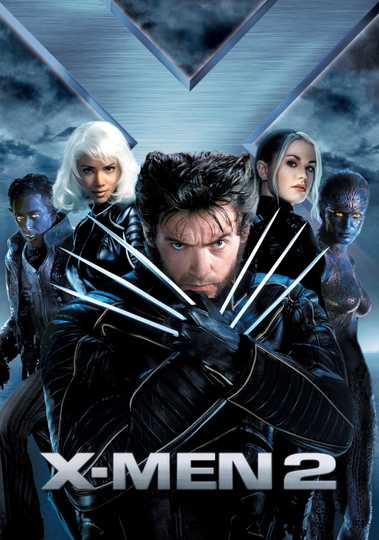 "The time has come for those who are different to stand united."
70
PG-132 hr 13 minMay 2nd, 2003
---
Peter Parker (Tobey Maguire) is going through a major identity crisis. Burned out from being Spider-Man, he decides to shelve his superhero alter ego, which leaves the city suffering in the wake of carnage left by the evil Doc Ock (Alfred Molina). In the meantime, Parker still can't act on his feelings for Mary Jane Watson (Kirsten Dunst), a girl he's loved since childhood. A certain anger begins to brew in his best friend Harry Osborn (James Franco) as well…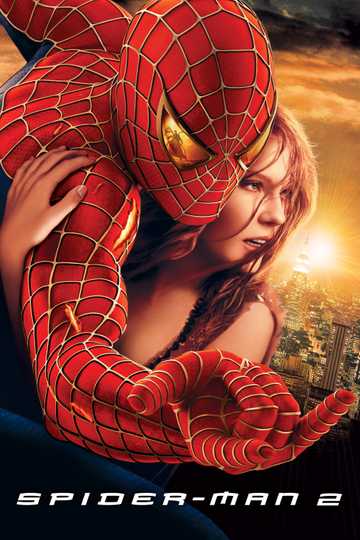 "There's a hero in all of us."
72
PG-132 hr 7 minJun 30th, 2004