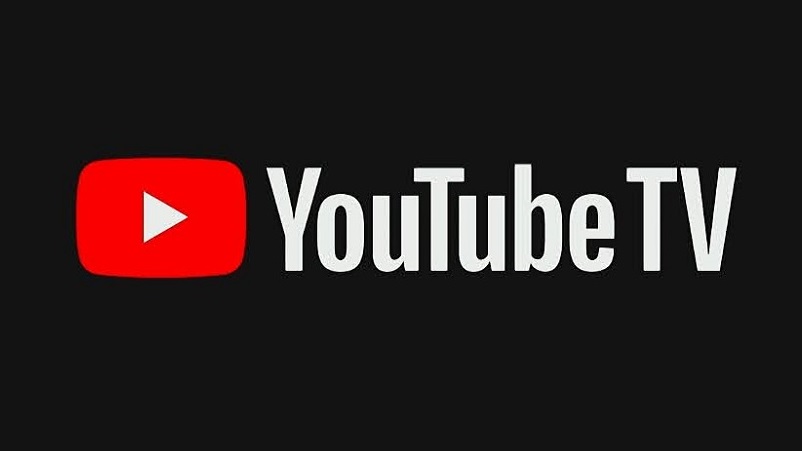 YouTube TV is getting pricier, as Google has raised the monthly subscription fee of the service by $8 — an increase of 12.3%.
In a notice to customers, YouTube TV said, "As content costs have risen and we continue to invest in our quality of service, we'll be adjusting our monthly cost, after 3 years, from $64.99/mo to $72.99/mo, in order to bring you the best possible TV service." New subscribers to YouTube TV will see the higher price effective Thursday (March 16), and existing members will see the price hike on their first monthly bill on or after April 18.
The price hike comes after YouTube TV dropped MLB Network from its lineup when the streamer's previous deal with Major League Baseball expired Jan. 31, 2023 — and the two sides failed to reach a new agreement.
YouTube TV last increased the price of its base plan in June 2020, when it hiked that from $50 to $64.99 per month. The updated $72.99 monthly price will continue to include more than 100 channels, including local ABC, CBS, Fox and NBC broadcast channels in most markets, plus a cloud-based DVR with unlimited storage, up to six accounts per household, and three concurrent streams. Customers who currently have a discounted price for YouTube TV's base plan as part of a promotional offer will not see their rates go up until the special deal ends, after which they will be charged the standard price of $72.99/month.
"We are committed to offering a premium way for you to stream TV, but understand this new price may not work for you," the internet service said in announcing the price increase. "We do hope YouTube TV continues to be your service of choice, but we want to give you the flexibility to cancel at any time."
At the same time, YouTube announced that it is lowering the price of its 4K Plus add-on from $19.99/month to $9.99/month.
In December, Google inked a rich seven-year deal for NFL's Sunday Ticket on YouTube — which, for the first time starting with the 2023 football season, will be available to anyone in the U.S. without the purchase of a pay-TV package (as was the case with previous longtime distributor DirecTV) and as an add-on to YouTube TV. Google hasn't yet disclosed pricing for Sunday Ticket.