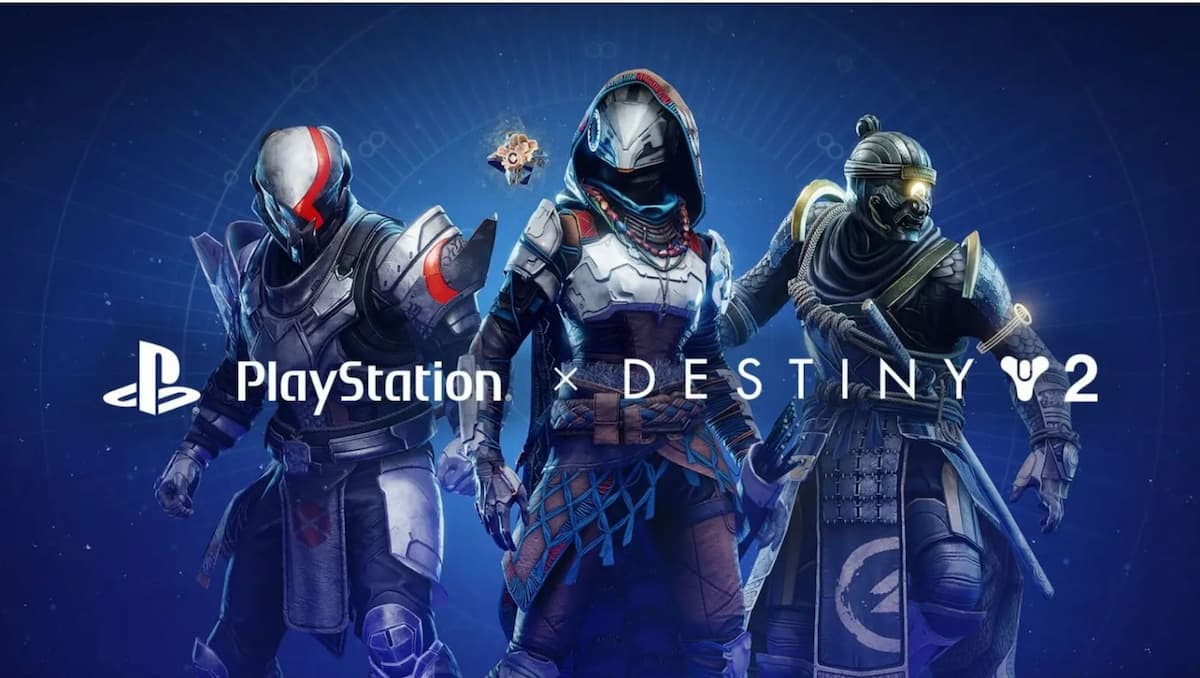 Season of The Deep features a brand new experience for Destiny 2 players. Heading back to Titan and dealing with some tension beneath the Surface, Bungie is bringing its all to the game. Last year, Sony acquired Bungie, and it is celebrating this season with all-new PlayStation icon-themed cosmetics.
Bungie Brings PlayStation Icons to Destiny 2 in Season of The Deep
The collaboration features new finishers, armor sets, ghost shells, and more based on iconic PlayStation franchises such as The Last of Us, Ghost of Tsushima, Ratchet and Clank, and more.
You can check out the full trailer below, which features all of the new items you can get your hands on in Destiny 2.
"Fight with the ferocity of warriors from across the ages. Upgrade your Guardian's look, with a partnership inspired by PlayStation characters and worlds."
This is just one of the many new additions to Season of The Deep. Destiny 2 has a brand new seasonal storyline, Battle Pass, and weapons and armor to hunt down.
Related: Destiny 2 Update: Full Patch Notes Listed (May 23)
Each class in Destiny will receive its own armor sets based on a specific game. Titans will get the "Godsbane" armor set based on God of War, Hunters the "Anointed" set from Horizon, and Warlocks the "Ancestral" set from Ghost of Tsushima. These are Ornament sets for purchase in the Eververse shop.
You can read a full breakdown of everything over at The PlayStation Blog.
Hope you like Cordyceps, because now you'll be able to purchase a ship, sparrow, and ghost shell full of those little fungus weirdos.
Destiny 2 is no stranger to crossovers and collaborations. We've seen Among Us, Fortnite, and plenty of other weird crossover cosmetics come to the game. This is just another step in the pipeline.
Season of The Deep launches today on all platforms.